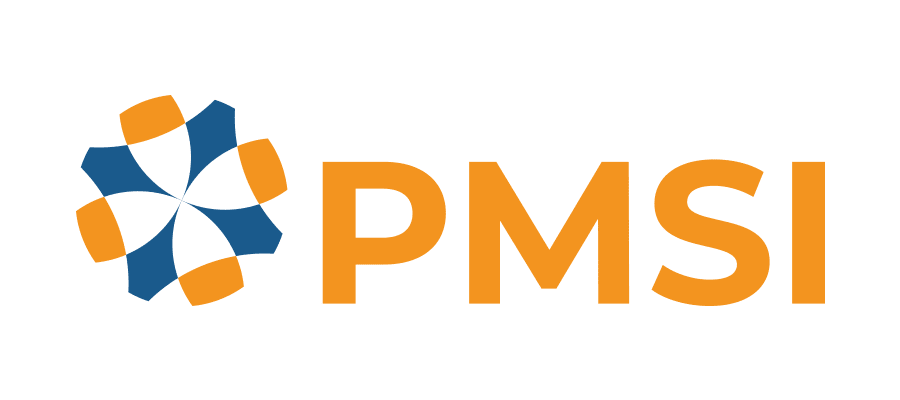 Analyst - September 2023
PMSI Consulting
Salary: £38,000 p.a. + bonus (sign-on and annual)
Location:

London

Closing: 6:00pm, 7th Jul 2023 BST
Job Description
PMSI is a strategy consultancy with a specialism in commercial due diligence (CDD), providing services to private equity and corporate clients. We work in a wide range of different sectors; you can find out more about our work here
By joining us a graduate analyst, you have the opportunity to play a key role in our project teams, whilst developing your own consulting skills and commerical understanding. Each project provides you with a chance to 'get under the skin' of a new business, market and set of commercial issues, which is an invaluable first step for those looking to build a career in consultancy or M&A more broadly.
This application is for a role starting in Sepetmber 2023. Our application process for September 2024 starts will open later in the year. If you would like to register interest in a 2024 role, please email: careers@pmsi-consulting.com
What we are looking for:
We don't mind whether you have a STEM, Humanities or Arts degree, graduates from all backgrounds can make good consultants
We want candidates that have an innate curiosity to learn new things and a willingness to develop their understanding of niche and potentially complex industries

We want candidates who are able to think logically and are able to communicate clearly with both colleagues and clients

At this stage, demonstrating that you are keen and able to learn new things is more important to us than whether you can read a balance sheet or calculate a CAGR
What we can offer you:
An opportunity to be part of a small, young and dyanmic team with a strong emphasis on work-life balance

Small project teams in which you will make a meaningful contribution and will quickly gain exposure to clients and management teams

Potential for rapid career progression based on quality of output and not length of service

2 weeks of training in consultancy basics, before supporting you over a longer period as you practice and develop those skills within a project team

Exposure to a range of different companies and industries, providing you with a holistic 'business education'
Our process:
At PMSI, we use Applied for our recruitment. Applied aims to overcome unconscious bias in recruiting. Instead of using your CV alone, we'll be asking you to answer questions to test skills needed for the role. The responses are then anonymised, and reviewed in a random order by members of our team. 
The Applied platform also asks some demographic questions before you start your application.  We at PMSI never see the responses to these demographic questions with your application. We only see summary statistics to help us check if our candidate pool is balanced and if everyone has an equal chance to get hired irrespective of their background. If you prefer, you can easily opt out of answering these questions.
After submitting your application, successful candidates will invited to undertake a telephone interview and attend an assessment day. The deadline for submitting an application is the 7th July 2023, but we review applications on a rolling basis
(Note: emails from us via Applied can sometimes end up in junk mail - if you have not received any communication from us after starting your application, please check your junk mail)
Removing bias from the hiring process
Your application will be anonymously reviewed by our hiring team to ensure fairness
You'll need a CV/résumé, but it'll only be considered if you score well on the anonymous review
Removing bias from the hiring process
Your application will be anonymously reviewed by our hiring team to ensure fairness
You'll need a CV/résumé, but it'll only be considered if you score well on the anonymous review