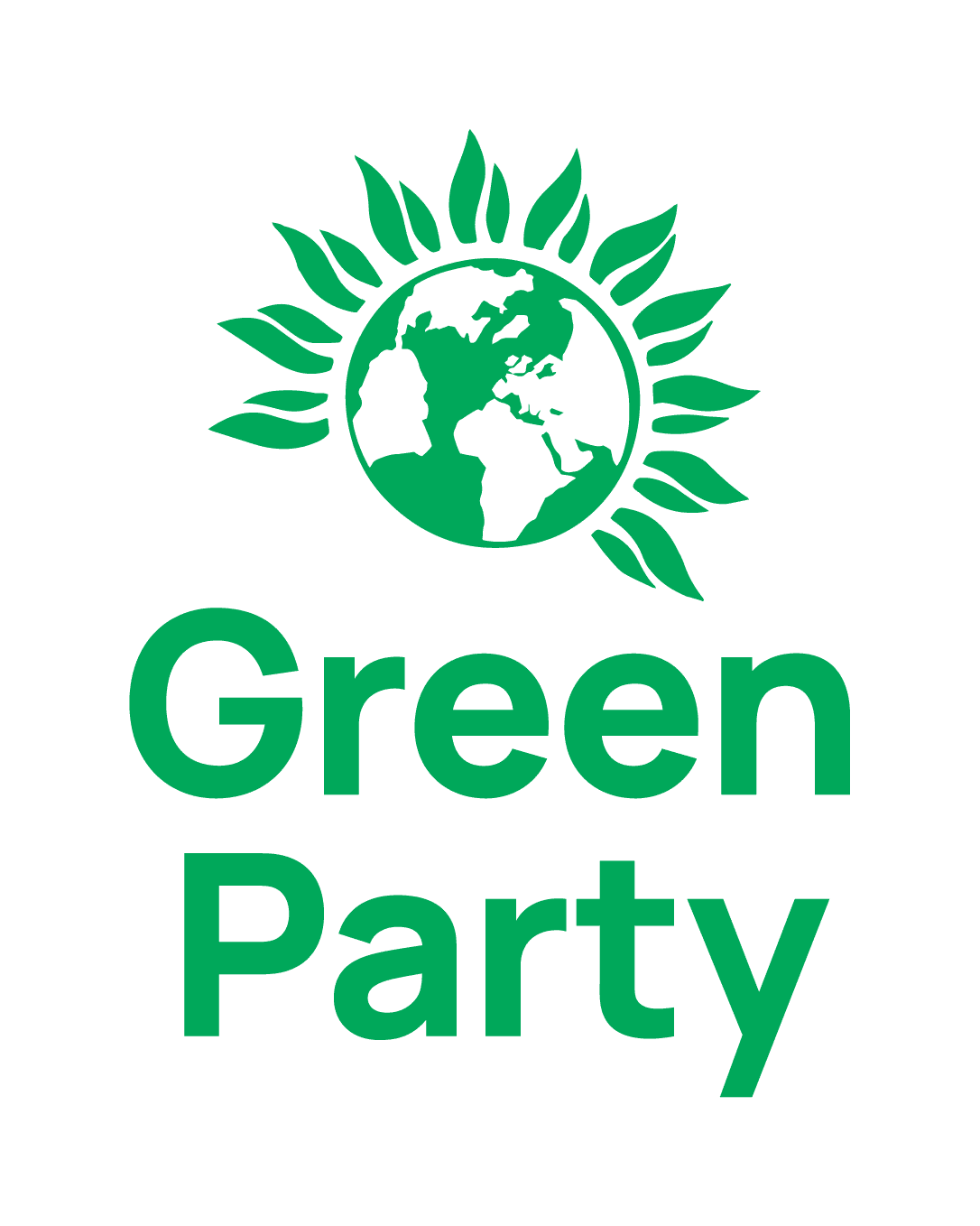 Head of Development

Are you a collaborative fundraising leader with strong skills in collaboration, people management skills, and the ability to manage conflicting priorities? Do you share commitment with the aims and policies of the Green Party, and with development of a more sustainable society?
The Green Party are looking for a Head of Development to take forward their current fundraising plans as well as developing new income streams.
Purpose of the role
Working closely with the Green Party of England and Wales's (GPEW) Development Committee the post-holder will be responsible for delivering existing plans for income and developing new streams in-line with the culture and values of the party. The postholder will lead the review of the current and past approaches and develop a fundraising and income-generation strategy, with a particular focus on the membership journey.
The Head of Development will develop and manage relationships with existing and new major donors, plan fundraising strategies and events, and support the efforts of other teams to generate new forms of income, for example from affinity partnerships and legacies. They will also co-ordinate the customer journey for new members and the communication with existing, working with other teams to tap into activism and motivate members to take action on behalf of the Party.
With an ability to build a strong network of supporters and partners to help influence, support and inform this income generation, you have an established and successful track record of leading a high-profile fundraising portfolio.
You will be a senior fundraiser with experience of leading organisational wide fundraising strategy and delivering diverse and digital fundraising initiatives. You will need excellent organisational skills and the ability to remain calm in high-pressure environments, with a high level of personal and professional resilience. You will also need to be able to show a track record of success in project management, from concept through to delivery, in complex situations. 
Application process
Applications to be submitted by 11:59pm on 17th January 2021 and interviews to be held on 26th January 2021.  All applications must demonstrate attributes in line with the position job description found on https://www.greenparty.org.uk/jobs.
The Green Party is committed to the principles of social justice, environmentalism and non-violence and seeks to recruit a diverse group of people with the most appropriate skills and abilities to assist in the fulfilment of its purpose.
The Green Party prides itself on being an Equal Opportunity employer and particularly welcomes applications from those who identify under one of the protected characteristics under the Equality Act 2010, which are:
race

age

disability

gender reassignment

religion or belief

sex

sexual orientation

marriage and civil partnership

pregnancy
We also encourage candidates who would like to work part time or as a job share to apply. 
Role posted -
12:19pm, 23rd Dec 2020 GMT