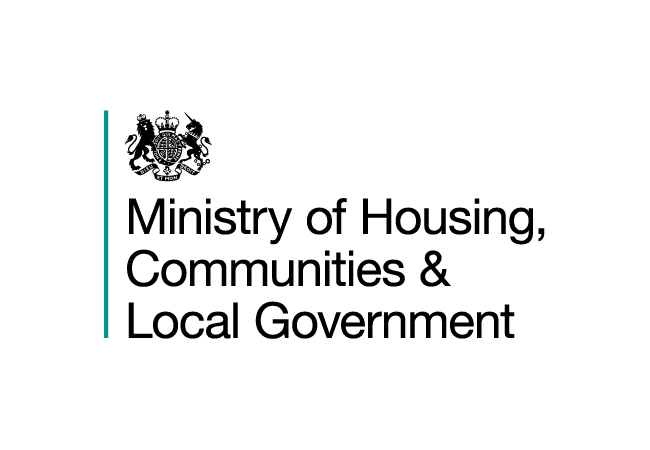 1593395 G7 Senior Product Manager
Department for Levelling Up, Housing and Communities
Team: Digital - Platforms and Applications
Salary: £50,006 to £59,377 (London)
Location:

London

Closing: 11:59pm, 5th Aug 2018 BST
Job Description
The opportunity on offer
MHCLG is seeking exceptional product people to help us transform into an agile, user-centred digital organisation. We're already doing amazing things. We're moving away from our large, legacy IT contracts, bringing more capability in house and delivering modern IT and collaboration tools. The Local Digital Declaration, delivered by our Local Digital Collaboration Unit and written in association with Local Authorities and the Government Digital Service (GDS), will be the catalyst for change across the country.
Our ambition is to deliver digital services for our government users that are as good as the government's best services for citizens. The work that you do will transform the lives of users in Local Authorities, in our internal policy teams, and those in Small-Medium Enterprises (SMEs) who apply for grants worth billions of pounds to support the creation of jobs and housing.
As a Senior Product Manager, you'll help us to deliver iterative, user-centered improvements to one of our highest priority and most complex services. We work with innovative third parties and other partner organisations. You'll take the role of an intelligent customer, ensuring we get the best out of our relationships. You'll also have the opportunity to work with diverse stakeholders in our policy areas such as the Department of Work and Pensions and our partners in the European Union.
Product management is new to the organisation, so you'll also need to be a strong advocate for this way of working. You'll need to help mentor the stakeholders you work with as well as other digital colleagues, and help embed the philosophies of continuous improvement in the department.
For full details regarding 'The scope of responsibilities', 'The person specification' and specific information 'About us', please download the full 'Senior Product Manager' candidate pack via https://www.civilservicejobs.service.gov.uk/csr/jobs.cgi?owner=5070454&ownertype=fair&jcode=1593395&vt_template=1480&adminview=1
Selection process details
At sift, we will assess:
DDaT Capability: Product ownership (Expert)
● Tell us about a time when you defined a minimum viable product (MVP), focusing on how you make decisions about those initial priorities.
DDaT Capability: Problem ownership (Expert)
● Give an example of a time you identified a problem with one of your products and worked with a team to implement a solution. You should include how you measured the success of that solution.
DDaT Capability: Agile working (Expert)
● Tell us about a situation in which you've successfully persuaded stakeholders that agile was more appropriate than other more traditional methods of delivery. How did you do this and what was the result?
There is a 250 word limit per competency.
The interview format will contain questions relating to the capabilities for this post detailed in the DDaT framework.
Feedback will only be provided if you attend an interview or assessment.
Contact point for applicants
For further information, please email katy.armstrong@communities.gsi.gov.uk.
Removing bias from the hiring process
Your application will be anonymously reviewed by our hiring team to ensure fairness
You'll need a CV/résumé, but it'll only be considered if you score well on the anonymous review
Applications closed Sun 5th Aug 2018
Removing bias from the hiring process
Your application will be anonymously reviewed by our hiring team to ensure fairness
You'll need a CV/résumé, but it'll only be considered if you score well on the anonymous review
Applications closed Sun 5th Aug 2018