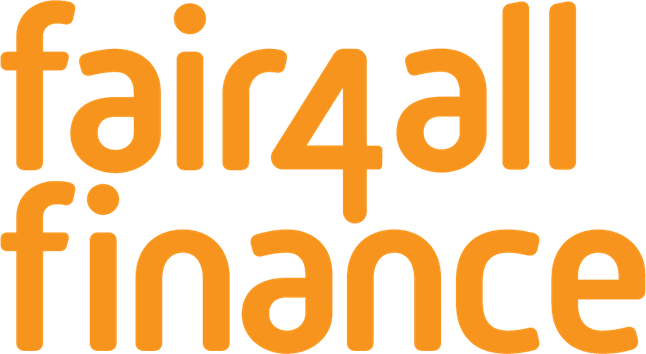 Digital Innovations Lead
Fair4All Finance
Salary: £50,000 - £60,000
Location: The team are home working due to Covid-19; when government rules allow, this role-holder will be expected to spend regular time in the London office and at client meetings.
Closing: 10:00am, 12th May 2021 BST
Role posted - 12:35pm, 19th Apr 2021 BST
Job Description
Role purpose
This is a unique opportunity for a digital innovations lead who wants to apply their digital experience and innovative mindset to help transform the way financial services serve people in vulnerable circumstances in the UK. 
This role will draw on your commercial acumen and digital savvy to help organisations (initially in the community finance sector) to better equip themselves in serving people in vulnerable circumstances through enhanced digital customer journeys, smart decisioning and use of alternative data, and efficient operations built on modern and flexible technologies. 
Who you are
We're looking for someone with an entrepreneurial mindset, who is organised and driven to deliver, who shares our passion to improve people's lives. You will have strong analytical and consulting skills with experience in architecting, designing or developing digital solutions. 
As we are now growing the scale and capability of the team to drive digital innovations and investments, we are looking for someone who wants to work closely with a senior member of the team, keen to further develop their career in a fast-moving high-profile role, applying their digital experience and innovative mindset to help transform the way financial services serve people in vulnerable circumstances in the UK.  
What you'll be doing
Centre of expertise 60%
Shaping the digital strategy at a sector level, influencing key decision makers at a policy and practical level in the application of technology and use of data and assisting the sector in adoption of modern technologies as suppliers move to open architectures and SaaS solutions 

Working with others to co-create innovative solutions to address the findings of the market report

Leading the delivery of specific modules of the technology toolkit (e.g. cyber security, supplier selection, programme delivery) and supporting others
Investment identification and due diligence 15%
Help to identify opportunities to transform the way technology is used by the sector through strategic investments, including equity investments and incubation

Supporting the Head of Technology in performing technology due diligence on community finance lenders and / or technology organisations in which we are evaluating investment opportunities
Technology interventions 15%
Responding to specific requests for consulting support to organisations requiring independent review of their digital strategy and programmes or assistance in adoption of new technologies

Writing reports summarising the output from our intervention and recommendations
Person specification
have experience related to the practical application of business technology or digital solutions ideally as a consultant, architect, designer or developer of business software

evidence an entrepreneurial mindset and ability to develop innovative solutions

have a good understanding and passion for staying up-to-date with technology evolution and innovations

be comfortable challenging the status quo and energised by designing solutions 

be able to deal with complexity and uncertainty and work under your own initiative 

be keen to adopt innovative and creative approaches to problem solving with multiple stakeholders
Application process
After the job advert closes, your answers will go through a sift process: randomising and anonymising answers to take out individual information that could add biases into hiring decisions. This enables application reviewers to review each answer objectively. People scoring the applications will not have seen your CV at this stage of the process so please try your best to answer questions with specific examples and without simply rephrasing your CV, which they will review later in the recruitment process. 
All Fair4All Finance team members are currently working from home. We will be as flexible as possible in light of any COVID-19 priorities and challenges which you may be facing. 
Removing bias from the hiring process
Your application will be blind reviewed by our hiring team to ensure fairness
You'll need a CV/résumé, but it'll only be considered if you score well on the blind review
Removing bias from the hiring process
Your application will be blind reviewed by our hiring team to ensure fairness
You'll need a CV/résumé, but it'll only be considered if you score well on the blind review