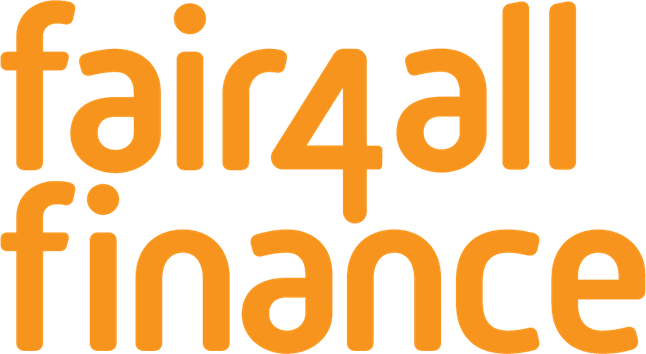 Fair4All Finance
Programme Manager (temp to perm, initial 6 month contract)

Fair4All Finance is looking for immediate support in the form of a Programme Manager as we expand and develop our existing financial inclusion programmes and urgently respond to the COVID-19 crisis.  
We're looking for someone who can join our team as soon as possible on a 6-month contract basis to help us deliver our existing programmes and establish robust systems and processes that will aid the delivery of our future programmes. We are open to flexible working and to this being a full or part-time role.
This could transform into a permanent position for the right person so we are particularly interested in hearing from people who are open to full-time employment.
The role 
Working closely with our Head of Policy and Strategy, Director of Operations and other core team members, consultants, volunteers and external advisers, the Programme Manager will provide immediate capacity to our small team as we expand and develop our programmes.
Our programmes currently focus on providing a range of financial investment and technical support to alternative credit providers, these will soon be expanded to include leadership development, markets and consumer insight and operational excellence workstreams.  
Responsibilities 
Our ideal Programme Manager will hit the ground running and prioritise the set-up of systems and processes that will provide a unifying overview of our programmes at a macro level. You will complete a work breakdown structure (WBS) and provide clarity on the dependencies between tasks and the accountability for them. You will take the lead on reporting against programme milestones and working closely with the Director of Operations, will help us to establish what resource we need by identifying upcoming pinch points across our programme delivery. 
Day to day priorities will include;  
Coordinating activities and resources across all Fair4All Finance programmes 

Designing programme governance and controls that are light touch and suitable for working in a small, dynamic team

Developing and managing our programme plans (we currently use MS Planner, Teams, Dynamics and Sharepoint but would be open to using MS Project or alternative software and would like the contractor to set this up as part of their engagement) 

Supporting our communications efforts with a range of different internal and external stakeholders, including government, banks and other financial services providers 

Tracking our work against programme objectives and outcomes to help us deliver on our strategic goals

Create and maintain a reporting process that efficiently updates stakeholders on a regular basis

Ensuring that all programmes progress at pace and deadlines are met and are within budget

Finding innovative ways to solve problems, pre-empting them where possible
The person 
Our ideal Programme Manager will get stuck in from day one and provide responsive and agile support and coordination on a range of tasks relating to our programmes 

You'll be organised, flexible, good-humoured, creative and resourceful and be comfortable working when structures and processes are still being designed and developed 

You'll collaborate purposefully with others on shared goals

You'll be self-directed and able to anticipate future needs or activities, sometimes acting ahead or reacting to circumstances without waiting for direction

You'll have experience of working with the social or impact investment, or community finance sectors and will have relevant professional programme management experience

 Technical accreditations or qualifications in MSP, PMP, Agile or equivalent will be looked on favourably but are not essential
Role posted -
10:53am, 6th May 2020 BST