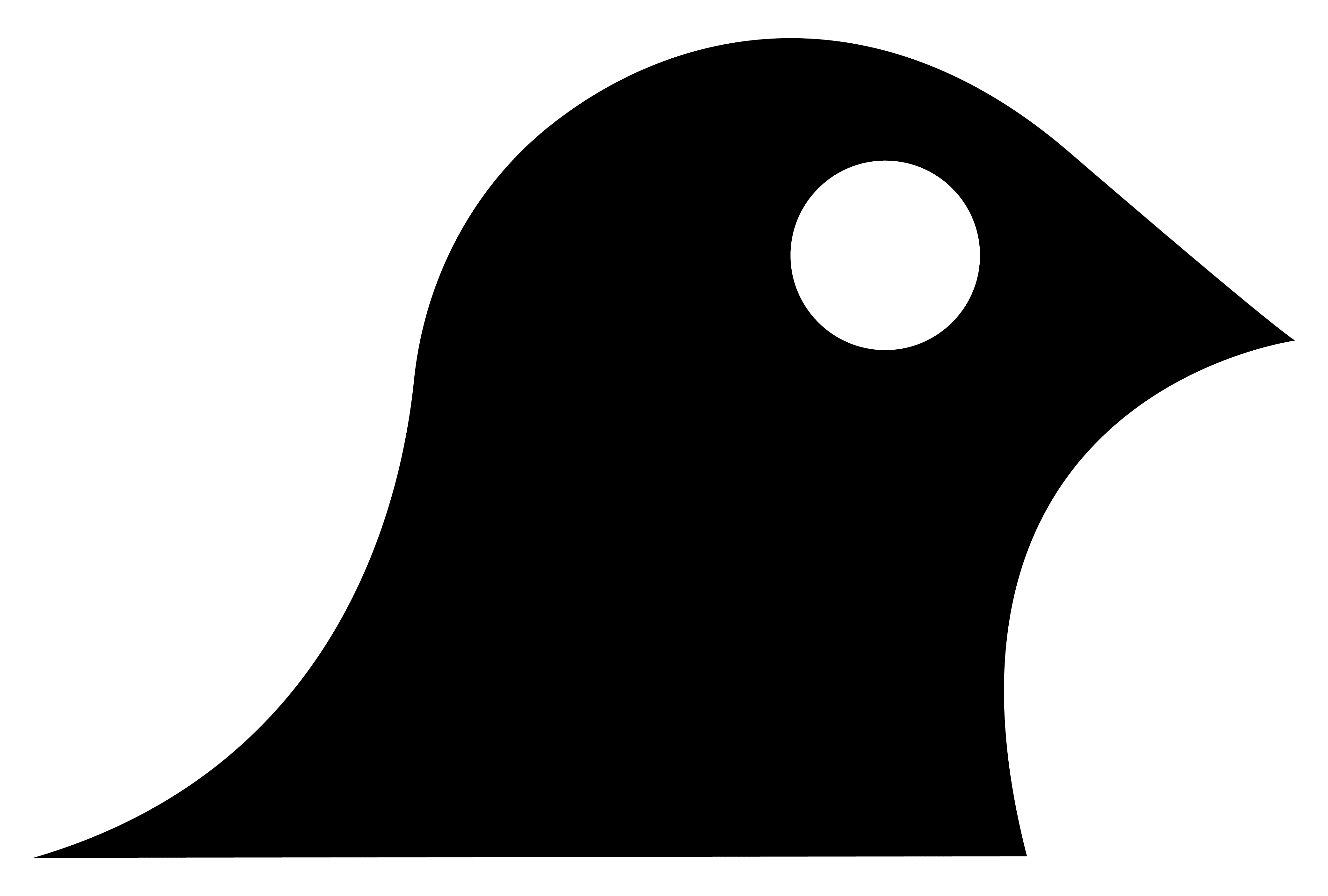 Startmate Fellow - Cohort 2
Blackbird
Closing: 11:59pm, 26th Aug 2019 AEST
Role posted - 7:03pm, 1st Aug 2019 AEST
Job Description
Who are we?
Startmate is a community of the best technology founders, operators and investors in Australia that offers perpetual access to incredible career and business opportunities. Our mentors include the founders of startups like Atlassian and SafetyCulture and the largest venture capital firms in the country. We're a part of Blackbird, the investor behind companies like Canva, Fleet and Culture Amp to name just a few.
What is the Startmate Fellowship?
It's a 2-month program for highly-talented operators that includes ongoing professional support and access to the Startmate community for life. The program includes a trip to SF, real-world projects, mentoring, and networking events. Support includes career guidance sessions, introductions and personal recommendations for roles across the spectrum of software development, marketing, product management, operations, finance, analysis
You don't need to quit your current job. And it's free.
You'll come away with job opportunities at the best startups in Australia, knowledge of where you can best put your talents to work, and a powerful and supportive community for life.
Who are you?
The women and men we are looking for dream of transforming industries and succeeding on a grand scale. You love to tackle ambiguous problems and live for opportunities to run fast alongside creative colleagues. You have a strong growth mindset, are eager for feedback and love to learn by doing.
You don't need to quit your current job but you're ready to travel to the US with us on 6-13th October and participate in after-work meetings and projects during October.
Removing bias from the hiring process
Your application will be anonymously reviewed by our hiring team to ensure fairness
You won't need a CV to apply to this job
Applications closed Mon 26th Aug 2019
Removing bias from the hiring process
Your application will be anonymously reviewed by our hiring team to ensure fairness
You won't need a CV to apply to this job