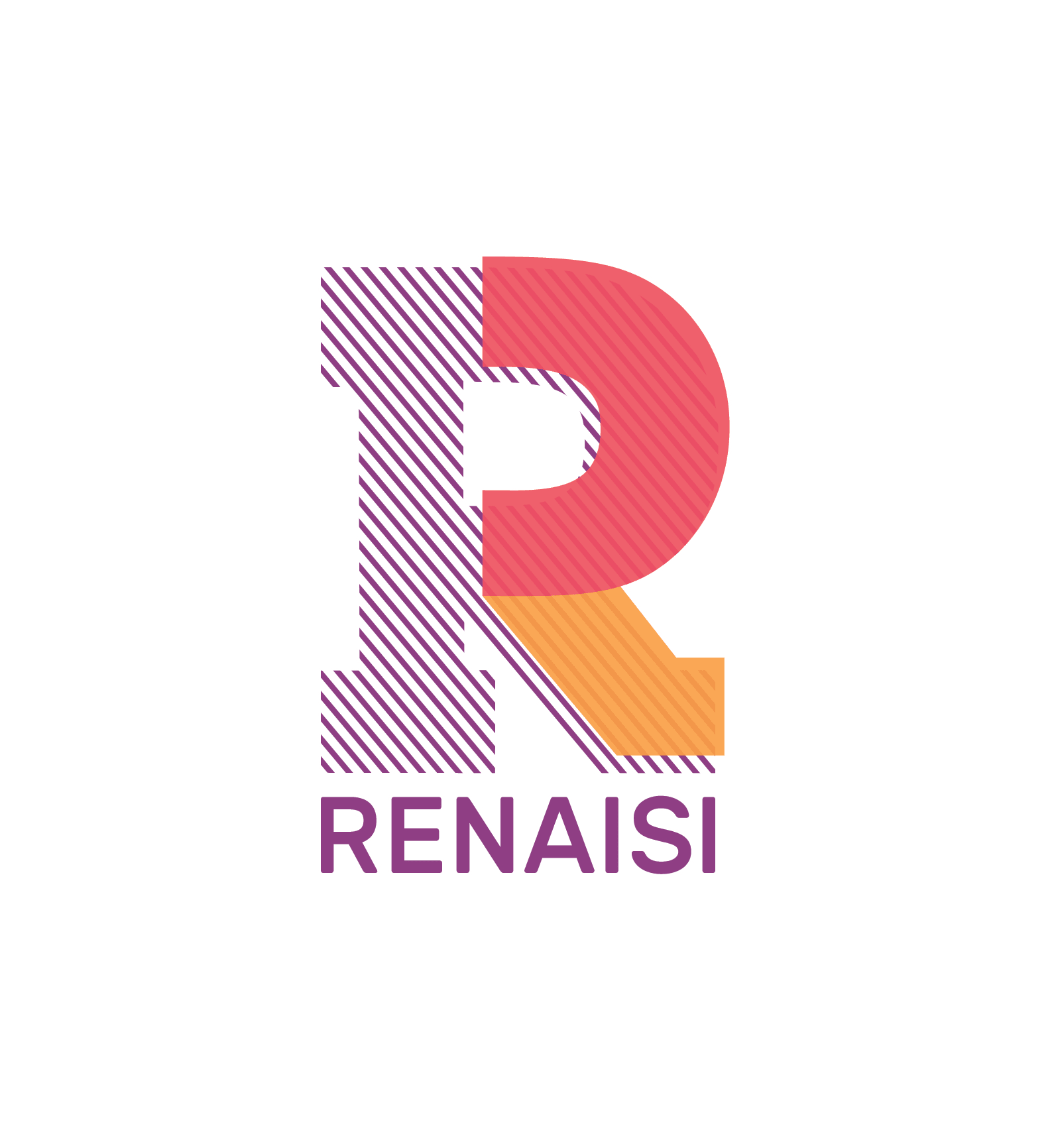 Principal Consultant
Renaisi
Team: Consultancy
Grade: Principal/Head
Salary: £45000 - £50000
Location:

290 Mare Street, London

Closing: 9:00am, 12th Sep 2022 BST
Role posted - 3:57pm, 28th Jul 2022 BST
Job Description
Renaisi is a social enterprise that helps people and places to thrive.
Founded in 1998 to regenerate deprived neighbourhoods in Hackney, East London. Our mission is to create the conditions for strong, inclusive communities to thrive by doing three complementary things:
Support people to learn work and connect with their community.

Help organisations across the UK to understand and evaluate their impact on communities; and

Develop collaborative strategies for improving places.
We're constantly learning from the different perspectives we see from working directly with marginalised communities, with the providers of services and the investors in communities. It gives us a unique perspective on how systems work and how to improve places fairly.
We care about creating the conditions for strong, inclusive communities to thrive. Find out more at www.renaisi.com
Follow us on Twitter (@Renaisi) or on LinkedIn
Contact details:
+44 (0) 20 7033 2600
Unit 2, 3 and 13, 290-296 Mare Street, London, England, E8 1HE
Requirements-
About you:
We're looking for someone with the relevant skills, knowledge and experience who wants to take on a key leadership role to make a difference to communities, organisations and places.  Most of all we are looking for driven individuals who can be experts in their areas of knowledge and experience for our team and clients, with the credibility and networks to develop our business and impact through that area of knowledge.
As a Principal Consultant we are looking for a leader and an expert in mixed methods evaluation. We are open to candidates bringing specialities to our team, but we are ideally looking out for expertise in mixed methods research in a social sector setting, for example experience understanding social value and using methods such as social return on investment and cost-benefit analysis, as well as qualitative methodologies such as participatory research, focus groups and interviews.
It is essential that you are a team player and can work collaboratively with other Leaders in the organisation on your shared responsibilities.
Function of the Role:
To support the work of the growing and busy Consultancy team at Renaisi by managing a range of large client projects, developing new work and opportunities, and supporting more junior staff in the Consultancy team.
Job description – what the role involves:
Take on Project Director roles for larger pieces of work, building strong relationships with clients and partners

Support the PM/SPM to keep the projects on track (i.e. budget/ timings), and help develop the team in their skills and thinking on projects, including through creativity and trying new approaches

Take responsibility for high standards of work by quality assuring outputs & thinking throughout 

Own safeguarding/ethical responsibilities for the team/projects – (ensuring safeguarding issues are dealt with appropriately and reported into the system if needed)

Ensure project teams are well resourced & supporting with delegation/team dynamics if needed
Develop and deliver overall strategy for the consultancy team – bringing in collaboration and feedback loops across the team and wider organisation as appropriate 
Develop and support a communication strategy – producing/managing the team to produce content; updating content on the website, writing blogs, attending comms meetings, building a social media presence for the team and as individuals 

Ensure a shared understanding of our market, with strategies to respond to that, including by understanding clients priorities, new areas we could grow/ develop, competitor analysis, keeping track of wider trends and changes; identifying potential new funding streams, identifying trends in Renaisi's successes/ failures in bidding
Develop their specialist area:

Externally: proactive networking with useful associates/partners/ prospective clients; targeted comms & thought leadership; proactive business development & identifying opportunities to upsell specialist area in ongoing bidding activities

Internally: working with other principals to ensure sensible prioritisation and coherent strategy; Supporting learning and organisational development around subject matter; reviewing the skills of the team & delivering additional training as needed/ internal promotion of specialist area; reviewing tools and templates, developing assets for use in bidding; Identifying training needs/stretch opportunities
Manage the resource plan and project allocation, ensuring the workload is spread well across the team
Identify where resource is needed and recruit to fill these gaps; recruiting and supporting the recruitment processes of more junior colleagues

Manage training across the consultancy team – monitoring progression and skills gaps, delivering internal training & collaborative team sessions, identifying external training opportunities, promoting opportunities for peer learning in the team

Support progression in the team, working together to improve/review line management and ensure objectives are consistent/realistic

Ensure pastoral responsibilities are met for the whole team, and wellbeing is considered through delivering, promoting and supporting activities which support individual and collective wellbeing 

Ensure financial and other internal management information is updated and that reports to SMT are accurate; keeping track of 'outcost' budget and project budgets to feed into wider decisions about how consultancy team budget should be spent (e.g. bidding decisions, training, recruitment costs)
How to apply:
Please apply by completing the application form. Please attach a CV and answer all sift questions to outline your skills and experience against the Job Description and Personal Specification. For questions or queries about the role please contact Anna Waldie at a.waldie@renaisi.com
CLOSING DATE: Tuesday 12th of September 2022 at 9:00am. applications received after this time will not be considered.
We encourage applicants to submit their applications as soon as they can.
Renaisi is an equal opportunities employer. If you require any adjustments as part of your application please contact us to discuss.
No agencies please.
Benefits:
As much as we're looking for someone with the relevant skills, knowledge and experience, we are also looking for someone who wants to make a difference to communities, organisations and places. We're passionate about that and you'll need to be too!
We want to give back to our team as well and offer:
£45k - £50k salary per annum

Permanent role

6% Pension contribution.

5 days paid charity days per year

25 days holiday entitlement + 1 day per year of tenure (max 5)

Cycle To Work Scheme

Employee Assistance Programme
Removing bias from the hiring process
Your application will be anonymously reviewed by our hiring team to ensure fairness
You'll need a CV/résumé, but it'll only be considered if you score well on the anonymous review
Applications closed Mon 12th Sep 2022
Removing bias from the hiring process
Your application will be anonymously reviewed by our hiring team to ensure fairness
You'll need a CV/résumé, but it'll only be considered if you score well on the anonymous review
Applications closed Mon 12th Sep 2022