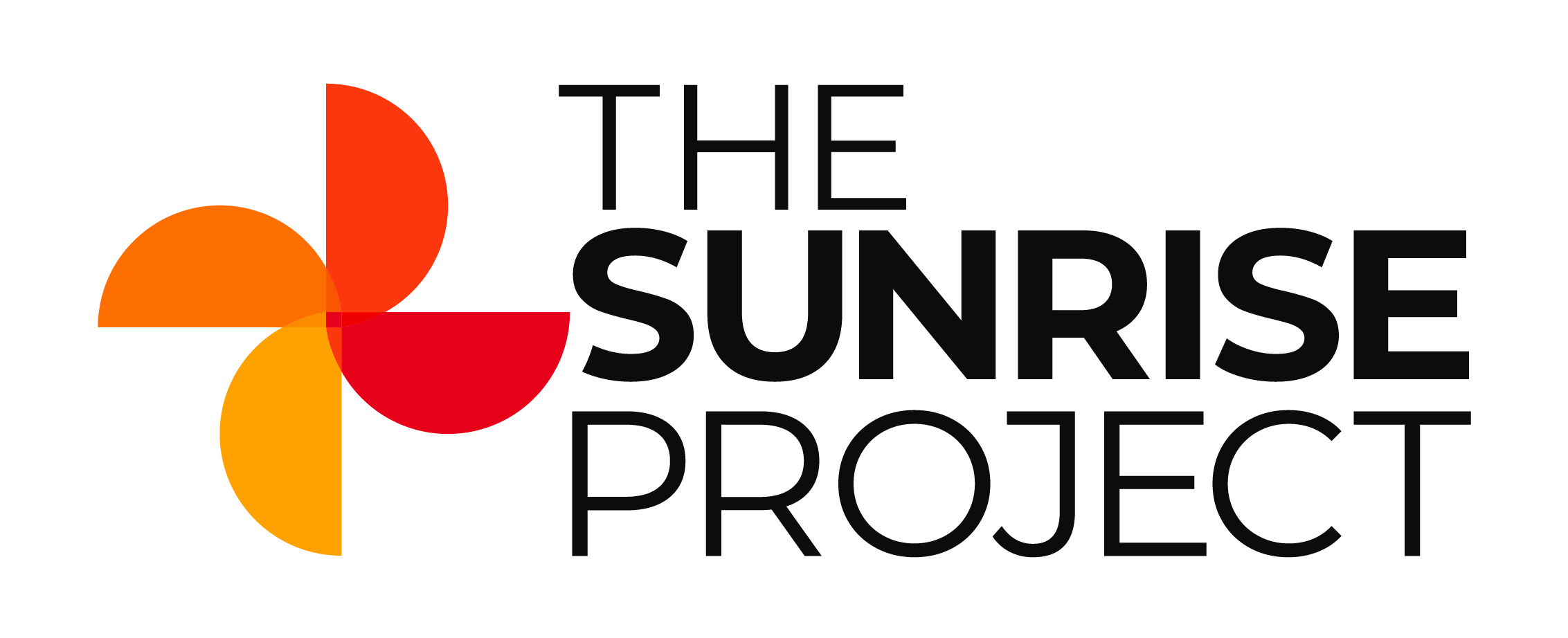 Australian Program Director
The Sunrise Project
Grade: Level 2
Salary: $137,100 - $152,299
Location:

Sydney or Melbourne

Closing: 10:34am, 13th Aug 2021 AEST
Role posted - 3:13pm, 9th Jul 2021 AEST
Job Description
Australian Program Director
Location: Sydney or Melbourne
Remuneration: Depending on experience (including unpaid and other experiences) and capacity, the salary range is $137,100 - $152,299 (level 2)
Hours: Full time
Reports to: Co-Executive Director, Sam La Rocca
About us
Driven by a passion to achieve climate justice, The Sunrise Project is a team of experienced change-makers with a mission to scale social movements to drive the global transition beyond fossil fuels. With programs and staff in Australia, and affiliated programs and staff in Europe, and the US, we have developed a unique model of grant making and campaigning that supports networks of organisations to drive powerful change towards our mission.
We have a dynamic and nimble organisational culture and we're serious about supporting our people to thrive. We move fast and lean into the urgency of the climate challenge.
We believe that a diversity of experiences and perspectives will help us build stronger strategies, teams and movements. We strongly encourage First Nations people, people of colour, people living outside of cities, and people living with a disability to apply. We are continually working on becoming a better workplace for everyone. You can read our commitment to this work here.
About you
Your Head: You (can't wait to) wake up everyday thinking about how to transform Australia from global laggard to world leader in climate solutions. You are confident in your ability to identify strategic opportunities to drive the country beyond fossil fuels and have good ideas for how to deal with opposition to this vital transition.
Your Heart: You are an inspiring leader with a passion for supporting people to reach their full potential. You care deeply about climate justice and have a hunger to be part of the solution. You are empathetic and can adapt your leadership style to meet the needs of the context to drive the outcomes needed.
Your Hands: You are a motivating people manager and effective campaigner. You've demonstrated your strategic capability and can point to real world changes that you have been a part of creating, and the lessons you've learned from failing along the way. You can point to the way in which you have built the power of others in your teams and partnerships. You understand the Australian political and energy landscape and have a broad range of tools in your toolbox to apply to solving big and small problems.
About the role
The Australian Program Director manages the Sunrise Project's Australian Program. The Australian Program Director oversees all of the strategies designed to transform Australia from global laggard to leader in climate solutions. You will provide strategic guidance to the Program Directors who lead on our work covering Australian coal, gas and energy transformation. Each area contributes to our overall mission of shifting Australia beyond fossil fuels and into renewable energy as fast as possible. You will provide thought leadership and support for our program teams who are led by and staffed with exceptionally experienced change-makers who have a high level of autonomy to achieve their goals.
Your role as the Australian Program Director will also be to ensure that our Australian program is greater than the sum of its parts. You'll be looking for and developing strategies to manage cross cutting opportunities and threats. You will be supporting Program Directors to manage high level engagement with our partners in community, business and philanthropy, as well as grassroots activists. You will need to be excellent at building strong relationships and nurturing collaboration between diverse stakeholders.
As a key leader in our network, you will be cultivating a creative and nimble organisational culture and supporting our whole Australian team to have maximum impact towards our mission.
Key responsibilities
●      Manage the Australian Program, providing overall strategic direction and oversight of The Sunrise Project's Australian program;
●      Support our Australian Program Directors to design and deliver high impact programs that drive real-world change;
●      Support Program Directors to develop political, communications, finance and legal strategies that can transform the potential for climate action in Australia;
●      Work closely with the Australian Chief of Staff to support Program Director to lead creative, high performing teams;
●      Work closely with our executive team and philanthropic partners to ensure our programs and partners have the resources they need to achieve our ambitious goals;
●      Support our Program Directors to build strong partnerships with Australian climate movement leaders, NGOs, business and other allies;
●      Oversee The Sunrise Project's Australian grantmaking program;
●      Identify and manage any risks associated with the Australian Program;
●      Proactively nurture a creative and healthy organisational culture that values open and honest communication; and
●      Ensure the Sunrise Project lives by its values and embodies justice, equity, diversity and inclusion in the way we operate.
Required skills and experience   
●      At least 10 years' experience in a similar or related role including unpaid, grassroots or lived experience;
●      Demonstrated ability to analyse power and to develop effective strategies to achieve real-world change;
●      A deep knowledge of the Australian energy sector and climate politics;
●      Significant relationships and deep understanding of the Australian climate movement;
●      Demonstrated experience managing high performing teams and supporting people to do their best work;
●      Excellent communicator and relationship builder with high emotional intelligence, group facilitation and interpersonal skills;
●      Excellent problem-solving skills and the ability to work effectively in a fast paced, highly flexible environment;
●      A strong commitment to and understanding of social movements and strategies that build movement power;
●      The ability to clearly articulate complex strategies in simple ways;
●      Experience with effective monitoring and evaluation of complex programs;
●      A passion for action on climate change and a commitment to social justice.
If you meet some but not all of the criteria for this position, are unsure, but you're keen on the role - please get in touch. We value and recognise experience that has been unpaid, from the grassroots, or as a result of lived experience.
Applicants must have full working rights for Australia.
How Sunrise supports its staff:
The Sunrise Project is committed to creating a workplace that supports our staff to do their best work and develop professionally. We have the following in place to help us achieve that:
●      Superannuation contribution of 12.5%
●      Four weeks annual leave + leave loading of 17.5%
●      Paid Birthday, cultural leave & solidarity leave
●      12 weeks parental leave after 12 months' service
●      An initial 3 month work plan to help you hit the ground running and have clarity on your role and responsibilities.
●      Resourced commitment to supporting to your professional development
●      Coaching and management support with regular 1:1 meetings
●      Access to Employee Assistance Program
●      Performance reviews and feedback to support you and the team to reflect and grow
●      Flexible work policy e.g  9 day fortnight option
●      Paid shutdown leave at the end of year so you can properly rest and recuperate
How to apply for this jobIf you would like to apply using other methods than those above - eg. via a video recording etc - please get in touch with admin@sunriseproject.org.au and we can arrange it.
****
Removing bias from the hiring process
Your application will be anonymously reviewed by our hiring team to ensure fairness
You'll need a CV/résumé, but it'll only be considered if you score well on the anonymous review
Applications closed Fri 13th Aug 2021
Removing bias from the hiring process
Your application will be anonymously reviewed by our hiring team to ensure fairness
You'll need a CV/résumé, but it'll only be considered if you score well on the anonymous review