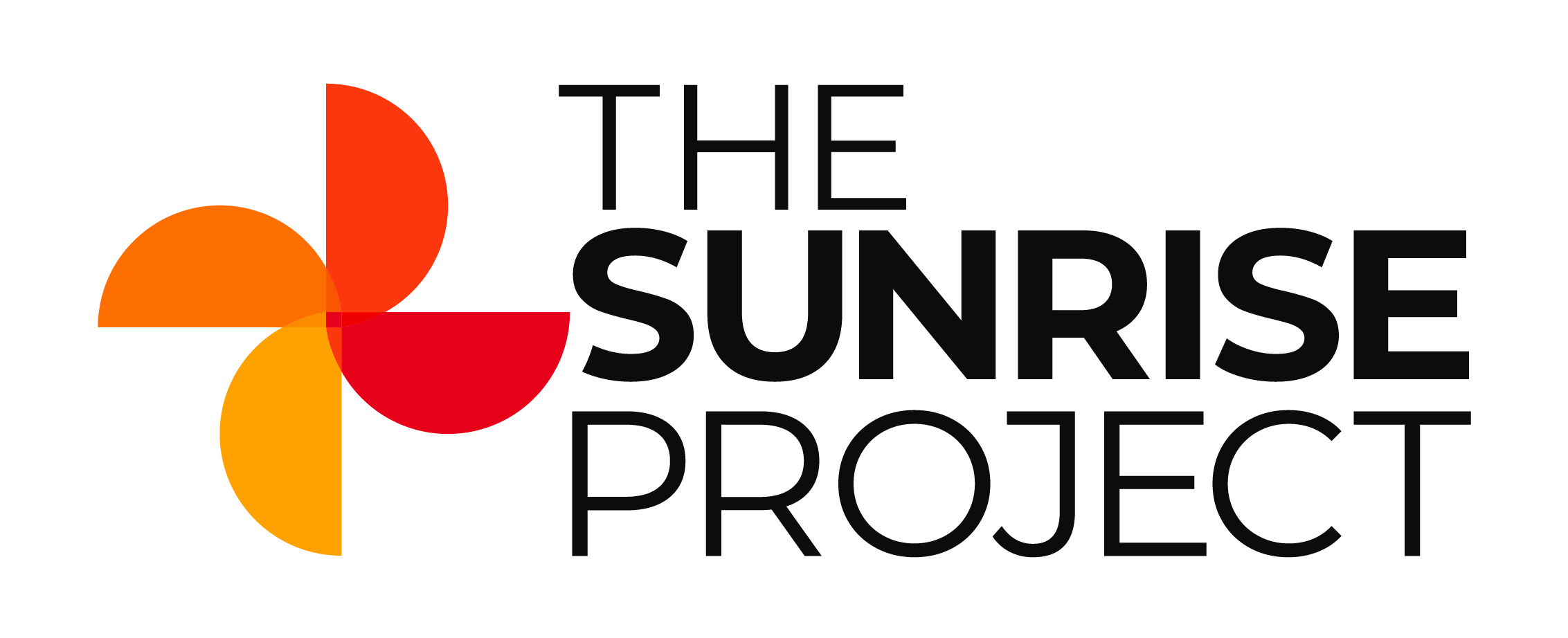 Net Zero Accountability Campaigner
The Sunrise Project
Location
Remote in Europe or Africa (GMT to GMT+2 time zone is strongly preferred)
Salary
Euro €58,000 - €72,000 if hired in NLD; Salary will be adjusted based on local market equivalencies for the successful candidate
Team
Global Finance Program
Closing: 11:59pm, 16th Mar 2023 GMT
Job Description
About Us
Driven by a passion to solve the climate crisis, The Sunrise Project is a team of experienced change-makers with a mission to scale social movements to drive the global transition beyond fossil fuels. With programs and staff in Australia, and affiliated programs and staff in Europe, and the US, we have developed a unique model of grant making and campaigning that supports networks of organisations to drive powerful change towards our mission. 
We have a dynamic and nimble organisational culture. We're serious about supporting our people to thrive as we tackle the urgent climate challenge.
We believe that a diversity of experiences and perspectives will help us build stronger strategies, teams and movements. We take the broadest possible view of diversity and encourage First Nations people, people of colour, people living outside of cities, people living with disabilities, neurodiverse, and LGBTQIA+ people to apply. We are continually working on becoming a better workplace for everyone. You can read our commitment to this work here.
About The Role
The Net Zero Accountability Campaigner works on coordinating and implementing campaign strategies to hold net zero committed financial institutions accountable. This highly collaborative role works across our investors, insurance, private banks and China energy finance campaigns.
The role is responsible for coordinating, informing and supporting our campaigners and NGO partners in their campaign activities across our various sector specific campaigns. This role monitors and analyses the most relevant net zero processes, executes campaign strategies and tactics, and engages in rapid responses to key guidelines and announcements made by net zero alliances and standards. 
We support networks of organisations to work together to achieve outcomes that would not be possible by individual organisations acting alone. We expect all roles at Sunrise to actively support the capacity building of these networks and partner organisations.
About You
You are an experienced campaigner with an analytical mind and have a strong track record of delivering winning campaigns. You thrive in a collaborative environment that requires coordination across various people and programs. You are a problem-solver, results-oriented and a quick learner who is highly skilled at identifying interventions that are needed to push decision-makers to good outcomes. You enjoy learning about the role of finance in the climate transition and are able to conduct research to gather evidence-based analyses and communicate them succinctly to others. 
You are an excellent communicator and facilitator that can engage with a variety of actors including NGOs, businesses, academia and policymakers. You are comfortable prioritising, managing and organising yourself to execute multiple campaigns simultaneously.  
You are a team player with the ability to work effectively across multiple time zones across our different programs. You're passionate about solving the climate crisis and winning campaigns. You are excited to be part of a dedicated team working at the intersection of finance and climate and supporting social and climate justice movements to create real change.
Key Responsibilities
Works closely with the Global Sustainable Finance Senior Strategist and the Investor Program Director to coordinate and implement campaign strategies aimed at holding net zero alliances and key investors, insurance companies and banks accountable to their net zero commitments.

Works with key staff and partners in the investors, insurance, private banks and China energy finance program to execute, coordinate, inform and support campaign activities around net zero processes specific to the sector.

Monitors and analyses key net zero processes and standards and identifies opportunities to influence them and ensures our campaign demands are integrated into these processes.

Develops and writes briefing papers, rapid responses and other communication materials to inform the broader public on our position on net zero accountability.

Provides research and analysis support to the Global Sustainable Finance Senior Strategist on standards developing in the net zero space.

Builds and maintains key relationships and strategic partnerships with community government/corporations/financial institutions, academic institutions, industry groups, journalists and media, community and grassroots organisations.

Manages risk and meets compliance obligations associated with the program.

Aligns programmatic strategies and objectives & key results with Sunrise's Values.
Required skills and experience    
At least 5 years of experience in a similar or related role including unpaid, grassroots or lived experience;

Demonstrated experience in campaigning and/or organising with a track record of delivering campaigns that have achieved real-world change;

Demonstrated experience working on multi-stakeholder, collaborative projects and/or working on cross-programmatic, sectoral topics;

An eye for technical detail, a proven ability to master new topics quickly and the ability to turn such information into real world change;

Excellent interpersonal, verbal/written communication, team working  and group facilitation skills; 

Strong ability to collaborate on problem solving and implementing solutions, including research and analysis skills.

Knowledge and understanding of how social movements achieve change including both inside engagement and outside pressure strategies;

A passion for action on climate change and a commitment to social justice.
If you meet some but not all of the criteria for this position, are unsure, but you're keen on the role - please get in touch. We value and recognise experience that has been unpaid, from the grassroots or is lived experience.
Job requirements
You must have full legal authorization to work in the country you live in. The Sunrise Project will not sponsor applicants for employment visas. 

Other requirements as applicable for the role:

Employment background checks may be required

COVID-19 vaccinations may apply in accordance with local legislation and/or Sunrise policy

Some domestic and international may be required

Ability to work flexibly across different time zones
How Sunrise supports its staff
The Sunrise Project is committed to creating a workplace that supports our staff to do their best work and develop professionally. We have the following in place to help us achieve that, noting that benefits listed may vary in accordance with the Professional Employment Office (PEO) we engage with for this role.
Statutory benefits and entitlements of the country/province in which you are employed.

Sunrise may provide additional benefits, where in-country entitlements are less than our standard package, where applicable including:

Birthday leave (if it's your birthday, you get a day off)

Solidarity and community leave up to 1 week p.a.

Floating public holidays (cultural leave)

Gifted leave (over Christmas and New Year)

Flexible work policy

Employee Assistance Program
Additionally, our offering includes:
A commitment to your professional development (up to $2000 per annum)

Coaching and management support with regular 1:1 meetings

Performance reviews and feedback to support you and the team to reflect and grow

A co-developed initial 3 month work plan to set goals and provide clarity on your role and responsibilities
How to apply for this job
We recognize that racism, sexism, ableism, homophobia, classism and other forms of discrimination creates structural barriers that impact opportunities to formal education and experience. When assessing candidates we look at more than the jobs you've been paid to do but the range of ways you've picked up skills and knowledge throughout your life. This is why we assess candidates on how well they respond to application questions. Please do not write a cover letter. 
Removing bias from the hiring process
Applications are not yet open
Removing bias from the hiring process
Your application will be anonymously reviewed by our hiring team to ensure fairness
You'll need a CV/résumé, but it'll only be considered if you score well on the anonymous review
Applications are not yet open