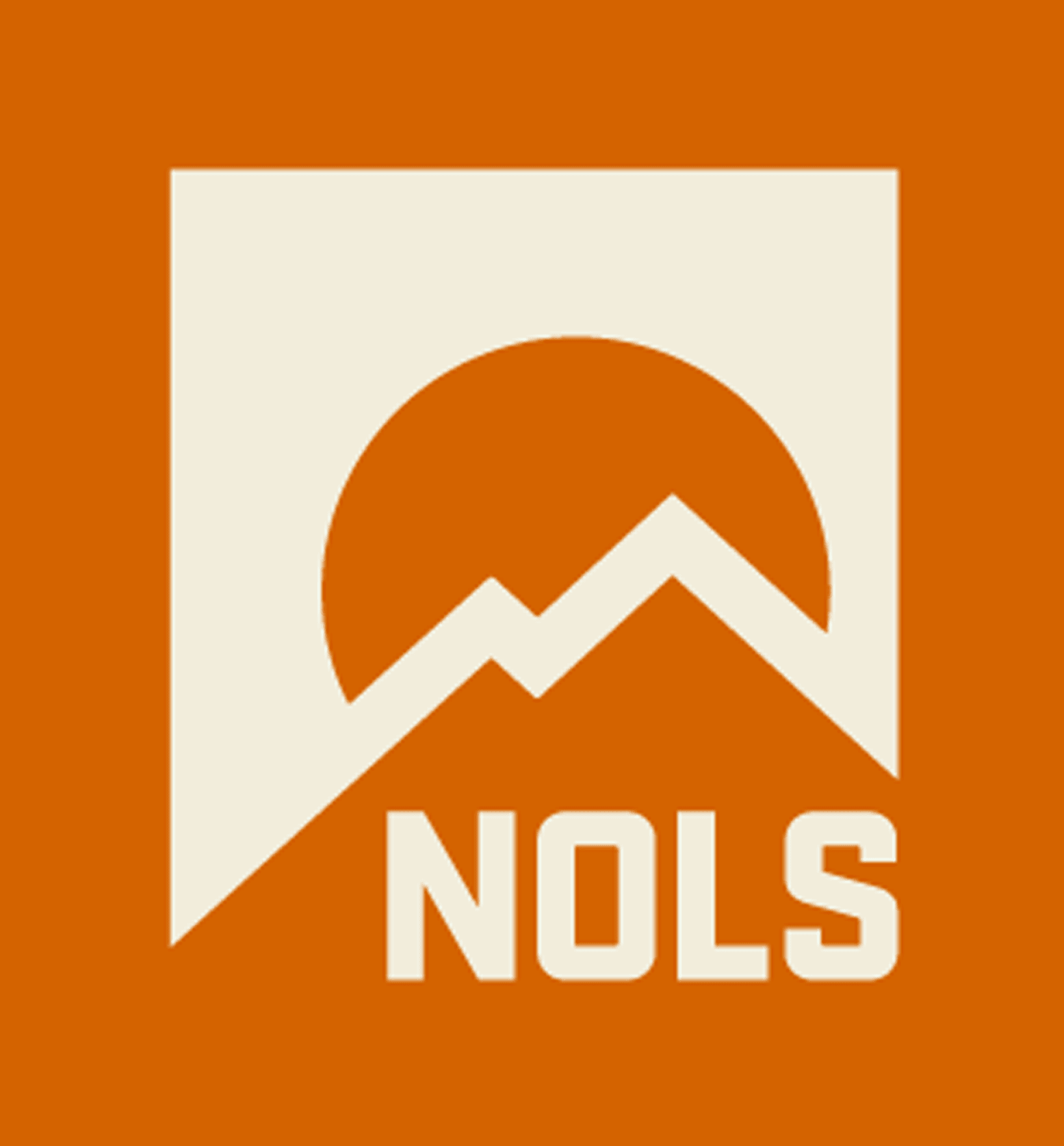 Field Staffing Office Coordinator
NOLS
Team: Field Staffing Team
Salary: $33,000 - $38,000 anual
Location:

Lander, WY

Closing: 11:59pm, 8th Jun 2023 MDT
Job Description
​​The Field Staffing Office Coordinator provides centralized operational support to the Field Staffing Office (FSO) and field faculty. They ensure a seamless employment experience for field faculty. Coordinate with the field staffing team and program staff at NOLS campus locations to ensure hired faculty have appropriate credentials and pre-course requirements to instruct NOLS field courses. Manage all travel reimbursements for NOLS field faculty.
This FSO Office Coordinator develops, maintains, and improves the Field Staffing team's office systems. Ensuring the timely payment of field faculty contracts, tracking and approving field faculty certifications, and processing and approving reimbursable field faculty expenses.
Key Logistical Information:
Contract type: Full time.

Start date: Between July 10 and July 17, 2023

Benefits: eligible for Health Insurance, Dental Insurance, Vision Insurance, Flexible Spending account, Life Insurance, Accidental Death and Dismemberment Insurance, Long Term Disability, Employee Assistance Program, Paid Time off, 403(b), 403(b) contribution.

Questions: Please contact peopleteam@nols.edu
What does a Field Staffing Office Coordinator do?
You will be involved in the following activities::
Oversee and execute processes by which field faculty are paid for work, including tracking specific budget lines. 

Manage the faculty files.

Maintain current and past personnel information, including creating and refining monthly data reports. 

Process field faculty employment contracts. 

Track faculty certifications in the database. Manage and systematize the reporting of credentials - CPR, WFR, tax home, etc. Ensure that certifications are current prior to the start of a contract.

Calculate and track field faculty wellness day use and calculate accrued wellness days for field faculty in the re-entry process.

Track and process fingerprinting and vaccination requirements outlined by Custom Education sponsors.

Manage Field Staffing office daily operations, including responding to inquiries from field faculty and prospective field faculty and training new field staffing coordinators on systems and processes.

Approve Tier Discounts for WFR re-certifications.

Administrator of department intranet site, calendars, Google groups, Google Drive, email group lists, Google Drive, etc.

Ensures accurate payment of field faculty contracts, ~$4M expenses annually. Process and maintain financial records including requisitions and reimbursements for training. Process reimbursements for nearly $1M in faculty travel. Support Logistics Coordinator in purchase of faculty travel.
What makes a great Field Staffing Office Coordinator at NOLS? 
We are looking for people who share our values and are keen to learn and develop their expertise. We are looking for candidates with the skills listed below. We expect to provide training and development support in some of the areas.
 Strong organizational and administrative skills. 

Ability to analyze and problem solve in order to streamline tasks and manage a high volume of detail with accuracy.

Experience working independently and organizing multiple duties, while coordinating with a large team. 

Excellent computer skills, preferably MAC OS, word documents, and Excel and Google spreadsheets. 

Excellent verbal and written communication skills are required. The ability to handle sensitive communications with confidentiality and integrity is essential.
Who are we and what can we offer you?
NOLS is a nonprofit global wilderness school that seeks to help people step forward boldly as a leader.
We believe that anyone can be a leader; it is our role to provide the environment and training to help people discover their full potential. We do that in classrooms close to home and in remote wilderness areas around the world. We are an organization with heart, expertise, and wildness, and these qualities help us support powerful, authentic experiences.
NOLS really is a great place to work:
We have locations in seven U.S. states, and six countries; and courses in all 50 U.S. states and over 10 countries.

We have fantastic employee discounts on top outdoor gear brands

We offer discounts on NOLS Courses for you and your family

All employees can benefit of free Outdoor Equipment "Rental" at our various locations

Insurance Coverage: Medical, dental, and vision benefits are available at a special NOLS rate to seasonal employees. Full-time employees are eligible for benefits package. 

Wellness Time: Accrued leave that may be used for many HR-approved reasons throughout the season.

Employee Assistance Program: Access to counselors that are available 24/7 to assist employees with work-life balance concerns.
Additional Information
NOLS can currently employ remote employees who have legal working rights in the United States, Canada, Chile, Mexico, New Zealand, and India. In the U.S. and Canada, we can support remote employees in the following states/provinces: Alaska, Arizona, British Columbia, California, Colorado, Idaho, Maine, Minnesota, Montana, New Mexico, New York, Ontario, Utah, Washington, or Wyoming.
Pre-Employment Check
A criminal background check is required from all NOLS employees.

NOLS participates in E-verify for U.S. employees, Certificado de Antecedentes for Chilean or Mexican employees, and other relevant employment verification systems based on location.

Current NOLS employees please note it is NOLS policy to conduct an internal reference check with human resources and/or your current supervisor as part of the reference check process. If you have any questions or concerns about this process please contact peopleteam@nols.edu.
Equal Employment Opportunity
NOLS does not discriminate on the basis of race, color, religion, national origin, sex, sexual orientation, gender identity, age, genetics information, disability unrelated to job or admission requirements, or status as a protected veteran. The school's nondiscrimination policy applies to all phases of its employment process, its admission and financial aid programs, and to all other aspects of its educational programs and activities. Retaliation directed to any person who pursues a discrimination complaint or grievance, participates in a discrimination investigation, or otherwise opposes unlawful discrimination is prohibited
Reasonable Accommodation
NOLS values community and fosters a sense of belonging for our employees and applicants. We are committed to providing reasonable accommodations in the workplace because they embody these values, as well as our operating principle of promoting a positive, safe, and learning environment. Reasonable accommodations may be requested for disability; limitations related to pregnancy, childbirth, or a related medical condition; religion; and domestic violence, sexual assault, stalking, or harassment. Reasonable accommodations may be requested at any point of the employment process, including during recruitment. Please email peopleteam@nols.edu with your request.
Removing bias from the hiring process
Your application will be anonymously reviewed by our hiring team to ensure fairness
You'll need a CV/résumé, but it'll only be considered if you score well on the anonymous review
Removing bias from the hiring process
Your application will be anonymously reviewed by our hiring team to ensure fairness
You'll need a CV/résumé, but it'll only be considered if you score well on the anonymous review