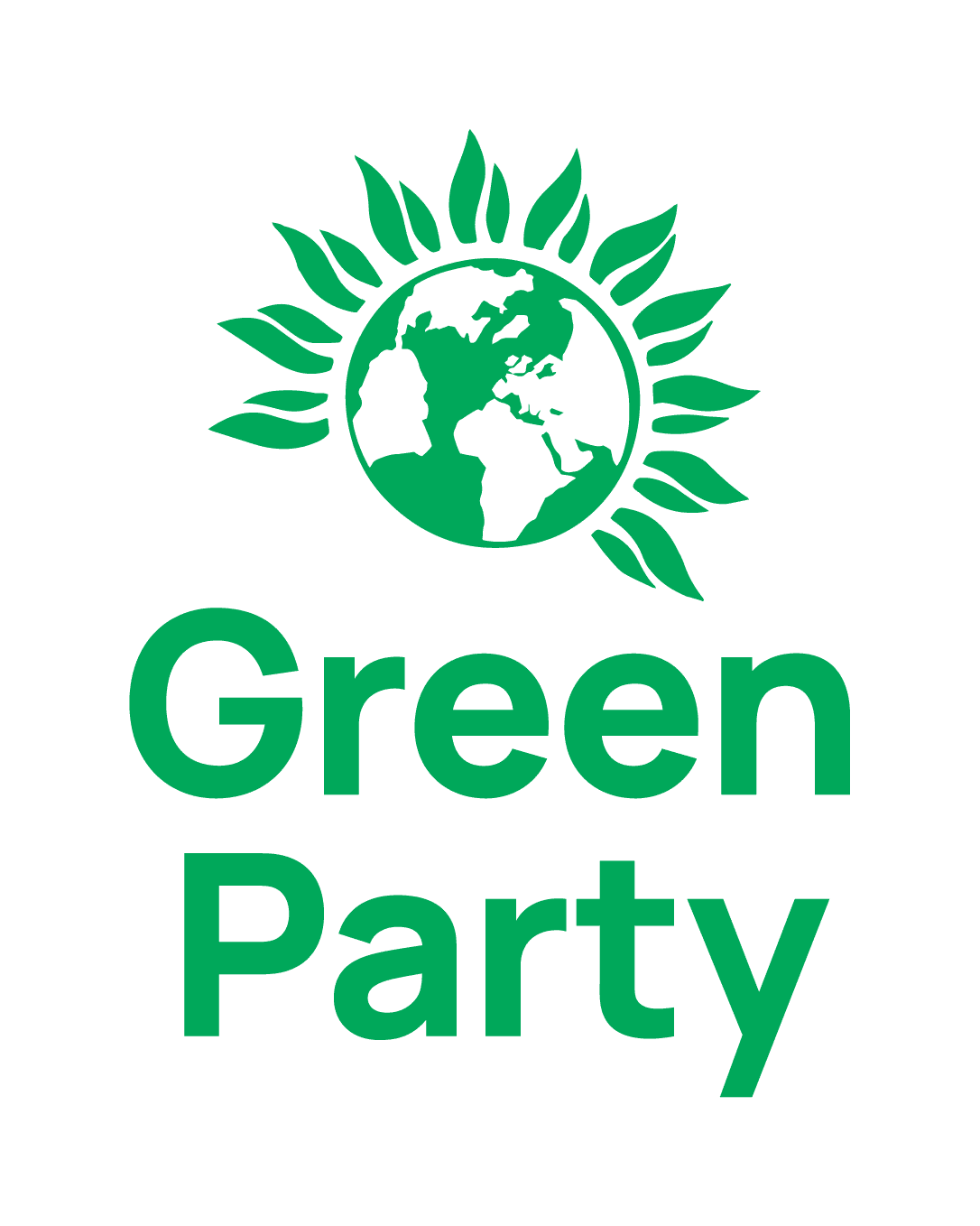 Campaign Organiser - Cardiff & The Vale
The Green Party
Team: Field Team
Grade: Points 6 to 12 on GPEW pay scale
Salary: £24,068 to £27,104 per annum, pro rata (part time - 14 hours per week)
Location:

Home based with face to face meetings (including with volunteers and on area action days)

Closing: 10:00am, 2nd Aug 2021 BST
Role posted - 10:11am, 13th Jul 2021 BST
Job Description
Greens in Wales are determined to make a breakthrough at the twice-per-decade Wales local council elections in May 2022. To help achieve this, the Cardiff & The Vale Campaign Organiser will play a pivotal role in organising our volunteer campaign teams to deliver on our ambitious campaign plan.
We are seeking a motivational organiser to take a lead in building our volunteer base and in organising our activists to deliver the critical campaign activities that we know will help us win votes.
You will be a natural relationship builder, passionate about investing in people and extremely motivated to elect our first ever Green Councillors in Cardiff & The Vale of Glamorgan.
Principal Roles and Responsibilities:
The purpose of this role is to plan, organise and oversee delivery of a programme of activities to deliver a successful local election campaign in Cardiff and the Vale of Glamorgan to elect the first Green Councillors in 2022. The principal activities required are:
1.     Develop strong relationships with key activists and election campaign leads in ward campaign teams and work with them to plan, organise and deliver election-winning campaigns.
2.     Lead on a programme of events and online engagement to recruit volunteers from diverse backgrounds and build capacity for the election campaign teams.
3.     Organise regular door knocking and canvassing action days in liaison with the local election campaign teams
4.     Work closely with campaign teams to assist them to draft, design, print and distribute effective campaign literature, with a close eye on message and brand discipline.
5.     Lead on motivation of our volunteer and member base, including through writing monthly email campaign updates
6.     Encourage local activist involvement in Green Party training events.
7.     Provide advice and support to candidates
 8.     Manage the delivery of fundraising to achieve campaign fund targets.
 9.     Carry out any other reasonable tasks commensurate with the role.
Application process
Applications to be submitted by 10am on Monday 2nd August. Interviews will be held via Zoom on 10th August. All applications must demonstrate attributes in line with the job description found on https://www.greenparty.org.uk/jobs.
Removing bias from the hiring process
Your application will be anonymously reviewed by our hiring team to ensure fairness
You won't need a CV to apply to this job
Removing bias from the hiring process
Your application will be anonymously reviewed by our hiring team to ensure fairness
You won't need a CV to apply to this job