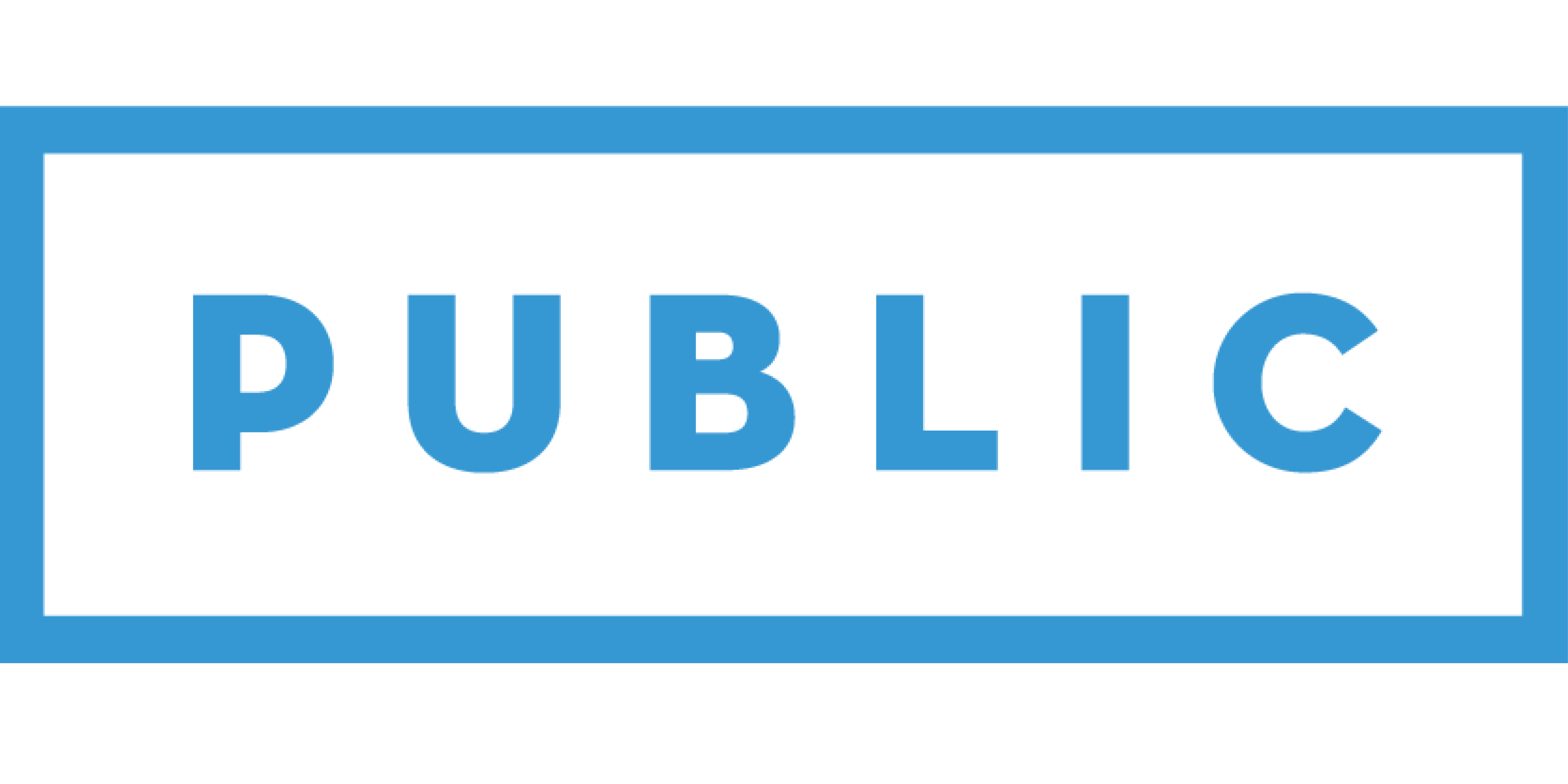 Public Group International Ltd
Senior Associate
BackgroundPUBLIC helps technology startups transform public services. We provide insight, support, networks, and capital to entrepreneurs with the latest and most innovative ideas, helping them to improve the lives of citizens through enhancing the services that the government provides. Led by ex-Deputy Head of the No.10 policy unit, Daniel Korski, and venture investor, Alexander de Carvalho, PUBLIC's team has operational experience across government, startups, technology and finance.
In addition to supporting a growing portfolio of over 25 technology startups, PUBLIC builds its own ventures to transform the public sector. The Senior Associate will join a small team scoping, developing and building these new ventures.
The Role
Senior Associates are the value creation engine of PUBLIC, exploring, expanding and executing on new opportunities.
This team is focused on exploring opportunities to start and scale new ventures to meet burning public sector needs, by combining insight on government challenges, technology market gaps, and using a business/entrepreneurial skillset to develop commercial GovTech products and services.
Using strategic and advisory skills, Senior Associates also complement business development by building and delivering on partnerships with public agencies seeking to transform their technology capability.
Your time will be divided between:
Supporting and developing existing ventures - 30%

Scoping and building new ventures - 25%

Business development and consultancy - 25%

Wider PUBLIC activities - 20%
Core responsibilities will include:
Working with the wider PUBLIC team to identify opportunities for technology to transform the public sector.
Exploring the market size and financial opportunity for new venture builds.

Leading new ventures as they are in their earliest stages, getting the business off the ground

Providing advisory services to partner organisations, including sourcing and selecting startups

Supporting our scale-up programme, Leapfrog, which helps scaling GovTech companies (initially in crime and policing) to build their go-to-market strategy and connect them to public sector buyers.

Contributing to the wider work of PUBLIC, including research, our Accelerator programme "GovStart" and the annual GovTech Summit
Essential skills:
3-6 years of work experience in the Government, Consulting or Startup ecosystem.

Independently motivated and able to manage competing workstreams independently

Strong analytical skills and exceptional attention to detail.

Commercial acumen

Interest in, and knowledge of, using technology to transform the public sector

Microsoft Office and G-Suite tools
Desirable skills:
Sector expertise in policing and home affairs

French, German or Danish language skills
Role posted -
4:14pm, 29th May 2019 BST