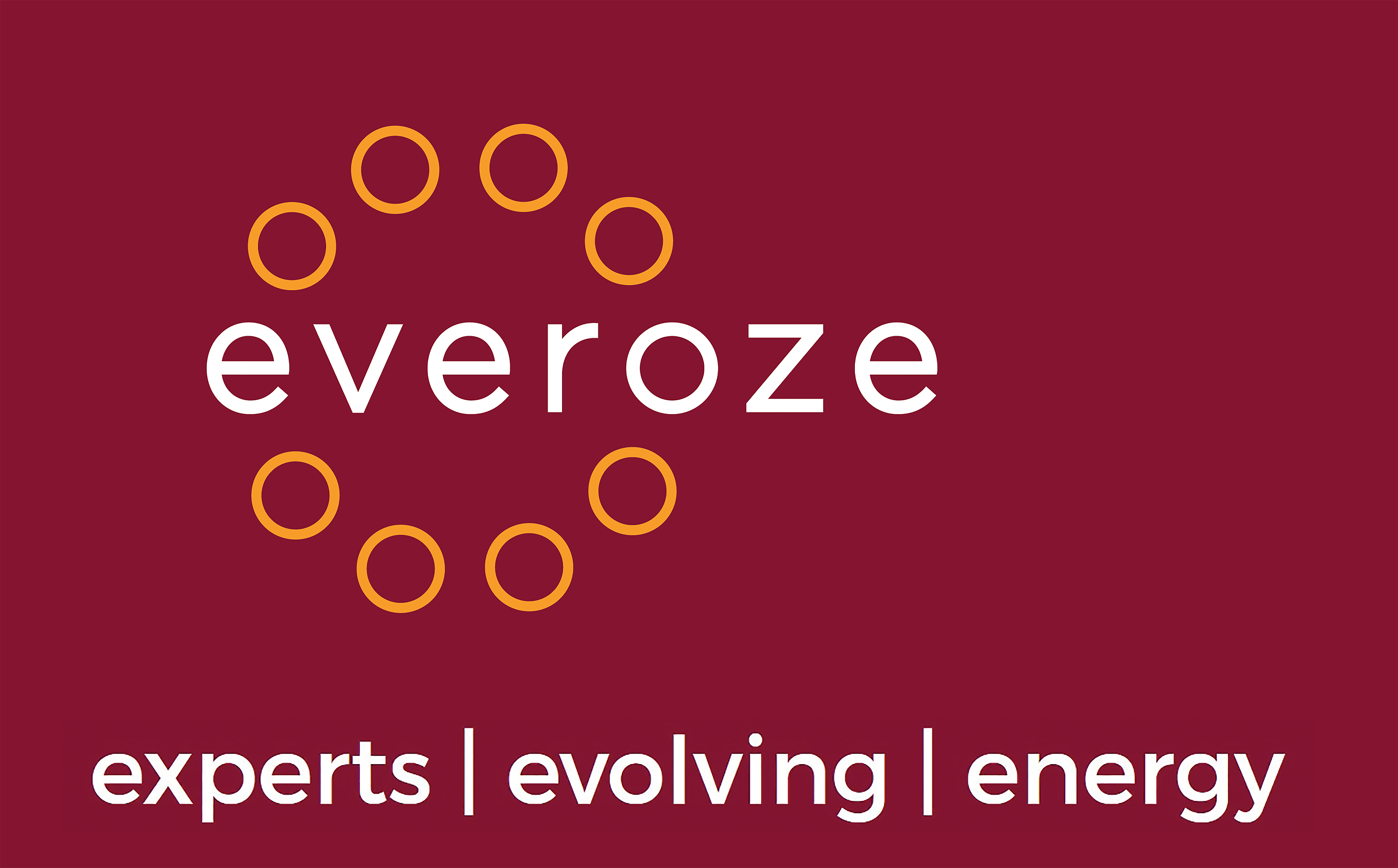 Senior Solar/Storage Consultant Iberia
Everoze Partners Ltd
Salary: A competitive salary plus pension scheme, annual profit share and route into company ownership
Location:

Madrid

Closing: 11:00pm, 10th May 2022 BST
Role posted - 2:24pm, 11th Apr 2022 BST
Job Description
Everoze is an employee-owned technical and commercial consultancy, specialising in renewables, storage, green hydrogen and wider energy flexibility. We exist to help our clients accelerate the transition to a decarbonised energy system.
We're excited to be hiring a solar/storage consultant in Iberia. The position is based in our Madrid office with some remote working possible if required.
Package: A competitive salary plus pension scheme, annual profit share and route into company ownership.

Deadline for applications: 10 May 2022

Location: Madrid with some remote working if required

Hours: Full time, standard office hours

Interviews: June 2022

Start date: Flexible
We offer
Real impact at the cutting edge of energy: We work with some of the biggest brands in the sector and we're regularly asked to share our thought leadership at the sector's top conferences. You'll be at the heart of this: conducting the analysis which informs our clients' major investment and policy decisions;

Exposure to a wide range of projects and clients: As a thriving consultancy business Everoze works for clients ranging from multinational banks to community energy groups. You will be exposed to the wide range of projects financed and developed by these clients, taking in different approaches to challenges, risks, and solutions at each turn.

A fast-growth environment: We set up shop with 6 partners in September 2015. Now we're 75 strong and counting, based across the UK, France, Spain, Italy, Portugal and Germany;

The flattest of flat organisations: Let's be upfront: if you thrive on hierarchy and structure, Everoze isn't the company for you. But if you are looking for a work environment where the strength of your ideas are valued as much as your years of experience, then welcome home. You'll be given the freedom and autonomy to shape your own career; it's not for everyone, and with freedom comes responsibility – but we sure enjoy the buzz of owning our own careers;

The team works: Goodbye departmental silos! We get our offshore wind experts working on energy storage, our UK team working on French projects, our onshore wind specialists branching into solar. It keeps things fresh for us and more importantly, spurs the creative cross-fertilisation of ideas which helps us deliver unique insights and value to our clients;

Top-notch mentorship: Most of us at Everoze have been in the renewables and energy business for well over a decade, and some of us have previously led large teams and business units. We'd love to share some of this experience, through assigning you an internal mentor to help guide your professional development. And we hope that you can return the favour by offering feedback for us too, because whether you've got 3 months experience, or 30 years, we've all got more to learn.

No utilisation targets: yes that's right! we don't report on, or check staff utilisation in terms of assessing team or individual performance and work on trust within the team.  We find that happy and motivated staff are able to find the right balance between commercial work, business development and administration.

Flexibility: we offer flexible work hours, part-time and remote working for those who want it.

We embrace diversity and equal opportunities. At Everoze we want you to bring your 'whole-self' to work.
How you will make an impact
You will be advising developers, owners, investors, lenders and public bodies on solar energy/storage, through technical and commercial consultancy services.
Your core focus will be on the Spanish, Portuguese and Italian solar and storage markets – with the opportunity to work in different technologies and further afield depending on language ability.
Your work will be mainly consultancy services to solar/storage project developers, operators, lenders or investors in Spain, Portugal and Italy. Specific activities will include:
Leading technical and commercial due diligence for solar/storage projects and portfolios – both as a project manager and in supporting roles;

Construction and operational monitoring;

Contract review and drafting support for typical renewable energy sector construction and operation contracts;

Strategic work;

Business development to build client relationships and win work;

Managing multiple projects with internal and external resources;

Ownership of budget and profitability of projects.
 We would like to hear from you if you meet the following requirements:
We are looking for someone who is motivated to take the next step in their renewables consulting career by building on their experience and network to become a highly recognised solar/storage consultant with a reputation for delivering high quality work, meeting client expectations and a strong techno/commercial understanding of projects
Ethos
You share our core beliefs of entrepreneurship, partnership and quality;

You are excited to work in an open non-hierarchical environment;

You are self-motivated and will take advantage of the autonomy to shape your own career;

You want to use your skills to change our energy system for the better.
 Essential skills and qualifications
Previous experience in managing solar and/or storage (as a consultant or in development/construction companies or other relevant segments).

MEng Engineering degree, or similar;

More than 5 years of technical experience in the energy sector or other relevant experience, ideally at least three of them within a consultancy.

Good knowledge of the technical due diligence process and competence for individual subject tasks, for example:

Capable of determining the commercial implications of technical risks for different transactions.

Capable of reviewing of typical renewable energy sector construction and operation contracts;

Have a network of contacts in the renewable energy sector in Spain/Italy/Portugal.
 Soft skills required for the position
Comfortable working on projects with evolving scope, in the context of competing priorities;

Able to manage concurrent & different tasks and prioritise work load;

Comfortable working at pace and to tight deadlines;

Comfortable being either a project manager or a team member;

Able to write clear, concise and accurate reports in English;

Fluent in English and Spanish.
 Nice-to-haves, any of the following:
Proficiency in Excel and PVSyst;

Experience in the development, construction and operation of solar and/or storage projects at least in one of the following countries: Spain Portugal and/or Italy.

Additional language skills, specially Portuguese or Italian.
Removing bias from the hiring process
Your application will be anonymously reviewed by our hiring team to ensure fairness
You'll need a CV/résumé, but it'll only be considered if you score well on the anonymous review
Applications closed Tue 10th May 2022
Removing bias from the hiring process
Your application will be anonymously reviewed by our hiring team to ensure fairness
You'll need a CV/résumé, but it'll only be considered if you score well on the anonymous review