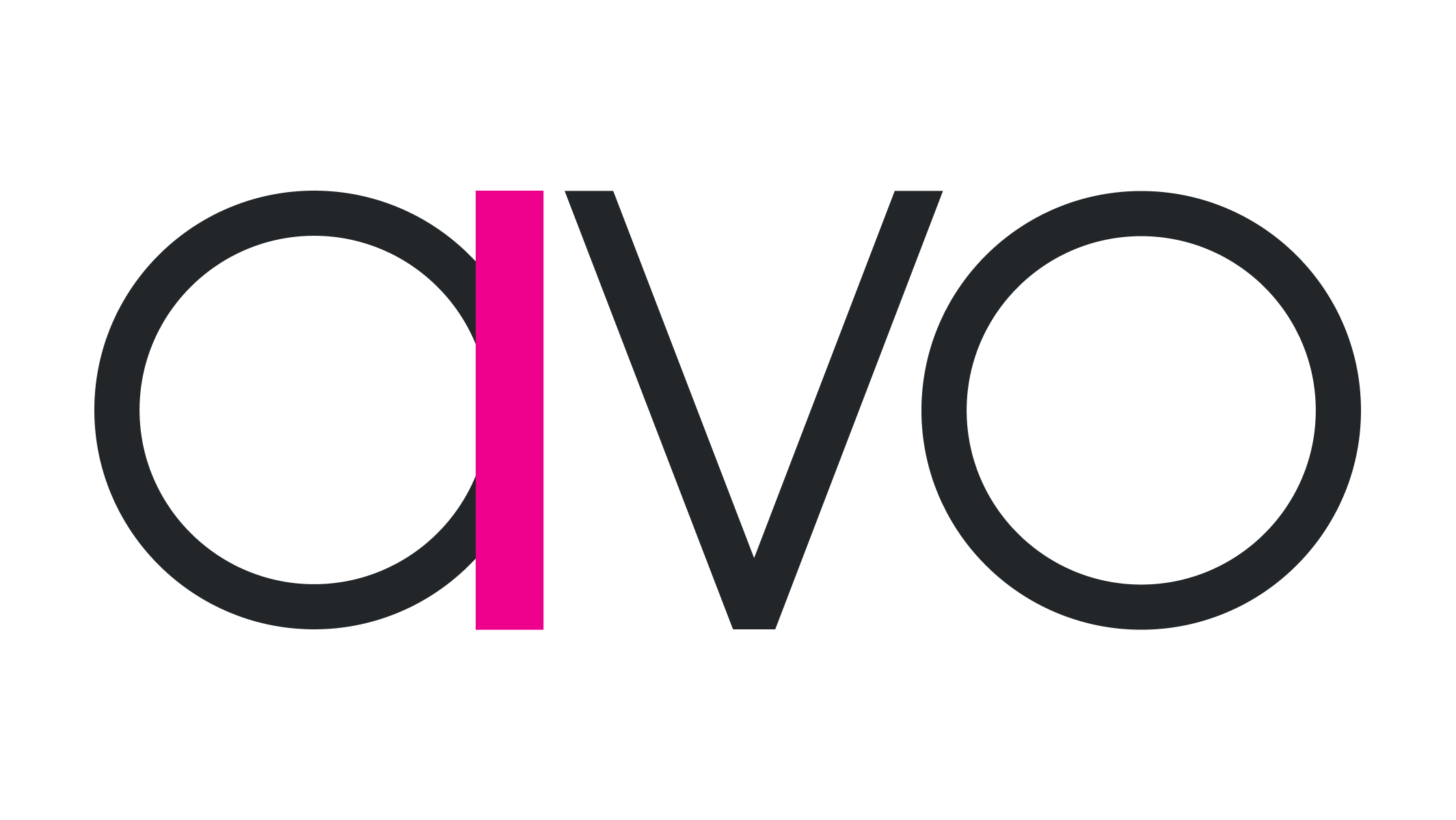 Full Stack Engineer
What's the opportunity? 🤔
Developers, product managers, and analytics managers have never had a platform to collaborate on shipping product analytics fast without bugs. Avo is that platform. You will help solve user experience challenges that have never been solved before.
Avo is a startup based in San Francisco and Iceland and backed by world class investors, including Y Combinator, GGV and Heavybit.
What will I be doing? 🚀
Making simple-to-use user interfaces for complex processes by building solutions such as Google Sheet-like collaboration and GitHub-like review processes.

Creating the best possible developer experience for developers that are using Avo. This means anything from building code generators for type-safe analytics code in 10 different programming languages to writing documentation developers love to  building innovative and flexible developer products, such as the Avo CLI, CI and GitHub integrations, webhooks and static code analysis.

Developing in ReasonML, using technologies such as Node.js, React, Firestore, Cloud Functions, BigQuery, Dataflow and PubSub.
What skills and traits do I need? 📚
Excellent communication and organization skills. Able to convey and communicate results and learnings in a clear, precise, and actionable manner.

Willing and able to work in a remote culture and communicate in writing.

Able to work both independently and collaboratively within a team.

Passion for outstanding user experience.

Excited about data-driven development.

Eager to learn and grow. 

Bonus for:

Experience leveraging user behavior analytics to answer questions, for example, through building charts in Amplitude or querying SQL databases.

Experience implementing event-based analytics, with tools such as Amplitude, Mixpanel, or Segment.

Experience with UX and UI design.

Experience building developer products.

Experience building internal data pipelines.

Experience writing compilers.
What do I get? 😍
Join a high-performing, fast-moving, international startup backed by world-class investors, including Y Combinator, GGV and Heavybit.

A company culture comprised of mutual respect, no politics, all hands on deck, and a sense of shared responsibility.

Teammates that are passionate about delivering the best UX to our users, and care about continuous improvement – for ourselves, the product and the company. 

Top-of-the-line equipment.

A remote-friendly culture.

The opportunity to learn a lot and grow with us.
How do I apply? ✍️
To get started, pop your email in the top right of this page.
You'll answer some questions that are related to your day-to-day job. After the job closes, your answers will go through our sift process: all answers will be anonymized, randomized and then reviewed by a panel of reviewers. In order to prevent bias we will not look at your CV until your answers have been anonymously reviewed and the shortlist has been drafted.
If you are shortlisted, we'll invite you to the next step, and finally an interview. Also, we love giving feedback, so you'll be able to see how well you performed at each stage of the application process.
Expected duration of this application process: 4-6 weeks.
Role posted -
9:52am, 20th Sep 2020 PDT