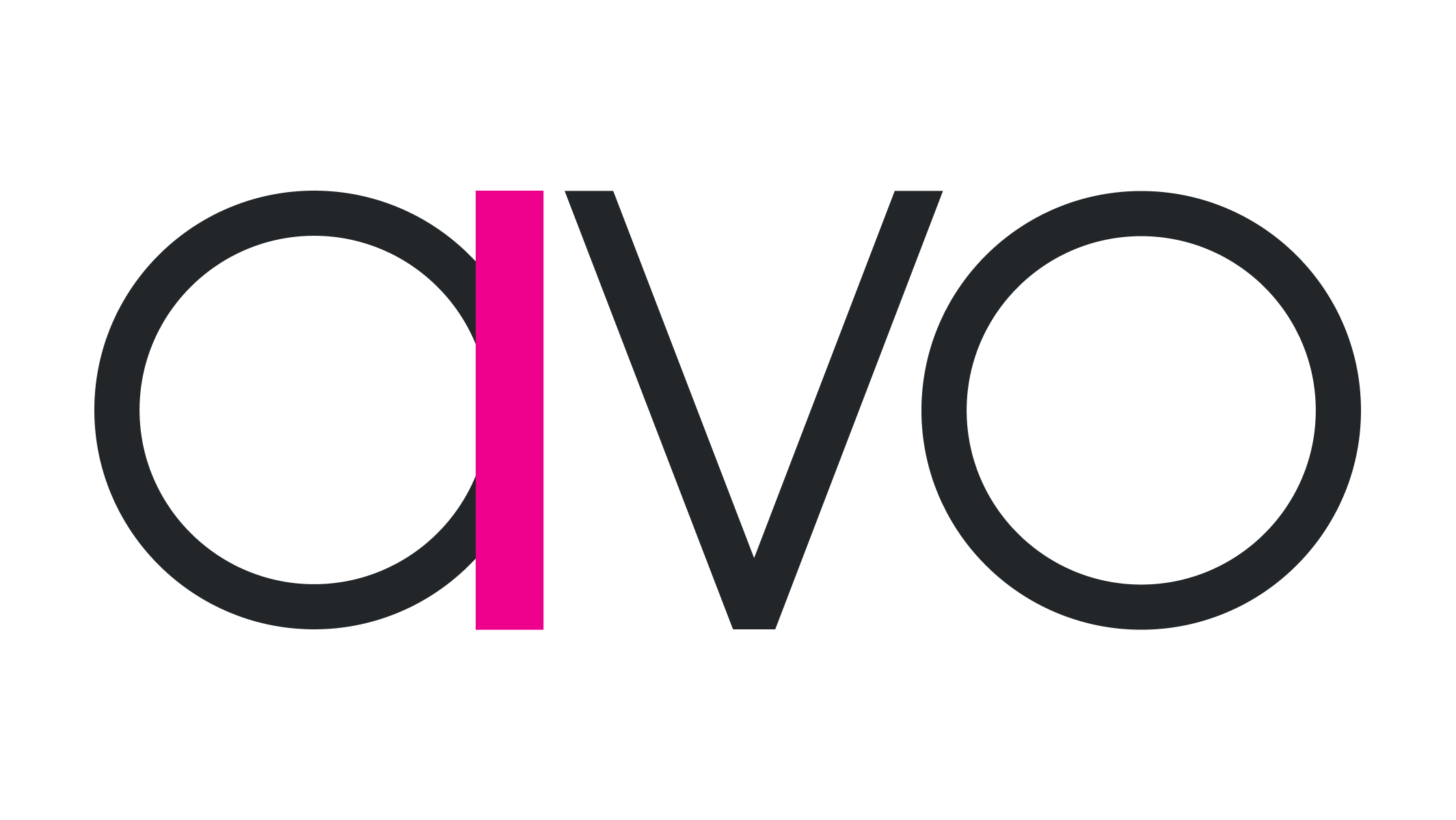 Product Designer
Avo
Location:

Remote or Reykjavik, Iceland

Closing: 12:05am, 23rd Nov 2021 GMT
Role posted - 5:15pm, 26th Apr 2021 BST
Job Description
What is Avo? 
Today's successful businesses are the ones with the best user experience. They rely on analytics to make good business decisions every day. The problem is that while there are plenty of customer analytics solutions out there, over time every company begins to suffer from analytics debt, drowning in inaccurate, duplicative, and incomprehensible data, leading to wrong decisions and lack of trust in data.
It's time to change that.
Avo is the next generation of analytics governance, helping companies ensure that their existing and future tracking data is clean and functional, so they can make informed decisions that drive growth.
We are a team of skilled developers and data scientists, experienced with building successful consumer products and shaping high performing data cultures. We have solved this problem at scale at QuizUp (100m users, backed by Sequoia and Tencent). We are passionate about building outstanding tools for developers and product teams, so they can ship products fast without compromising data quality.
We are supported by world class investors that we admire, including Y Combinator, GGV and Heavybit, who all provide exceptional knowledge that's relevant for taking a developer focused b2b SaaS product to market.
What will you be doing?
As product designer, you will help build the end-to-end experiences for our users – from when they arrive on our landing pages, to when they experience their first value from the product, until their entire product org is using Avo on daily basis to ship better products faster.
You'll craft simple experiences that enable developers, product managers, and data analysts from the most progressive product teams in the world to collaborate on data governance. You'll design a real-time spreadsheet-like editor for defining a Tracking Plan, with review and approval processes inspired by tools like GitHub, and data health observability inspired by tools like Sentry and Bugsnag – all combined in a single tool.
Design rhythm
We believe that to deliver a good product the whole team needs to have a good understanding of the product.
We work in a 4 week rhythm and the design process is framed by that. To begin with we write a "pitch". The role of the product designer is very prominent during the shaping of the pitch, for example in the form of user research and UX—although other roles contribute too, anywhere from the product manager to the developers and customer success. The pitches are the foundation of all the product work we do. We prioritize them based on our North Star metrics and user feedback and we usually try to size them to take two weeks to deliver.
In the first three weeks, the team collaborates closely on turning the pitch into a deliverable product. One week in we do a design review as most of the uncertainties will have been uncovered by then and we come up with a final design vision for the solution. At that point the team has a week to flesh out the solution and deliver it to our users. In the fourth week we do a "cooldown" where the role of the designer is diverse: Gather user feedback, iterate on the design system or older designs that need improvement, work on marketing, the brand or work on the next pitches—prioritised by what's most important at any given time.
Learn more about the Design Rhythm at Avo in this blog post.
Build the company
As the sole designer on the team, you will have outsized ownership and impact not just on the product, but also on our brand, visual direction, and how we work as a team. You'll put the foundations of our design systems in place, and work closely with our go-to-market team on brand and marketing assets so our customers and prospects have an elegant, consistent experience. You'll communicate your process, identify opportunities for improvement, and build our design recruiting brand, so that we can attract more talented people to our company as we scale.
Who are we looking for?
Complex Design Experience: We're looking for someone who has a strong portfolio of design work on complex problems and workflows, and is a strong systems thinker.

Moves Fast: As an early stage startup, we need to strike a balance between moving fast and building sustainably. We think the best way to do so is to minimize scope, prioritize ruthlessly, and design rigorously so that we're building for the long haul.

Results Driven: Someone who focuses on the purpose of the task at hand and has a strategy in place on how we'll deliver the results to our users before diving into execution mode.

Data Driven: we rely heavily on data to measure the success of our work, extract new learnings and make decisions. On our weekly metrics review we look at the progress of our key results and the status of our North Star metrics. You'll use Avo to design metrics for measuring success of key results and product initiatives.

Shares Our Values: it's important that we share common values. On design, here are some of the things we value:

Intuitive Clarity: we seek to build software that makes tracking plans feel directly manipulatable, like magic ink.

Speed: keyboard shortcuts and speedy interactions are table stakes – we're here to make our users get their job done faster.

Power: we value products that exhibit flexibility and composability - while also being elegant to use.

Collaborative: more than a tool, our goal is to reshape data culture through social software that integrates with other workflow tools and helps bring teams into alignment.
What is it like to work at Avo? 
Avo is a high-performing, fast-moving, international startup. We are remote-first and async-first. We maintain availability for synchronous comms and fast decision-making from 3-5pm GMT. We strive for clear written communication that drives fast resolution, and over-communicate by default.
We're early, so you'll have an opportunity to shape not just our business, but the company itself: who we work with, and how we work together.
Below are some of the values we share as a team, so if you like these, you may enjoy working with us. (And if you don't like them, please tell us what we're missing in our thinking!)
We are clear, even at the expense of verbosity—clear, transparent, frequent communication that is delivered and received with equanimity. We clearly express our expectations because unwinding misalignment is better discovered early than late. We embrace radical candor.

We build trust, even at the expense of comfort—we build and maintain trust through meeting our commitments, courageously delivering direct and empathetic feedback, steel-manning opposing points of view, and recognizing that we are all here to continuously grow. 

We focus. We use our time well and are deliberate about what we work on. We ruthlessly prioritize to have the most impact. We engage while present. We help each other get to the desired output of meetings and identify opportunities to make decisions and move on.

We rapidly learn and improve. We wait for nothing and deliver small slices of value frequently, while caring about the quality of our work. We use every opportunity to learn from our customers. We embrace that we make mistakes by owning them quickly and learning from them. We learn new things and bring new ideas back into the team.

We are Responsive and help each other out when we can, but respect flow states. We communicate via tiers of urgency, reaching out when we need help and helping those who ask for it, but don't interrupt each other's focus for things that can wait.

First Principles, Systems Thinking, even at the expense of time—we invest in long-term speed by sometimes slowing down to ensure shared understanding and assumptions on why things are the way they are in the world.

We build relationships with each other. We believe better work happens when we relate and empathize with each other. Being remote-first, we carve out time to do this deliberately.
What is the interview and hiring process like? 
You'll share your portfolio and answer some questions that relate to your day-to-day job. After the job closes, your answers and portfolio will go through our sift process: all answers will be anonymized, randomized and then reviewed by a panel of reviewers. In order to prevent bias we will not look at your CV until your answers have been anonymously reviewed and the shortlist has been drafted. Read about our commitment to hire talent of diverse backgrounds.
If you are shortlisted, we'll invite you to the next step, which include projects and interviews. Also, we love giving feedback, so you'll be able to see how well you performed at each stage of the application process.
Expected duration of this application process is 6-8 weeks. (But hopefully faster 👀)
Get started in the top right corner of this page 👆
Removing bias from the hiring process
Your application will be anonymously reviewed by our hiring team to ensure fairness
You won't need a CV to apply to this job
Applications closed Tue 23rd Nov 2021
Removing bias from the hiring process
Your application will be anonymously reviewed by our hiring team to ensure fairness
You won't need a CV to apply to this job
Applications closed Tue 23rd Nov 2021