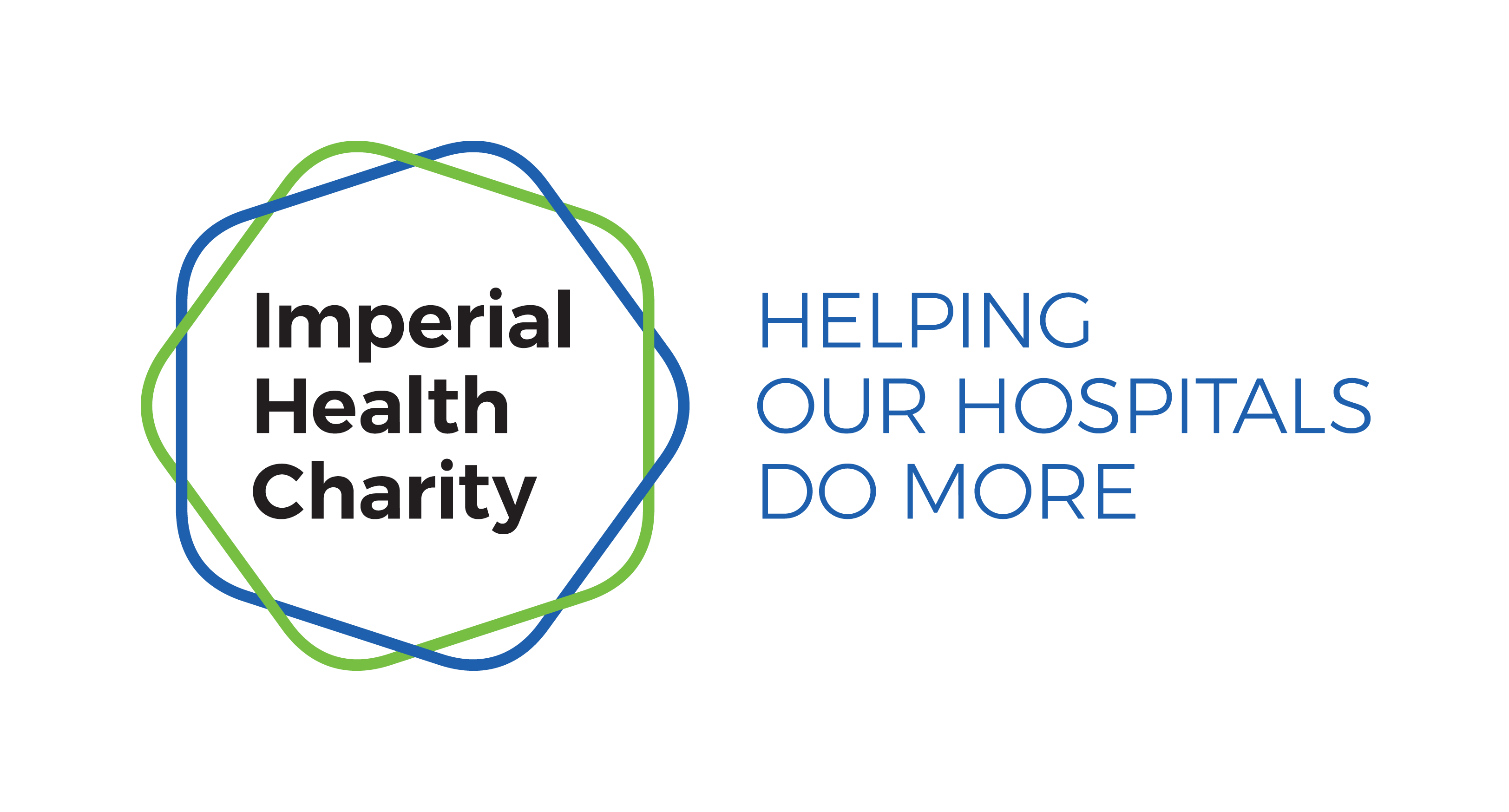 Finance Officer - Income Clerk
Imperial Health Charity
Team: Finance
Grade: Band 6, level 1
Salary: £29,237-£32,315 (starting on £29,237 with potential to progress based on annually reviewed performance)
Location:

Based at our Head Office 178 - 180 Edgware Road, London W2 2DS with travel as required between our hospital sites (our hybrid working trial allows for a minimum of 2 days working at head office/onsite)

Closing: 10:00pm, 17th May 2022 BST
Role posted - 2:16pm, 26th Apr 2022 BST
Job Description
As the Finance Officer (Income clerk), you will be the main protagonists for our income processes with regards to the finance function. You will ensure that the various sources of income are reflected in a timely and accurate manner on our finance system which works with our CRM system. The role does require a high level of reconciling various sources of income, system data, bank receipts as well as accounts and funds on the system and so the postholder will need to be able to investigate irregularities and work closely with various people within the organisation (mainly finance and fundraising) but also speak to people externally.
As well as demonstrating a high level of speed and accuracy, and excellent oral and written communication skills, you will need to be a problem solver and be well organised in managing and dealing with various tasks.
This is a new role which has come about through an increase in demands placed on the charity and its operations, so the role is expected to evolve over time with the postholder.
Job responsibilities
1. Transaction processing
Process, post and reconcile statement to cashbook entries. Ensure records are processed in a timely manner
Investigate queries, follow up and resolve reconciling items for bank reconciliations in timely manner for month end purposes
Process donation income entry into fundraising CRM iMIS, receipt processing,
2. Reconciliations
Reconcile donation income between fund statement and the various sources of donation pages (AIB/ SagePay/ Just Giving/ Virgin Money Giving/ Stripe/ American Express)
Reconcile donors control account on a regular basis, resolve discrepancies
Reconcile to iMIS data (CRM) to PS Financials (finance system).
Work closely with the fundraising team and external consultants to resolve any matters.
Reconcile investment income to investment managers statement splitting income from fees and posting.
4. Sales ledger
Manage schedule of sales invoices to be raised quarterly
Process and distribute incoming sales invoice and grants requests
Credit control – ensure outstanding balances are paid/followed up on time.
Manage debtors and pledges
5. Banking
Processing of receipts on bank
Processing of banking done at the hospitals
Bank and code cheques
Bank receipts daily update for non-finance staff team
6. System administration
Ensure iMIS (CRM) and PS Financials (finance system) are aligned in terms of coding and data between systems is up to date and agreeing
Work with fundraising team and iMIS consultants to ensure system is working properly
Establish a good understanding of iMIS and help develop the use of it to fulfil finance needs in terms of data management and reporting within the PS Financials.
7. Mail management
Open and sort physical mail
Open, rename and save scanned images of physical mail into relevant folders, process as appropriate
Keep finance generic email box 'tidy' on an ongoing basis, highlight urgent payment requests. Organise incoming emails into sub-folders as appropriate. Forward emails to colleagues.
Attend promptly to queries of colleagues, fund advisors, customers, and suppliers.
8. Project work
Actively participate in ad hoc finance projects
Be open to process improvements, share ideas
Create easy-to-use process notes to document for audit and training purposes.
9. General duties
Assist the finance team where needed
Maintain accurate records for stakeholders, including communication history, adhering to our data protection obligations and records management principles
Take an active part in department and whole charity team meetings, contributing agenda items and undertaking assigned actions as required
Take an active part in and collaborate with peers and colleagues across the charity's work, bringing your own experience and perspective so that we harness the value of our shared contributions
Participate in regular supervision, objective-setting/ monitoring and actively engage in your own job-related development throughout the year
Champion the charity's Code of Behaviour and act as a role model, ensuring that our safeguarding and other key policies and procedures are adhered to at all times so as to protect the
A job description does not constitute a 'term and condition of employment'. It is provided only as a guide to assist the employee in the performance of their job. The charity is a fast-moving organisation and therefore changes in duties may be necessary from time to time. The job description is not intended to be an inflexible or finite list of tasks and may be varied from time to time after consultation/discussion with the post holder.
Removing bias from the hiring process
Your application will be anonymously reviewed by our hiring team to ensure fairness
You won't need a CV to apply to this job
Applications closed Tue 17th May 2022
Removing bias from the hiring process
Your application will be anonymously reviewed by our hiring team to ensure fairness
You won't need a CV to apply to this job