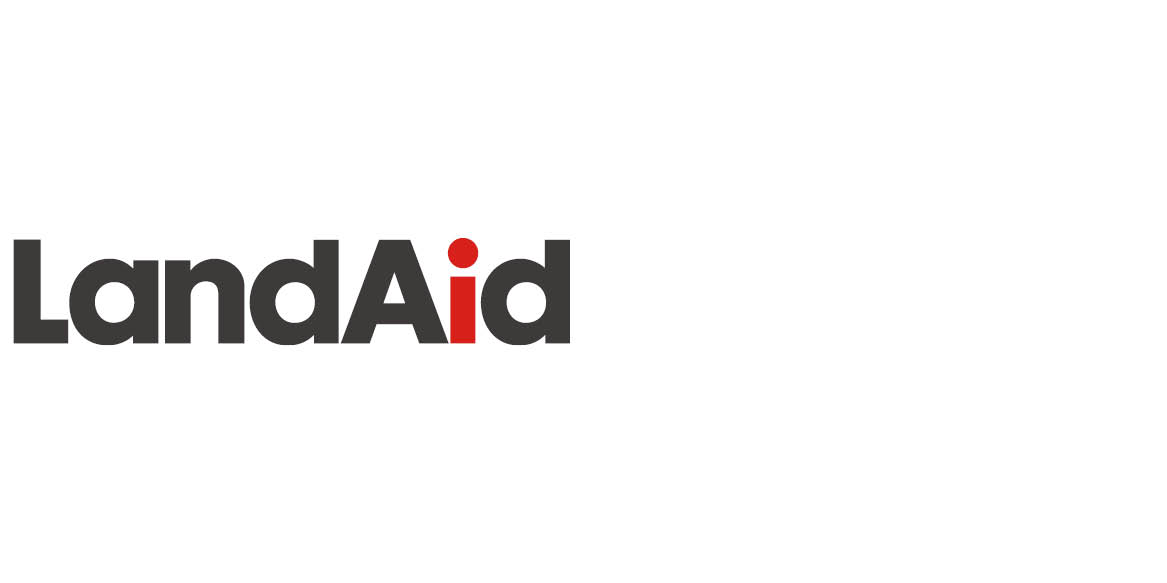 Programmes and Impact Manager
LandAid
Team: Programmes & Impact
Grade: Senior Manager
Salary: £36,000 - £40,000 plus benefits
Location:

Flexible (London office base) or Home Working

Closing: 9:29am, 4th Feb 2022 GMT
Role posted - 11:34am, 13th Jan 2022 GMT
Job Description
A bit about us
We are the property industry's charity working to end youth homelessness in the UK. We bring remarkable businesses and individuals from across the property industry together to support charities providing accommodation for young people who are or have been homeless, or who are at risk of homelessness in the future. Through a unique network of corporate partners, we invest funding and expertise where we can achieve lasting impact.
The role
We are currently looking to recruit a full-time Programmes and Impact Manager to join our friendly and busy team. Reporting to our Head of Impact & Investment (currently vacant), the key focus of this permanent role will be on managing, maintaining, enhancing and expanding our pro bono programme.
Championed by four major sponsors, or Founding Partners, CBRE, Savills, JLL and Newcore Capital, and with a budget of £100,000 per annum, the programme brokers pro bono professional support for almost any UK charity (we are especially keen to help homelessness and youth homelessness charities) from the 140 corporate partners signed up to the programme.
You will help charities apply for help (working with them to define their requests as skilfully as possible) and then both promote those requests to the network as well as identifying particularly likely corporate pro bono donors. Successful brokering will come through direct requests to partner companies, as a result of our regular Pro Bono Panel meetings (bringing together senior representatives from particularly engaged companies), and increasingly through our website and digital engagement (although this latter is very much work in progress). Ensuring these projects work successfully, for both parties, and that they deliver real, measurable and measured impact is key to future success and growth.
The programme has incredible backing from within and across the industry, but we can do more, ask more and achieve more. It comes at a time when there is more focus on the 'S' in ESG from across the property sector and many businesses see skilled volunteering as a valuable way in which they can achieve social impact, while also offering staff great ways to engage with charities and their communities. If you already have experience of running or working with corporate CSR programmes, with pro bono and/or volunteering programmes that work with the business community, there'll be plenty of scope to put that expertise to good use.
The programme aims to deliver one of our three core strategic goals (£1m of brokered professional services per annum, by 2024) and has strong backing from our board, and Grants Committee. But in order to achieve that, the programme (and you) will need to work very closely with our Partnerships, and our Comms & Engagement teams – supporting their priorities as much as being supported to achieve yours through them.
For more information, and before you start your application, please read the full recruitment pack which you can find on our website - https://www.landaid.org/about-us/vacancies
The application process we use is designed to remove bias from the selection process, and help us appoint the very best people to our team. You'll be asked five apparently random questions each of which test some or all of the skills we're really looking for.
Thank you so much for for your interest.
Removing bias from the hiring process
Your application will be anonymously reviewed by our hiring team to ensure fairness
You'll need a CV/résumé, but it'll only be considered if you score well on the anonymous review
Applications closed Fri 4th Feb 2022
Removing bias from the hiring process
Your application will be anonymously reviewed by our hiring team to ensure fairness
You'll need a CV/résumé, but it'll only be considered if you score well on the anonymous review