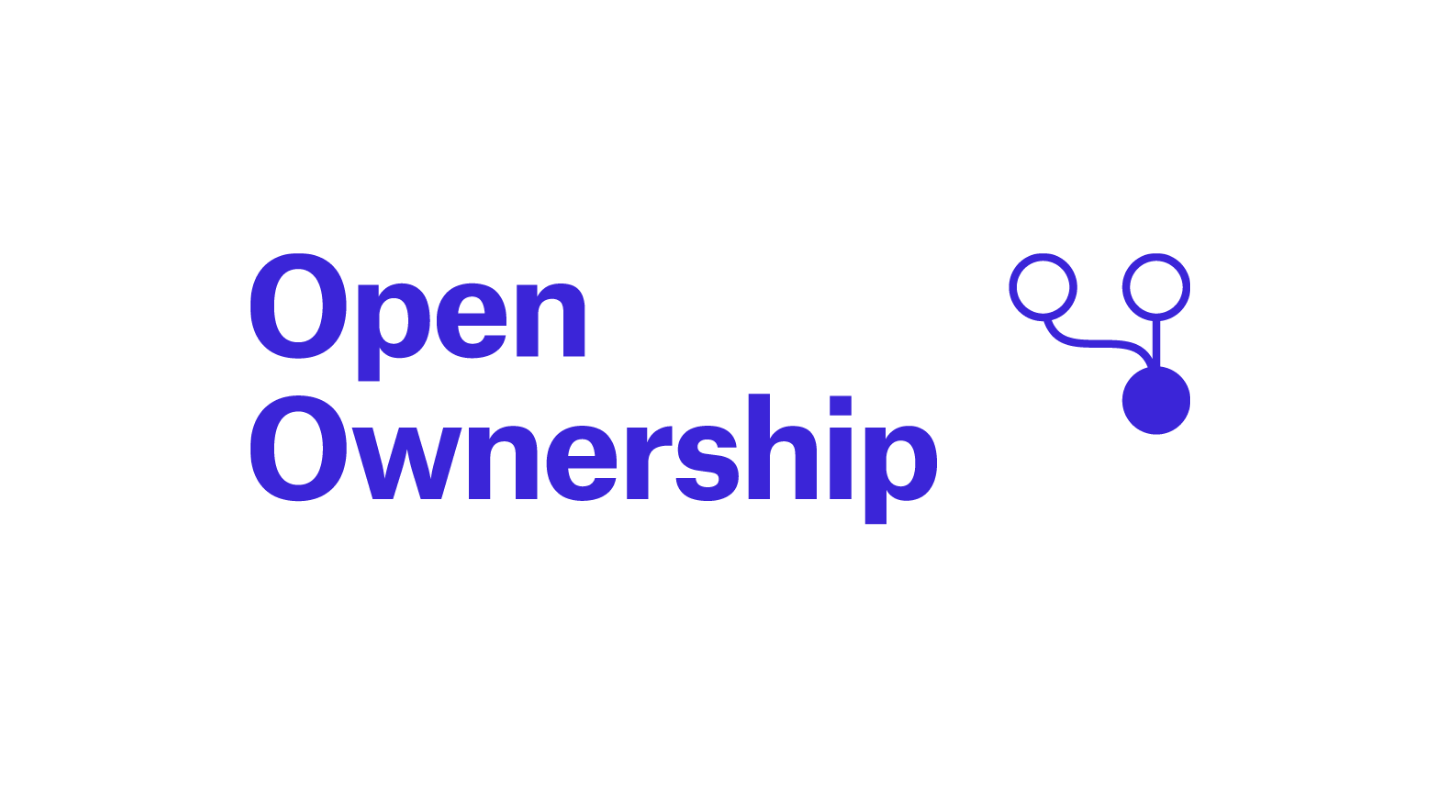 Programmes and MEL Manager
Open Ownership
Salary
Competitive salary based on our salary band GBP45,000-65,000 with adjustment for experience & location of appointed candidate.
Closing: 11:59pm, 23rd Apr 2023 BST
Job Description
Key details 
Salary: Benchmarked against our UK-based compensation framework at GBP 45,000 - 65,000 dependent on experience. The offer will then be adjusted to reflect national market rates

Hours: Full time, 37.5 hours a week but flexible working will be considered, including a four-day week

Annual leave: 26 days plus the public holidays of your country of residence

Location: Home-based, remote working. Flexible work location up to  +/-5 UTC with regular virtual team meetings and in-person sessions (restrictions permitting). Applicants must have the right to work in their country of residence as we cannot provide work visas for any country

Contract type: Permanent employee for those with the legal right to work in the UK; self-employed contractor for all other countries

Reports to: Director of Finance and Human Resources. No line reports.
About Open Ownership 
Open Ownership is driving the global shift towards transparency over who owns and controls companies, known as beneficial ownership transparency (BOT).

We are working to create a world where governments, businesses, and citizens can readily access and effectively use accurate, complete, and high-quality evidence and information on the true owners of companies, not only to achieve transparency but to reduce key global and national risks such as corruption and tax evasion, and create a more sustainable business environment.
To achieve this, our team of implementation, technology, policy and research experts:
Provides technical assistance to implement beneficial ownership transparency reforms;

Builds technology and capacity to use beneficial ownership data; and

Conducts research and advocates to shape global policy and practice.
We are a remote organisation with a growing global team of individuals based in Argentina, the Netherlands, Nigeria, the Philippines, South Africa and Zambia, as well as the United Kingdom (UK) where currently 50% of the organisation is based. 
We offer a fast-paced environment with an emphasis on agility and flexibility. People who enjoy learning and variety in their work will be particularly well-suited for our team. Although home-based, our full remote team does meet in-person at least once a year.
Purpose of the post 
Open Ownership is looking for an experienced individual to join our team to become the central coordination point for the delivery of our projects and programmes of work funded by major multilateral organisations, which together will advance the global movement to deliver effective beneficial ownership reform. 
The successful candidate will oversee and manage the programmes of work under these partnerships, ensuring that the delivery teams (country implementation, technology and research & advocacy) are engaged and delivering the full range of activities on time and to budget. They will maintain a strong focus on monitoring and evaluation so that constant learnings from the project management cycles can be brought into the organisation to improve working practices and ultimately our impact. 
Key tasks and responsibilities
Project manage large programmes of work
Manage day-to-day requests and correspondence with multilateral organisations with regard to programme and project delivery, including producing accurate and timely reporting of activities and progress to donors

In collaboration with delivery teams, create and oversee delivery plans for the programmes that ensure maximum impact and success in line with contractual agreements

Lead the coordination of the work within the organisation, including constructing timelines, agreeing milestones, working out dependencies alongside the rest of the organisation's work

Work with team leads to manage resource allocation and workloads as well as prioritisation across teams for the success of the programmes of work

Monitor the delivery of the work to ensure commitments are met on time and within budget, highlighting risks that need escalating to the Senior Management Team

Work closely with the finance team to ensure alignment of budget and spending within programme plans, proposing adjustment for variances as needed

Support workstream leads with problem-solving and resolving blockers

Produce project documentation to a high standard to support the delivery of the work, documenting learnings to share with the whole organisation

Manage and improve knowledge-sharing processes to improve organisational learning and working practices
Develop and execute a monitoring and evaluation (M & E) plan for programmes of work, based on the organisation's M & E framework

Advise, support and build capacity of other teams as needed in the implementation of the M&E ensuring knowledge exchange for collective learning

Ensure information is available to inform programme learning in good time, including producing reports, visualisations and analysis to share across the organisation

Manage the analysis of project monitoring and evaluation data to inform adaptive management, support decision making and improve the quality and impact of our work, working with the research team as needed

Create, refine and implement improvements to information and knowledge management processes or tools in support of the organisation's monitoring, evaluation and learning 

Maintain and evolve project management tools to oversee the organisation's work plans, monitoring of progress and evaluation methods

Contribute to knowledge products illustrating our impact such as concept notes, annual reports, blogs or articles

Candidate profile
You will be an action-oriented individual with a keen eye for detail. You will understand and have a passion for high quality delivery and be attuned to how individuals and organisations learn and how to harness these skills for positive impact. 

The successful candidate will demonstrate the following skills and attributes:
At least six years' experience of project management skills honed in the international development, governance, and/or anti-corruption space

Excellent written and verbal communication skills (English) which are culturally competent, particularly communicating to policy and funder audiences

Highly computer literate with knowledge or experience of collaboration tools, project management and customer relationship management software 

Willingness to work flexibly and collaboratively to deliver the best results

Working knowledge of monitoring, evaluation and learning (MEL) approaches and practices

Familiarity with transparency and open data policy areas would be an advantage, but the OO team can provide a full briefing on beneficial ownership reform
An ability to self-organise and work autonomously in a remote organisation across multiple time zones

Willing and able to travel internationally if required

A self-starter that can manage competing priorities without much supervision 

A quick learner, able to swiftly understand information about complex issues 

Good attention to detail and highly organised

Entrepreneurial and look for opportunities to solve problems and adapt to changing context

Additional languages including French, Portuguese or Spanish would be an advantage
Application process 
We want to hear from all voices, and particularly encourage individuals of diverse and marginalised communities to apply. If there is a requirement in the job description which you feel you don't quite meet but you are still keen to apply then please do. 
Please note that Open Ownership is a fiscally sponsored organisation and the contract will be executed in the name of our fiscal sponsor Global Impact - a non-profit - on behalf of Open Ownership. 
To apply, please complete the question-based process here by 23:59 UTC on Sunday 23 April 2023. 

Removing bias from the hiring process
Applications closed Sun 23rd Apr 2023
Removing bias from the hiring process
Your application will be anonymously reviewed by our hiring team to ensure fairness
You'll need a CV/résumé, but it'll only be considered if you score well on the anonymous review
Applications closed Sun 23rd Apr 2023