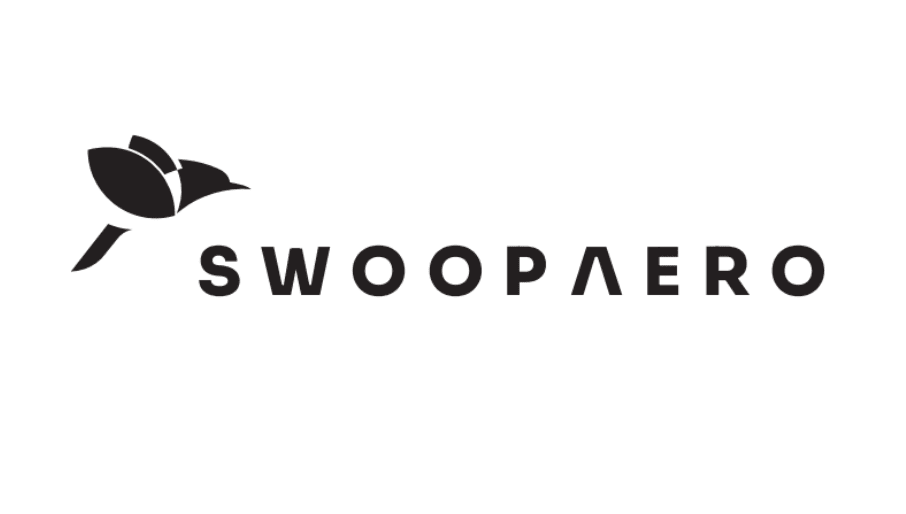 Mobile Developer
Swoop Aero
Closing: 3:15pm, 15th Aug 2021 AEST
Role posted - 7:39pm, 5th May 2021 AEST
Job Description
About Swoop Aero:
Swoop Aero was founded to transform how the world moves essential supplies by making access to the skies seamless. We were the first company to deliver a vaccine using a drone under a commercial contract. Since then, we've expanded globally, transforming the health supply chain with drone logistics operations in five countries.  
The work we're doing is shifting the future of healthcare. We are having an immediate impact on the lives of people, who live within the communities our operations are conducted in. Lots of companies say they have an impact but we really have one. We've got big plans to shift the paradigm in both developing and developed markets alike. We integrate air transport using drones into the first and last mile of the health supply chain, to make healthcare available everywhere; our goal is to reach 100 million people by 2025. 
To deliver on our goal we've built the world's leading platform for seamless drone logistics, and to extend our reach we partner selectively with organisations across the globe who want to leverage our platform at scale to deliver genuine impact.
To do this, we've brought together a team of eternally optimistic and resourceful doers to tackle these seemingly insurmountable problems - and make it happen.
The situation and the role:
So, what next? With our strong board and insightful leadership, we are well resourced to build our team and expand our operations into multiple markets. Last year we tripled our team size, and this year we are doing it again! Now more than ever our work has become all the more meaningful and relevant. With the world's current focus on health, we have the opportunity to grow a business that leads. In addition, we have the technology that can drive new solutions into new and emerging markets.
So if you share our passion for creating a world where everyone has equal access to healthcare and are eager to join an early stage, venture backed business, than we want to hear from you!
If your interested in joining our team please complete the application via this link to tell us a little about yourself and submit your application. If your skills match any new opportunities, we'll be in touch.
Removing bias from the hiring process
Your application will be anonymously reviewed by our hiring team to ensure fairness
You'll need a CV/résumé, but it'll only be considered if you score well on the anonymous review
Applications closed Sun 15th Aug 2021
Removing bias from the hiring process
Your application will be anonymously reviewed by our hiring team to ensure fairness
You'll need a CV/résumé, but it'll only be considered if you score well on the anonymous review