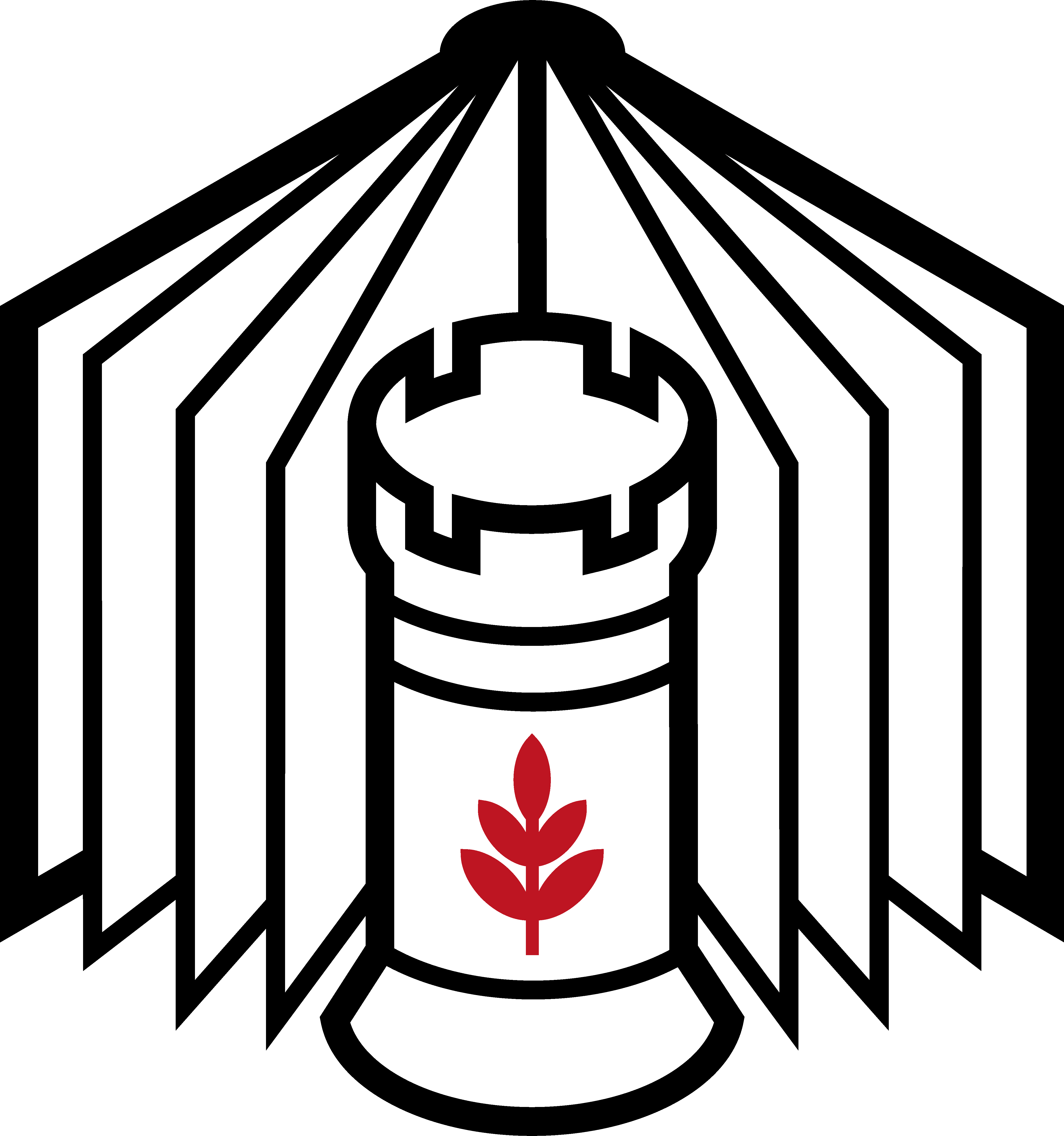 Producer
Rowan Rook and Decard
Employment Type
Full time
flexible timing, 35 hours per week
Location
Remote · UK
Fully remote within the UK
Salary
£27,000 - £32,000 (GBP)
8% employer pension; training support
Seniority
Mid-level, Senior
Closing: 5:35pm, 24th Oct 2023 BST
Job Description
Rowan, Rook and Decard is looking for producers to shepherd the development of new and existing games. This is a deeply creative role that sits at the heart of our work, taking games from concept right through to delivery.
As a producer with us, you'll have overall oversight of a suite of products, and you'll be the person making sure that our games are as good as they can be - and that our players are excited and satisfied. You'll help us think creatively and systemically about our work, and you'll work with a wide range of creatives both internally and externally to create gorgeous things. You'll manage both physical and digital products and production processes.
You'll be comfortable working with a high degree of trust and autonomy, and with taking ownership of your product line and making decisions with confidence in the context of relevant data, our values and our product strategy. You'll contribute to that strategy, and enjoy balancing tactical, immediate decision-making with strategic oversight.
You'll also be very organised, and have the capacity to organise others; you might have formal or informal experience of project management in other industries, and you'll be confident making project plans and using data to inform your decisions. You'll know how to communicate effectively across different channels, and how to manage and get the best from a creative team.
You might have experience or knowledge gathered from the tabletop RPG industry, from publishing, from tabletop games, or from other creative industries. You'll certainly be interested in TTRPGs and you'll have opinions about what makes a good one - both at the table, and in the hand.
We don't necessarily expect you to possess all these skills and attributes when you start with us. If you think that some of them fit, we'd welcome your application.
This role is fully remote within the UK, and hours are highly flexible. We like to work with you to determine your schedule and participation. We welcome applications from people who also develop their own games, and will work with you to find ways to support your development. And, as we're a very small business, you'll likely take on some things outside your core role - but only the ones you're happy doing. For example, those might include travelling for conventions or representing RR&D at events. 
About us: We're a small six-year-old tabletop RPG studio and publisher, and we work very flexibly and in a fully remote setup, using Discord and other tools. We are a queer-, disability- and neurodivergence-friendly organisation and we aim to make sure that everyone working with us is supported, empowered and enabled to live well as well as doing their best work. We encourage working in a way that works for you personally, and we strive to create a high-trust, high-autonomy environment in which you own and can be proud of what you do.
Removing bias from the hiring process
Applications closed Tue 24th Oct 2023
Removing bias from the hiring process
Your application will be anonymously reviewed by our hiring team to ensure fairness
You'll need a CV/résumé, but it'll only be considered if you score well on the anonymous review
Applications closed Tue 24th Oct 2023