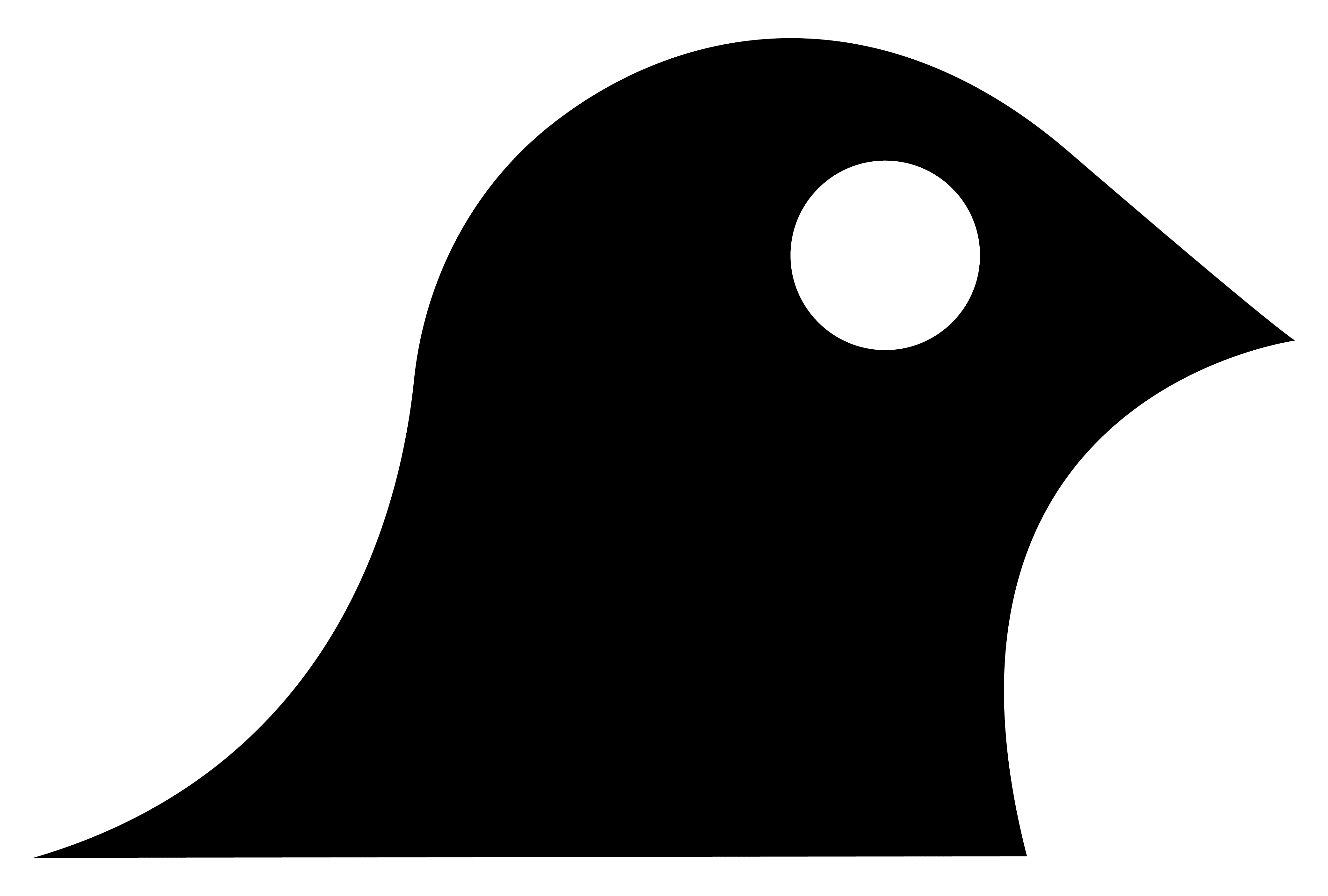 Assistant Accountant
Blackbird
Salary: $70,000 + super + carry
Location:

Sydney or Melbourne (remote for the right candidate)

Closing: 8:46am, 7th Dec 2022 AEDT
Job Description
About the Role
At Blackbird, our mission is to be a generational owner of the most ambitious tech companies founded by Aussies and Kiwis. To match this ambition as we grow, we are constantly striving to build a world-class Finance function to empower the wider Blackbird team to deliver on key initiatives and to ensure that we are a transparent and fully-compliant financial services organisation.
We are looking for a high-performing, detail-oriented Assistant Accountant who will assist with the Accounts Payable & Receivable, Payroll and day-to-day cash management functions of Blackbird's entities. You will work closely with our Financial Accountant, Josh Golde and CFO, John Moorhead, and report to our Financial Accountant, Lucia Salim.
This role is full-time, based in our Sydney or Melbourne office with the flexibility to work from home or remotely.
Position Requirements
Ideally, you will have proven hands on experience in an accounts payable or public accounting/bookkeeping role, with a demonstrable ability to manage a high volume of transactions with great attention to detail. If you are resourceful and enjoy operating in a fast pace, high energy environment - this role is for you!
Exposure to running a full cycle Payroll and experience with Xero helps, though not essential.
Key Responsibilities
We've included a list of detailed responsibilities so you get a glimpse into the role.
Accounts Payable & Banking:
Ownership over the end-to-end Accounts Payable process, from monitoring our central accounts inboxes for supplier invoices received, entering the invoices onto the accounting software (Xero), to ensuring payments are processed in a timely manner.

Managing banking administration tasks.
Accounts Receivable:
Managing Blackbird's Accounts Receivable function, such as preparing invoices and liaising with external stakeholders.
Cash and other balance sheet reconciliations:
Daily cash reconciliations of Blackbird's bank accounts & corporate cards.

Assisting with month-end processes such as fixed asset register maintenance.

Assisting with year-end audits by supplying documentation and responding to auditors' queries.
Payroll & expense reimbursements:
Processing work-related expense claims in accordance with Blackbird's policies.

Processing timesheets and employee payroll in a timely manner.
Process improvement:
Driving continual process improvements to streamline and automate our processes as we scale.
Key Skills
Your background is less important than the key skills, which include:
Accounting knowledge: Knowledge of GST, FBT and income tax that apply to cash reconciliations and invoice processing. The ability to reconcile differences between the books and sources of truth, and taking action to resolve those differences in a timely manner.

Ownership: The ability and resourcefulness to take ownership of tasks and continuously improve the way we do things.

Time management: You'll have excellent time management skills, with a proven ability to prioritise/ re-prioritise your day and manage a high volume of transactions.

Attention to detail: Being detail-oriented, including self-review of work.

Compliance: Consistently ensuring that you are compliant with Blackbird's internal control policies and procedures.

Communication: The ability to communicate well with internal and external stakeholders.

Hospitality mindset: A hospitality mindset, whether it's helping out a colleague above and beyond your role, or providing great customer service to our founders and investors.
If you intend to start or are already studying for the CA or CPA qualification, Blackbird will support your pursuit of professional qualifications by giving time off work for study leave and exams, and reimbursing course fees upon passing the exams.
Working at Blackbird
We believe that building a diverse and inclusive team is critical to Blackbird's success. We do not discriminate on the basis of race, religion, national origin, gender identity or expression, sexual orientation, age, or marital, veteran, or disability status. We use Applied to ensure every applicant gets an equal chance of success.
We offer:
Flexible working: Whether it's working from home or leaving early to pick up the kids from daycare or school.

Generous parental leave: We know family comes first, and we are proud to offer 20 weeks of parental leave for all parents, with no minimum tenure. In addition, we offer IVF, adoption and surrogacy leave. We also continue to pay superannuation and vest carried interest for up to 12 months of parental leave, and offer a supportive return-to-work policy to help with the ramp back.

Learning & Development Budget: Our team is hungry to continuously learn and you'll receive a budget to spend on whatever you'd like to learn - from coding courses to meditation.

Wellbeing: We think in decades not days. To support our Blackbirds over the long haul we offer a range of holistic wellbeing benefits including a monthly healthy living allowance, 24/7 access to wellbeing support, a home office allowance, personal kit-kat days, and more!

Unplugged weekends: We work hard without letting work get in the way of life. We've implemented no Slack or emails on weekends, so you can switch off and enjoy yourself.

Connection: While being big fans of a fully distributed workforce, we value our vibe and time to connect online and IRL through team and company offsites, monthly social activities, weekly lunches and our many social clubs (#fun-manis, #fun-fantasybookclub, #bb-craft just to name a few!).

A share of Blackbird's success: We think it is important to share successes with the whole team. All Blackbird employees receive carry in funds raised and ownership in management companies formed while they are at the firm.
Blackbird is a Pledge 1% member —  we pledge 1% of our time, equity and profits to help not-for-profit causes in our community. Through Pledge 1%, we established the Blackbird Foundation to supercharge the creative capabilities of young people.
In 2021, we were recognised in top 5 technology workplaces in the AFR Best Places to Work List, as well as winning Best Employee Experience.
About Blackbird
Blackbird is Australia's biggest venture capital fund whose mission is to supercharge Australia and New Zealand's most ambitious founders. We do this by raising venture capital funds, investing into the best startup companies and helping them succeed. We have a portfolio valued at over $7B, including some of the most successful Australian and Kiwi startups such as Canva, Safety Culture and Culture Amp.
We are inspired by investment firms such as Berkshire Hathaway and Bridgewater Associates. Like the companies we back, we want to build a business that lasts for decades and produces excellent returns for our investors. Most of all, we want to support our region's most talented founders build category-defining technology companies.
We've written a lot about what we love at Blackbird, so check out our blog if you want some more information about us. In particular, you should read about our mission and values, our Blackbird's Operating Principles (BOPs) and what we look for in founders.
Removing bias from the hiring process
Your application will be anonymously reviewed by our hiring team to ensure fairness
You won't need a CV to apply to this job
Applications closed Tue 6th Dec 2022
Removing bias from the hiring process
Your application will be anonymously reviewed by our hiring team to ensure fairness
You won't need a CV to apply to this job
Applications closed Tue 6th Dec 2022