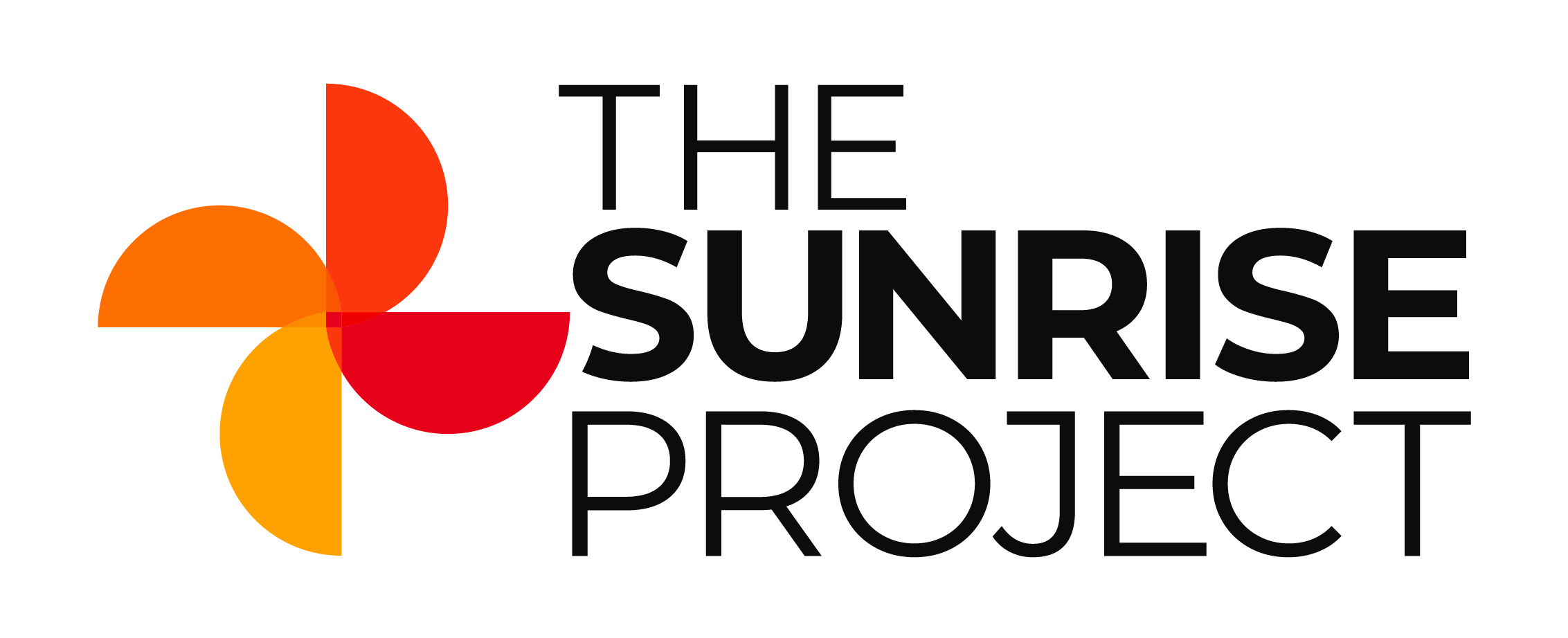 Strategist, China Global Energy Finance
About the role
With the climate crisis looming, energy markets are in transition from fossil fuels to clean energy. Chinese overseas investment and finance are playing an increasingly important role in shaping the global power sector. They have huge potential for hastening the transition especially in developing countries to create a sustainable energy system. 
The Sunrise Project and the Asian People's Movement on Debt and Development are working together to support efforts to convince Chinese financial institutions and companies to shift their overseas investments away from coal and fossil fuels and towards renewable energy in line with the Paris Agreement and Sustainable Development Goals.
We are seeking a program strategist to join our small team with the aim of strengthening networks of NGO partners to collaboratively work towards unleashing the transformative potential of Chinese overseas energy finance.
Major responsibilities
Working closely with the Senior Strategist of the China Global Energy Finance Program to:
Analyse developments in Chinese energy and climate finance and share these with NGO networks;

Work with networks of NGO partners to develop and implement practical strategies to hasten the shift of Chinese overseas finance from fossil fuels to clean energy;

Support effective communication, coordination and collaboration among advocates in "host countries" of Chinese energy investment;

Provide research, advice and other support to advocates around the world to engage Chinese stakeholders in unleashing greener energy investments;

Organize workshops and meetings, deliver trainings modules and assist in other program operations.
Highly desired skills and experience
We are open to a wide variety of applicants from diverse backgrounds in different geographies. Key skills highly desired for the role include:
At least three years of professional experience working in the climate and environment, energy, and/or international development field;

Excellent collaboration and facilitation skills including the ability to work effectively with  diverse stakeholders;

Excellent analytical and research skills, subject expertise in Chinese development/energy finance a plus;

Ability to work independently and collaboratively;

Excellent understanding of China's political culture and geopolitics;

Fluency in both written and spoken Chinese and English;

A passion for action on climate change and a commitment to climate justice.
Work Conditions
The candidate must be willing to work flexible hours and travel internationally (once the coronavirus pandemic allows).

The job location is flexible for the right candidate, with preference for an Asian country.

We offer a generous salary and benefits package based on experience and location.

This is an initial one-year contract with potential for renewal.
About us
APMDD – the Asian Peoples' Movement on Debt and Development – is a regional alliance of more than 50 movements, NGOs and networks in Asia. Altogether, APMDD member organizations cover several hundreds of thousands of people across the region, majority from basic sectors and grassroots communities – farmers, fisher folk, indigenous peoples, women, workers, vendors and informal workers, students and youth. In addition to its members, it works in close partnership with other organizations and networks in the region. https://www.apmdd.org/ 
Driven by a passion to solve the climate crisis, The Sunrise Project is a team of experienced campaigners, analysts and communication professionals with a mission to scale social movements to drive the transition beyond fossil fuels. Our Finance Program aims to drive a rapid shift of capital out of fossil fuels in order to accelerate the transition to clean energy. https://sunriseproject.org.au/ 
The collaboration between AMPDD and Sunrise is supported by a program reference group as well as a wider working group of NGOs who share our mission. The position will be hosted by The Sunrise Project.
US Candidates
Sunrise US is a project of Windward Fund, a 501(c)(3) public charity that incubates new and innovative public-interest projects and grant-making programs. Windward Fund is committed to attracting, developing and retaining exceptional people, and to creating a work environment that is dynamic, rewarding and enables each of us to realize our potential. Windward Fund 's work environment is safe and open to all employees and partners, respecting the full spectrum of race, color, religious creed, sex, gender identity, sexual orientation, national origin, political affiliation, ancestry, age, disability, genetic information, veteran status, and all other classifications protected by law in the locality and/or state in which you are working.
Role posted -
1:05pm, 25th Jun 2020 PDT