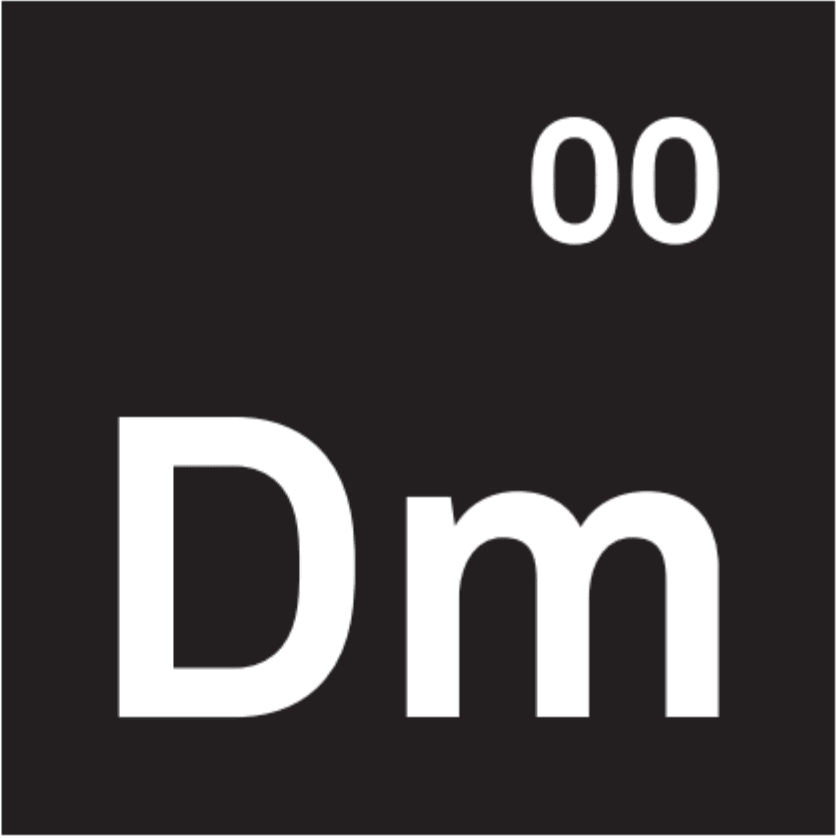 Speculative Applications
Dark Matter Labs
Employment Type
Full time
open to part time, depending on the role.
Location
Hybrid · We are a largely remote organisation, though we have hubs across the UK, Netherlands, Germany, Sweden, Canada and South Korea.
Salary
We distribute our wages according to a pay formula. Please see the job description for more details.
Seniority
Junior, Mid-level, Senior
Closing: 12:00pm, 15th Sep 2023 BST
Job Description
About Us
In a context of climate breakdown and technological disruption, Dark Matter Labs focuses on accelerating societal transition towards a climate-neutral and regenerative economy, collective care, shared agency, long-termism and interconnectedness. Our daily work ranges from policy and regulation to finance and data, from governance and democratic participation to organisational culture and identity.
We organise our work around what this transition needs, and the things we want to see in the world. To keep that transparent, we undertake open work in collaborative partnerships to provoke alternative visions of the future, designing how they might look in practice, and experimenting in context to reveal how they could work and enable the necessary change. More about us here.
Join the Dark Side
At Dark Matter Labs we are self-organising and our core team often expands and contracts in response to need within our work.
Even if we don't have a specific role live at the moment, if you are intrigued about working with us please take the time to share more about your experiences, your alignment with our values and what you are seeking to learn and develop in the coming years.
Instead of sending us a CV and cover letter please respond to our 4 skills and values questions in this application form and we'll be in touch at regular points throughout the year if we feel there is an opportunity to work together.
Our Pay Structure
Our approach to pay is not based on favoring one skill over another or rewarding hierarchical power dynamics. Instead, we recognize that everyone possesses unique and exceptional skills, and we remove the process of valuing and comparing them. This allows us to focus on unleashing those skills in diverse ways based on the specific context. It gives us the freedom to determine, assign, and assess roles based on what is most suitable for each situation, rather than being constrained by predefined roles tied to compensation.
We recognise that no formula can fully account for the unique contexts of every person. Therefore we have a rebalancing process in place to accommodate individual circumstances.
Our current base pay for everyone on the team is:
Formula = (((Years experience + 23) (+ 8.82 for freelancers)) *1000) = gross pro rata pay in GBP.
Years experience includes all experience after school completion age (18) - inc work, education, unpaid work (care, volunteering, etc).
Removing bias from the hiring process
Applications closed Fri 15th Sep 2023
Removing bias from the hiring process
Your application will be anonymously reviewed by our hiring team to ensure fairness
You won't need a CV to apply to this job
Applications closed Fri 15th Sep 2023