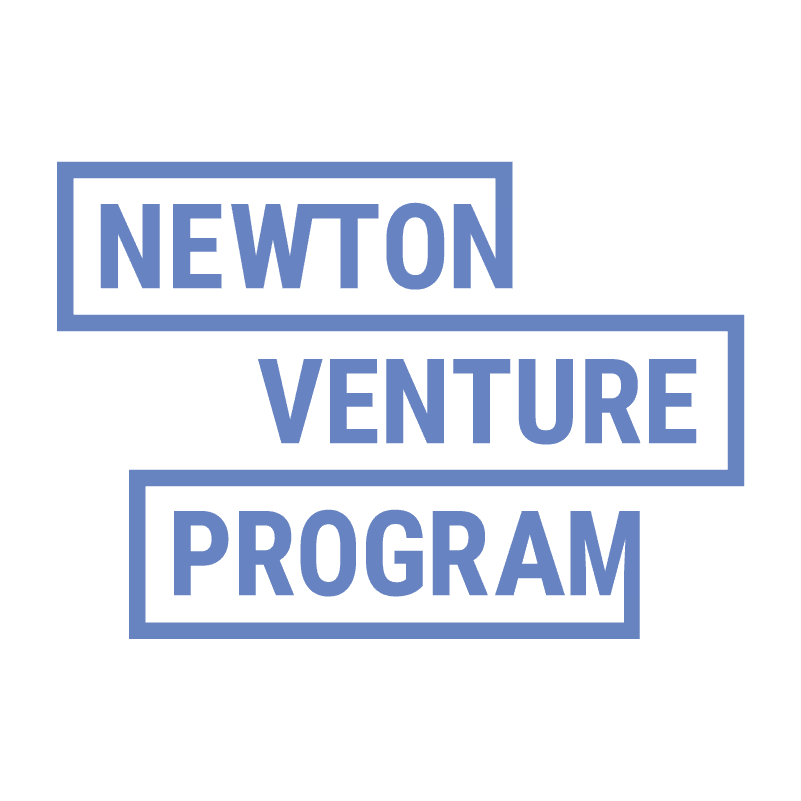 Join Newton Venture Program: VC Fundamentals in March 2022
Newton Venture Program
Location:

Remote

Closing: 11:59pm, 13th Jan 2022 GMT
Job Description
Join Newton Venture Program: VC Fundamentals in March 2022
The Newton Venture Program offers inclusive investor training and development for tomorrow's venture capital sector. If you wish to get a foothold in and accelerate your early career in the venture capital sector: Newton is for you.
What is the Newton Venture Program?
Newton is the first-of-its-kind investor training and development program for investors who fuel the global innovation ecosystem: VCs, LPs, angels, accelerators, and tech transfer officers worldwide. The program aims to make the practice of investing in early-stage ventures globally widespread and accessible.
The program is a joint venture between London Business School and Senderwood Group (LocalGlobe and Latitude). The goal is to improve the venture ecosystem by addressing the human capital training gap. Upskilling the next generation of investors will benefit every organisation through which venture capital flows.
Currently, VC training is done via apprenticeship--a slow and costly form of education. Newton aims to alleviate the burden put on VC firms to level up and accelerate the development of their employees.  
Newton has an explicit mission to make the venture ecosystem more diverse, inclusive, and accessible to the population it serves. Newton cohorts will represent the future of venture investors: at least 50% of Newton learners will be from overlooked and underestimated backgrounds
When / Where / How will I learn?
Starting in March 2022: The VC fundamentals program (10 weeks) supports the entry, onboarding, and development of early-career venture investors. 
Participants will learn online through weekly live sessions during weekday evenings (GMT zone) to fit a working professional's schedule. The time commitment expected is ~5 hours per week, including 2.5 hours of live sessions, self-paced reading, and cohort socials.
The course will be held from Wednesday 23th March at 18:00 GMT.
You can participate remotely from anywhere around the world, however, please note live sessions have expected attendance so please take that into consideration when applying. 
What will I gain from the program?
Following the Newton course, our fellows will gain the network, knowledge, and skills needed to thrive in the venture ecosystem.
Newton fellows have access to:
A network of other ambitious fellows, with cohort socials and networking events

Opportunities to learn from top-tier practitioners across the ecosystem

Ongoing access to all our learning resources

Peer-to-peer knowledge sharing through alumni peer fellowship groups

Opportunity to join the Newton mentorship network

Certificate of Achievement
What does it cost?
Scholarships information
Please read all our Scholarships page for more information.
Scholarships from 25% of the program fee are available if needed.

The scholarship process will run at the same time as the admissions process. Please ensure you complete your scholarship application by 13 January 2022.

We run our application process blind and separately from the scholarship process; neither process will impact the other.
Who should apply?
We welcome applicants who wish to get a foothold in & accelerate their early career in the venture capital sector. No investment experience is required.
If you have 5+ years of work experience OR if you are currently in an Associate, Principal, or Junior Partner level role within a venture investment firm: You may benefit more from our VC Fellowship (applications now open) based at London Business School.
What are we looking for?
We assess potential rather than experience: We are looking for interest and motivation to pursue a long-term career as a venture investor. Those with and without investment experience are welcome to apply for the program from anywhere around the world. 
When will I find out if my application was successful?
We will review applications once the deadline has passed and aim to let all applicants know by the end of January.
We will be using Applied to communicate with applicants so please ensure you have whitelisted Applied, to ensure the emails don't go into your spam.
Before applying, please read our Terms & Conditions and Privacy Policy. By submitting an application, you acknowledge that you have read and agreed to Newton's Terms & Conditions.
Removing bias from the hiring process
Your application will be anonymously reviewed by our hiring team to ensure fairness
You won't need a CV to apply to this job
Applications closed Thu 13th Jan 2022
Removing bias from the hiring process
Your application will be anonymously reviewed by our hiring team to ensure fairness
You won't need a CV to apply to this job
Applications closed Thu 13th Jan 2022