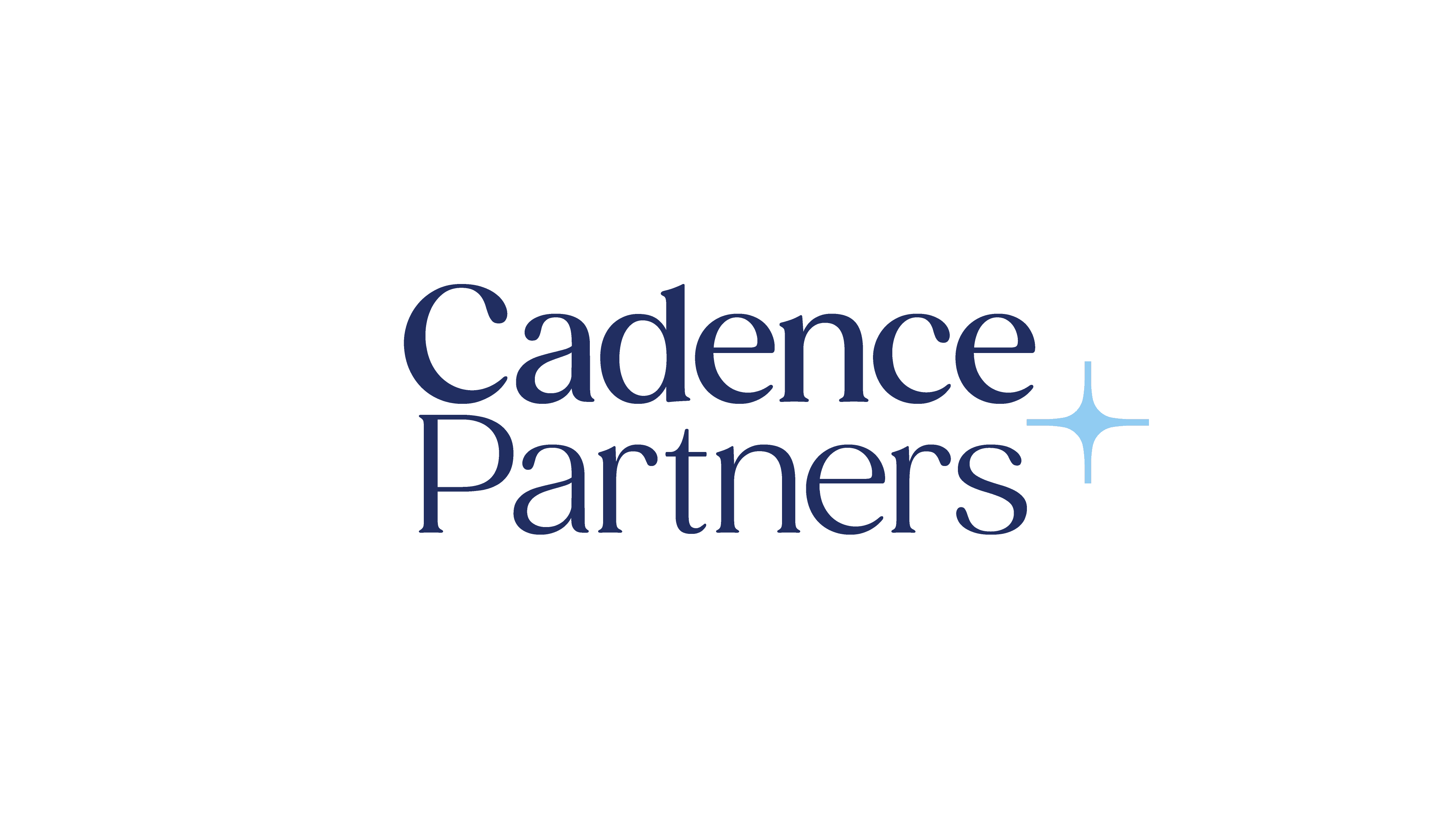 Refuge - Director of Strategic insight and Partnerships
Cadence Partners
Salary: up to £80k
Location:

London-based with homeworking option

Closing: 9:00am, 12th Jan 2022 GMT
Role posted - 4:43pm, 1st Dec 2021 GMT
Job Description
Role Outline:     Director of Strategic Insight & Partnerships
This post will report to the CEO. This role will hold and manage Refuge's most significant advocacy relationships including those with national and local government, commissioners of our services, academic institutions, and the wider women's sector. It will be responsible for delivering insight from both research and these strategic alliances to drive Refuge's future strategy and development.
Key Accountabilities:
 Acting on behalf of CEO and publicly representing Refuge in key networks, raising awareness of domestic abuse and of Refuge's work

Working with the Head of Sector Alliances & Partnerships, proactively build alliances and seek collaboration that will help realise our vision of a world free from domestic abuse.

Working with the Head of Development, develop and manage relationships with Commissioners and statutory bodies that generate income Refuge can use to deliver its mission, whilst also using these relationships to influence systemic change in commissioning and funding of domestic abuse services

Working with the Head of Policy & Advocacy to build and deliver an ambitious influencing strategy that is built directly on our insights and operational experience, and that seeks to achieve systemic change for women and children facing domestic abuse

With the Head of Research to determining a future facing research agenda for Refuge, that establishes us as a thought leader in the VAWG sector, and brokering appropriate partnerships to deliver that research

Ensuring all line reports have clear performance targets and operational plans in place and that they are well supported to deliver these

Working alongside SLT to drive continual improvement in our services and to share this, as appropriate, with the wider sector

Taking responsibility for reporting on progress against action plans to the Board, CEO, Senior Leadership Team (SLT) and external stakeholders as required

Working with SLT colleagues to model inclusive and visionary leadership in line with Refuge's values

Working effectively with the CEO and other members of the SLT to contribute to organisation wide leadership particularly, but not exclusively, through provision of strategic insights brought from data and external relationships

It is essential that the post holder is able to respond flexibly to changes in the requirements of this post.  This job description is therefore a guide and not an exhaustive list of all responsibilities the post holder may have over time.
Experience, Knowledge, Skills and Personal Qualities:
Significant experience of change and project management

Significant experience of leadership in frontline operational delivery, ideally in the voluntary sector

Experience of leading and directing in crisis situations where there is a risk to the safety of staff and service users

Evidence of developing, implementing and monitoring standards of performance against operational targets

An ability to think strategically and translate strategies into achievable goals

Knowledge of safeguarding adults and children

Ability to think creatively and generate innovative solutions to changing priorities

Sound judgement and decision-making skills

Well-developed risk analysis and corporate risk management skills

Excellent verbal and written communication skills and strong interpersonal skills

An interest in and commitment to the long-term success and development of Refuge

A commitment to follow the policies, procedures and philosophical principles of Refuge and a strong commitment to empowerment, support and equality which underpin all of the work undertaken by Refuge.
Appointment is subject to satisfactory pre-employment checks, including a basic DBS check.
Removing bias from the hiring process
Your application will be anonymously reviewed by our hiring team to ensure fairness
You'll need a CV/résumé, but it'll only be considered if you score well on the anonymous review
Applications closed Wed 12th Jan 2022
Removing bias from the hiring process
Your application will be anonymously reviewed by our hiring team to ensure fairness
You'll need a CV/résumé, but it'll only be considered if you score well on the anonymous review