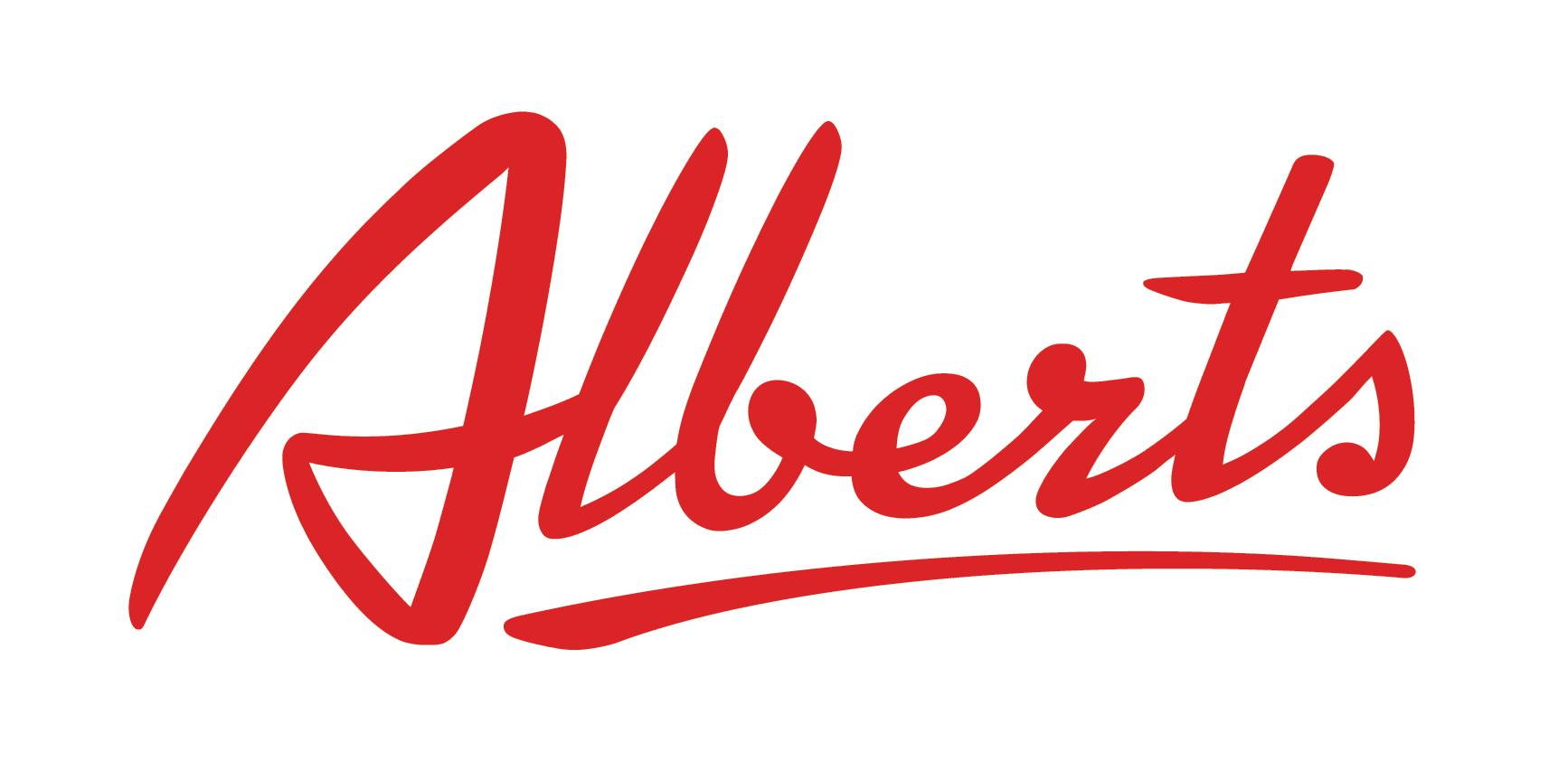 Investment Manager (Venture Capital)
Alberts Impact Capital
Salary: $120,000 - $150,000 base salary + 9.5% superannuation + discretionary bonus (depending on experience)
Location:

Sydney, Australia with flexible working options provided

Closing: 9:00am, 27th Nov 2020 AEDT
Role posted - 6:03pm, 30th Oct 2020 AEDT
Job Description
About Alberts Impact Capital
Alberts Impact Capital is a venture capital business focused on scaling businesses that are working to create a better world.  We invest across 4 theme areas - arts, music & entertainment, environmental sustainability, mental health & well-being and women's sport.  Since launching in 2019, we have invested in 5 companies, all led by visionary founders.
While Alberts Impact Capital is new, it is a key part of Alberts, an independently owned fifth generation family business founded in 1885.  Alberts has played a vital role in the evolution of Australia's media and popular culture since that time and is recognised for its contribution to the Australian music industry and its pioneering spirit. Alberts also includes the Tony Foundation, its philanthropic arm which aims to enable positive outcomes through music. For more information see www.alberts.co.
We're a passionate down to earth team who believe loyalty and long-term relationships matter and that the pioneering Australian spirit can lead to extraordinary things.  This is an opportunity to get involved early and help to continue to shape Alberts and its vision for a culturally rich, creative and sustainable world.
About the role
This is a full time role based in Sydney.
We're looking for an Investment Manager with a true passion for start-ups who believes in impact and wants to help build a better world. You will be a core member of our team and be involved in the end to end investment process, from initial contact to working with our portfolio companies and helping them to succeed. You'll report to our CEO.
What you'll do
You will own and manage the end to end investment process for our venture capital investments.  Working with the Alberts team, you will:
Identify great founders and investment opportunities

Manage deal pipeline, evaluate opportunities and do the heavy lifting on due diligence and investment theses gathering input from the team and utilising available resources

Negotiate term sheets and transaction documents

Be responsible for our systems and reporting, co-ordinating all inputs and managing team meetings

Be involved in networking, business development and building awareness of Alberts Impact Capital

Be the central contact and work closely with our companies as they grow
About you
You really care about making a positive impact and don't see a trade-off between purpose and profit

You are excited about working in a small team where you'll get broad exposure and the chance to play a critical role in the business's success

You have great analytical and research skills, understand business models and can quickly interrogate an opportunity

You are an all-rounder, who's seen and done different things

You enjoy multi-tasking, are great at prioritising and taking the lead but can also co-ordinate and manage input from others

You have strong written communication and report writing skills

You are comfortable working with software platforms, developing and maintaining systems and managing reporting

You are curious with a passion for entrepreneurial businesses, early-stage companies, investment and the VC ecosystem

You love working with and supporting others, are good at maintaining relationships and wants to help founders grow
Benefits
Working with Alberts, you'll benefit from:
Being part of an exciting new business venture built on a multi generational legacy

A supportive and committed team with a long term vision and great culture

Ongoing learning and development opportunities

Family friendly culture with flexible working arrangements
How to apply
Submit your application using the button at the top of this page.
You'll answer some questions that are related to the job. After the job closes, your answers will go through our sift process: all answers will be anonymised, randomised and then reviewed by a panel.
If you are shortlisted, we'll invite you to the next step, which includes a face to face or zoom meeting with members of our team. We hope to finish the process by early December 2020 and would love you to start as soon as possible after that.
We are an equal opportunities employer
We are committed to a policy of Equal Employment Opportunity and encourage applicants from all backgrounds to apply.
Removing bias from the hiring process
Your application will be anonymously reviewed by our hiring team to ensure fairness
You'll need a CV/résumé, but it'll only be considered if you score well on the anonymous review
Applications closed Thu 26th Nov 2020
Removing bias from the hiring process
Your application will be anonymously reviewed by our hiring team to ensure fairness
You'll need a CV/résumé, but it'll only be considered if you score well on the anonymous review