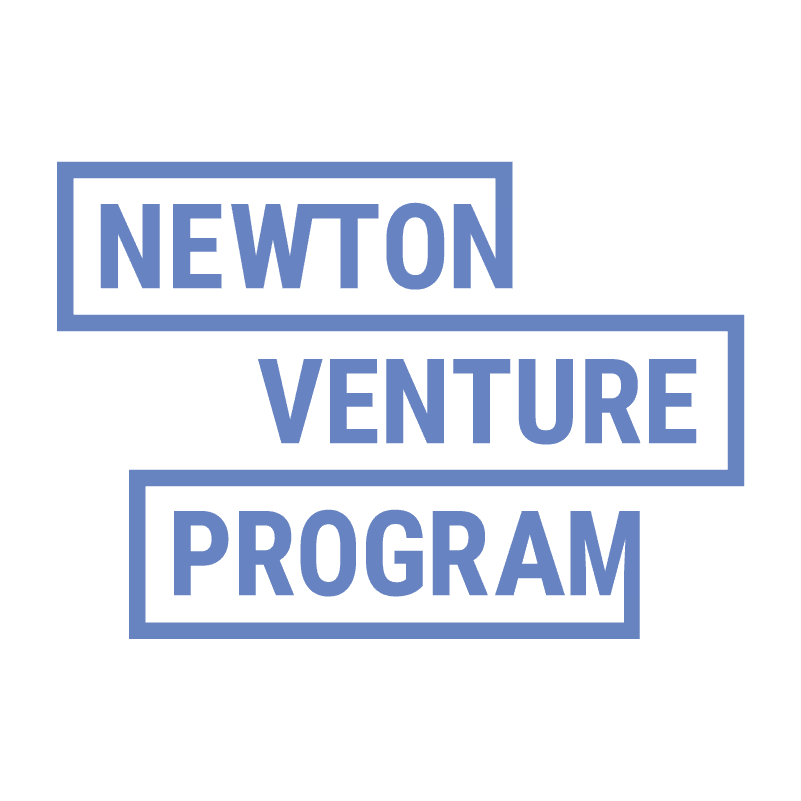 Head of Learning
Newton Venture Program
Salary: £60-75k based on experience
Location:

London and Remote

Closing: 11:59pm, 25th Jul 2021 BST
Role posted - 4:36pm, 23rd Jun 2021 BST
Job Description
About Us 
The Newton Venture Program is a joint venture between London Business School and LocalGlobe VC with a clear vision: by 2030 venture investors will exceed 50% people from currently overlooked and underrepresented groups.  
Up until now, venture investing has typically overlooked too many and served too few, which as a result has influenced whose problems get solved in the world. Our urgent mission is to disrupt the ecosystem through increasing the diversity of venture investors and developing them so they have equal opportunity to thrive.
We provide a first-of-its-kind investor training program for investors who fuel the global innovation ecosystem: VCs, LPs, angels, accelerators, and tech transfer officers worldwide. At least 50% of each cohort will be female, and at least 50% will be from Black and minority ethnic backgrounds. 
Based out of Phoenix Court (home of LocalGlobe and Latitude VC funds) in Kings Cross, you will join our lean 3 person team (Executive Director, Head of Operations, Growth Lead), all with different backgrounds and perspectives. We are collaborative and trusting team players; no one is an individual contributor. Instead, we all shape the program, company, and community together.  
We are also flexible to working patterns that suit you best and are open to discuss any working arrangements that make it possible for you to be part of our team. Currently, we have one team day a week in the office but there is the option to work there as much as is convenient for you. 
Our mission also extends to our own personal development. We respect each other's long-term goals and objectives—and support each other to get there.
About the Role
Facilitate, direct and own the delivery of Digital and On-Campus programmes - obsessing over learner's experience

You will own our learning product roadmap - build Newton's core digital programme to scale

Transform high-touch fully synchronous course to lighter-touch asynchronous + synchronous course that can be built to scale

Improve and iterate product through learner feedback 

You will be guided by Newton's core values of inclusion and accessibility in every decision you make to scale the programme and mission
About You
We are looking for someone with demonstrated experience in learning and course design to join our lean mission-driven team. You will have a huge impact almost immediately so we are looking for the experience outlined below. 
We will be looking for someone who we can represent Newton's missions and values:
You will likely have at least 6 years' relevant work experience 

Previous experience in digital education/edtech sector is ideal

Develop future course offerings for custom audiences such as tech transfer officers, accelerators, onboarding solutions for individual investment firms, corporates, etc.

You have worked or desire to work within a lean team and are used to being flexible

You are excited by our mission to disrupt the ecosystem and are aligned with our company values.
We are proud to say we have a diverse and inclusive team, unified by our shared values and mission. Our people are the most important part of our story and everyone plays an essential role in our journey. We look for people who have a growth mindset, expertise, enthusiasm and who are motivated by change. There's plenty of room to learn and grow, as part of our ongoing training or directly from other experts. 
You'll work alongside a talented group of people who respect each other's differences and seek to understand fresh perspectives. We are an international and inclusive team who believe that differences are our strengths, and we are unified by great ideas and collaborative thoughtfulness. 
Package:
We are offering a salary range of £60-75k, based on experience. Other benefits include: access to private health insurance, extended paid parental leave, flexible work hours (within range), etc
Location:
We are flexible in location but are currently all based in London with one team day a week in Kings Cross (accessible via train to Kings Cross or St Pancras)
Removing bias from the hiring process
Your application will be anonymously reviewed by our hiring team to ensure fairness
You won't need a CV to apply to this job
Applications closed Sun 25th Jul 2021
Removing bias from the hiring process
Your application will be anonymously reviewed by our hiring team to ensure fairness
You won't need a CV to apply to this job
Applications closed Sun 25th Jul 2021