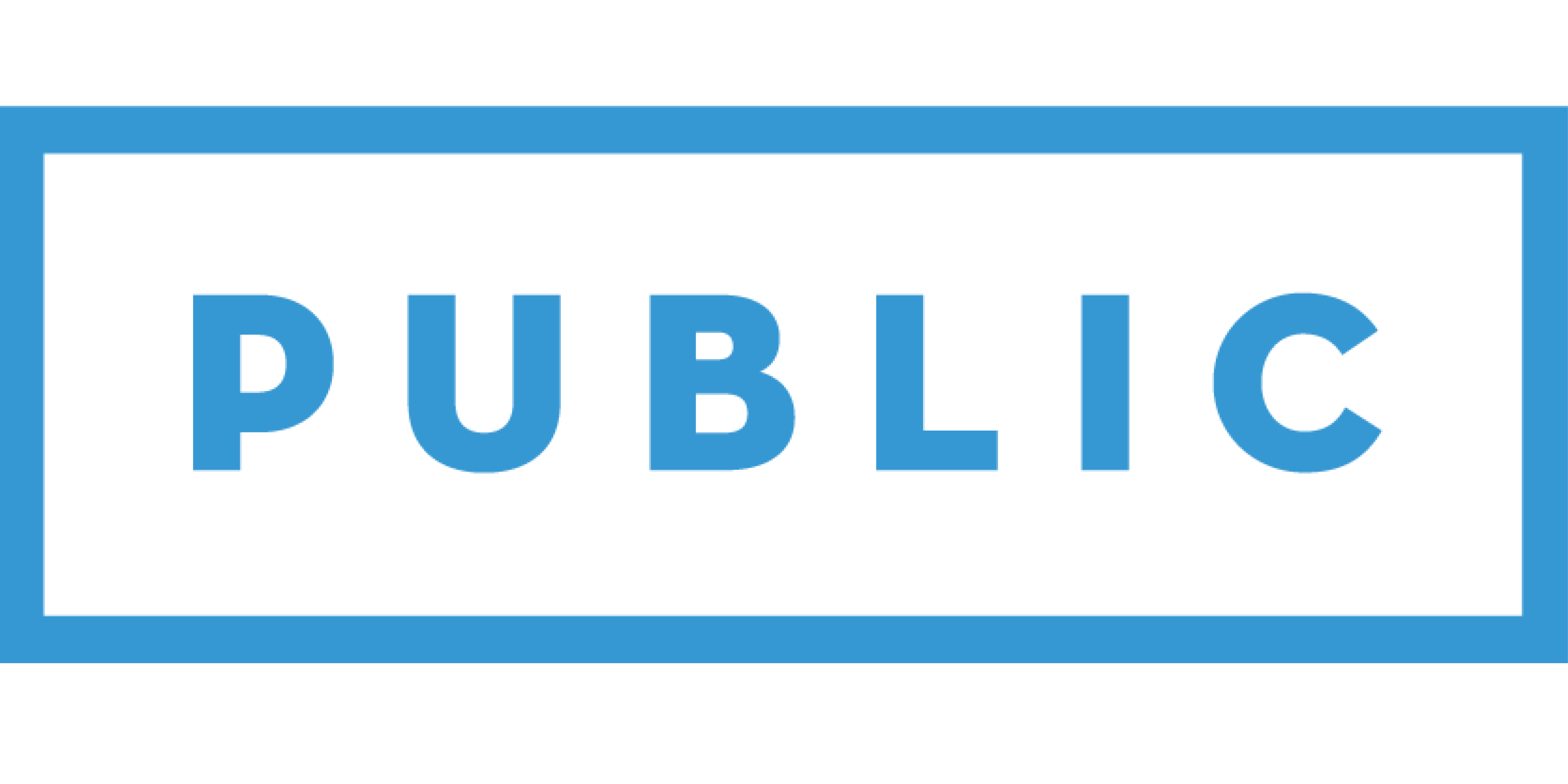 Lead, Justice
Public Group International Ltd
Team: Transformation
Salary: £61,800 - £72,100
Location:

London

Closing: 11:59pm, 27th Nov 2022 GMT
Job Description
PUBLIC is committed to building a diverse and inclusive workplace. We are an equal opportunity employer and welcome applicants of all different backgrounds, experiences, and perspectives. Candidates from non-traditional backgrounds and underrepresented groups are strongly encouraged to apply. 
The Role
In the past year, PUBLIC has developed a strong track record supporting government to launch and implement high-profile digital programmes across the Justice sector (e.g. at MoJ and HMPPS), including: the Prison Leavers Innovation Challenge; the Better Outcomes through Linked Data programme; and the Resettlement Passports project. 
The Justice Lead will build on our experience to develop a sustainable and impactful domain team that delivers commercial digital transformation work across the UK Justice landscape. They will report to PUBLIC's Director of Service Capabilities, Cameron Scott. 
As Justice Lead, main responsibilities will include: 
Define Justice domain strategy:
What this entails:  Set and enact a go-to-market strategy for our services-based work.

What good looks like:  Take a wide view of the UK Justice landscape to define the transformation capabilities PUBLIC should offer to solve key Justice challenges.
Lead growth activity:
What this entails:  Lead business development and sales activity to identify and secure commercial work. 

What good looks like:  Shaping tender processes and using senior networking and marketing to originate organic opportunities.
Managing delivery excellence:
What this entails:  Oversee and support delivery teams to execute impactful Justice projects.

What good looks like:  Manage across multiple project teams to proactively support, provide direction and quality assure delivery of paid client work. 
Develop an expert team:
What this entails:  Build and develop a skilled delivery team to execute Justice-related transformation work.

What good looks like:  Work with our People and Executive teams to attract and upskill a high performing team.
Manage supportive partnerships:
What this entails:  Generate new partnerships with corporate, startups, academic and third sector partners that offer novel solutions to Justice-sector problems.

What good looks like:  Use networks and initiative to secure partnerships with organisations that will enhance our ability to secure and deliver work.
What you will bring to PUBLIC
Established networks and experience working within the UK Justice landscape, whether Policing, Courts, Prisons, Probation or Community Rehabilitation.

Demonstrable relevant experience delivering successful digital transformation programmes and devising technology/digital strategies.

Experience building and working successfully alongside corporate partners.

Experience leading and developing junior colleagues.

The ability to work autonomously, and collaboratively across multidisciplinary teams.

A clear interest in bringing new ways of thinking and working to the public sector.

Strong presentational and public speaking skills.

Enthusiasm to support PUBLIC's wider business activity, whether mentoring startups or participating in flagship events.
What don't you need
A traditional educational background - we are looking for people with the right attitude, experience  and a willingness to learn
This role is based in the United Kingdom, and as such starting employment will be conditional on the successful candidate's Right to Work in the UK. Unfortunately, we are unable to offer visa sponsorship for this role. However, for those otherwise eligible to obtain the Right to Work in the UK, we offer the facility to borrow up to £2,000 towards visa-related expenses. 
Salary and benefits
Salary for this position will be £66,950 - £72,100 per annum dependent on skills and experience.
Like the rest of the company, you'll benefit from:
EMI share options scheme, giving you a stake in our success.
25 days per year, increasing one day per year up to a maximum of 30 days (in addition to bank holidays)

Six days of paid L&D leave per year and a £300 per year learning budget to keep on building your skills through our learning platform, Learnerbly.

A 'Wellness Budget' of £300 a year to spend on things which support your wellness, such as gym membership, yoga, mindfulness or whatever works for you. 

Mental Health support - via our EAP Lifeworks. We also run a "duvet day" policy for days when you are not feeling up to work.

A Cycle to Work Scheme - giving you a tax efficient way to get a new bike.

A work MacBook, and a £300 "working from home" budget to make sure you have all the equipment you need to work safely when you're not in the office. We also offer a £10 per month allowance (added to your salary) to contribute towards the running costs of your mobile phone.

Flexibility to work up to 20 days per calendar year outside of the country in which you are employed. 

Hybrid working flexibility which can be agreed with your line manager when you start.

Community groups such as Women at PUBLIC, Parents and Carers, LGBTQ+, Race & Ethnicity Group.

Regular All Team socials and other team-led events.

Company pension scheme

Discretionary bonus scheme
About PUBLIC
PUBLIC helps reimagine and build digitally-enabled public services. We started life as an accelerator and investor and have evolved to become Europe's leading government-focused technology company. 
Our mission is to help public sector bodies transform the services they offer in order to create a better society for everyone. We strongly believe that public service can be pursued both inside and outside of government. 
Led by Daniel Korski, ex-deputy head of the No.10 policy unit, and venture investor Alexander de Carvalho, PUBLIC is a 'policy-to-product' business - keen on shaping policy, transforming systems and finding and developing the products that can bring the policy to life. 
We built PUBLIC amidst Europe's startup ecosystem, helped shape "GovTech" into a critical sector and firmly believe new companies are critical to government transformation, from welfare policy, through online harms to climate change. 
Our London home is PUBLIC Hall, a buzzing co-working space in the centre of Westminster; in Berlin we co-founded the government's GovTech Campus. We continue to foster these communities, support innovators and provide the public sector with easy access to a pipeline of innovative solutions.
Removing bias from the hiring process
Your application will be anonymously reviewed by our hiring team to ensure fairness
You'll need a CV/résumé, but it'll only be considered if you score well on the anonymous review
Applications closed Sun 27th Nov 2022
Removing bias from the hiring process
Your application will be anonymously reviewed by our hiring team to ensure fairness
You'll need a CV/résumé, but it'll only be considered if you score well on the anonymous review
Applications closed Sun 27th Nov 2022