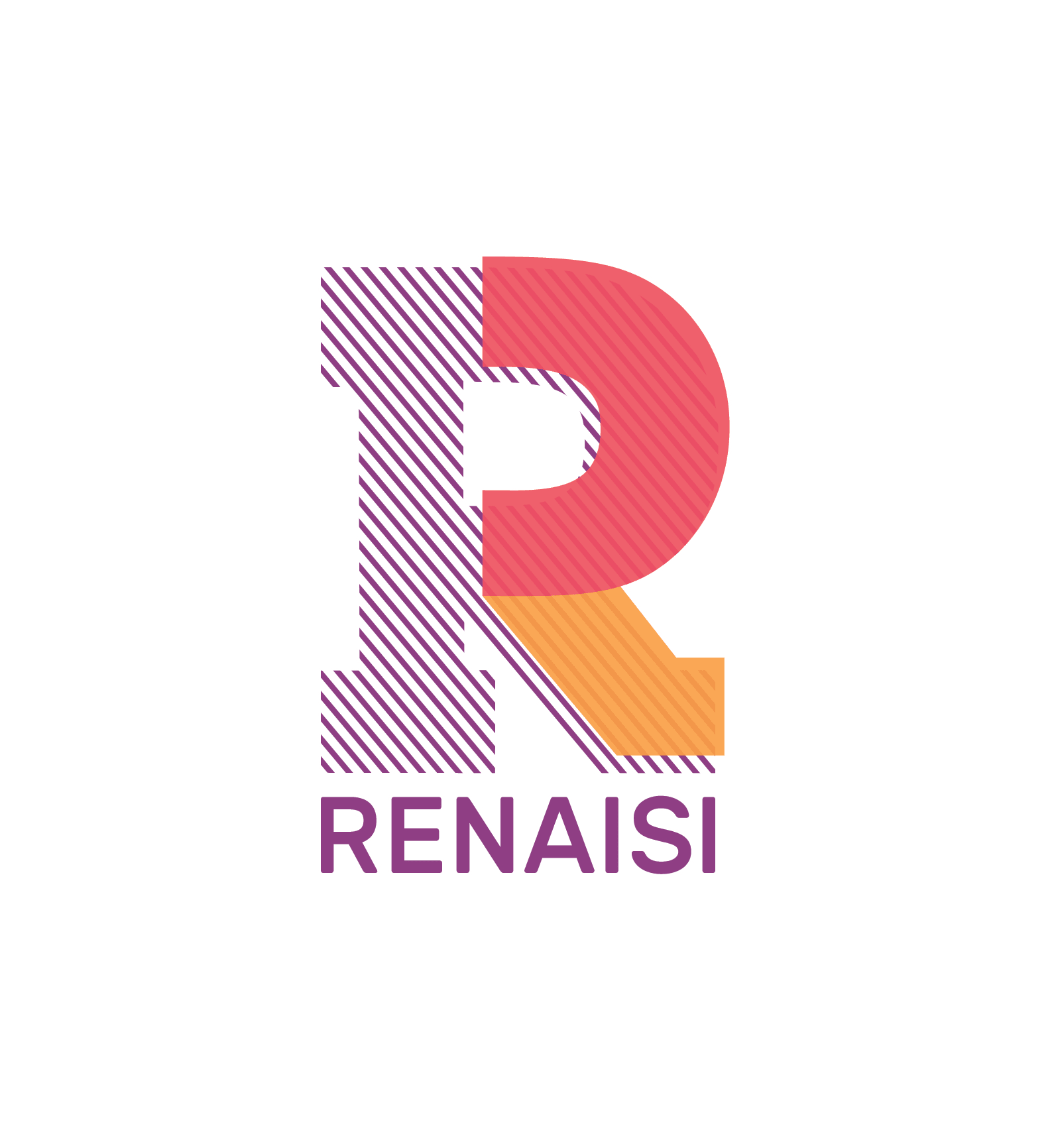 Accountant
Renaisi
Team: Business support/Corporate
Grade: Manager
Salary: £33,000 - £40,000
Location:

London

Closing: 1:00pm, 31st Aug 2022 BST
Role posted - 3:45pm, 8th Jul 2022 BST
Job Description
Renaisi is a social enterprise that helps people and places to thrive.
Founded in 1998 to regenerate deprived neighbourhoods in Hackney, East London, today we do three complementary things:
Support people to learn work and connect with their community.

Help organisations across the UK to understand and evaluate their impact on communities; and

Develop collaborative strategies for improving places.
We're constantly learning from the different perspectives we see from working directly with marginalised communities, with the providers of services and the investors in communities. It gives us a unique perspective on how systems work and how to improve places fairly.
We care about creating the conditions for strong, inclusive communities to thrive. Find out more at www.renaisi.com
Follow us on Twitter (@Renaisi) or on LinkedIn
Contact details:
+44 (0) 20 7033 2600
Unit 2, 3 and 13, 290-296 Mare Street, London, England, E8 1HE
Requirements-
About you:
We're looking for someone with the relevant skills, knowledge, and experience who wants to make a difference to communities, social organisations and places. Most of all we are looking for someone who will be a great fit for our team, motivated by our mission, and can confidently manage a varied workload, and turn their hand to a range of tasks and challenges.
Function of the Role:
The successful candidate will be passionate about supporting others and will bring expert knowledge and experience of book-keeping and financial practice in small or medium sized non-profit companies or charities along with an ability to help support and manage our business support functions. The key skills we're seeking are excellent communication abilities and a proactive can-do, self-starter, hands on approach to getting the fundamentals of finance and business support right to support our teams and clients then planning and delivering positive change in the future.
To do this, you will take responsibility of all aspects of our day-to-day finances and the following key functions: finance, quality and compliance.  You will own Renaisi's internal financial processes (including but not limited to accounts payable and receivables, payroll and pension reconciliations, staff expenses, credit cards, all balance sheet reconciliations including bank accounts, resolving routing issues and working with the Financial and Operational Controller to implement process improvements when required.  Ensure that the Accounts payable mailbox is managed effectively through supervision of the Accounts & Operational Assistant and the weekly pay run.  Also managing and reporting the credit control function.  You will assist in managing the month-end close process including preparation and submission of all journals and the data integrity, including maintaining the chart of accounts on Xero as required.
The kind of person we are after needs to have the skills defined within job description, but they also really need to be a:
Have the ability and willingness to take responsibility for a wide variety of tasks, ranging from routine administrative tasks and monthly reporting, to addressing technical accounting problems
Highly organised self-starter who is able to adapt to shifting priorities and responsibilities as the situation demands
A "Details person" who takes pride in delivering accurate quality work
Be an advanced user of Microsoft Excel, comfortable working with pivot tables, charts, lookups and similar advanced functions
Timeliness and somewhat deadline driven
Take a constructive approach to problem-solving, applying judgment to consult with colleagues to ensure solutions meet the needs of all those affected.
Great communicator who shares our values
Job description – what the role involves:
To work alongside the Finance & Operations Controller to ensure accurate financial forecasting and reporting:

To be responsible for financial operations including invoicing and payment run processes, cashflow forecasting and maintaining Xero and associated software (Dext, Approval Max, Pleo account & Spotlight).

Provide professional support for the delivery of business support services across the company.

Prepare draft Monthly Management Accounts for SMT and Quarterly Board reports

Take responsibilities of all quarterly VAT reconciliation and Partial Exemptions and filings with HMRC

Monthly Balance Sheet reconciliations, including bank reconciliations for both banks

All aspect of Accounts Payable; weekly payrun preparations for BACS payment, PO raising and reconciliations.  Supplier queries

All aspect of Accounts Receivables; including raising invoices per agreement, tracking tool and reconciled.  Customer queries

Work with Xero, Dext, ApprovalMax, Pleo Card account to maintain Renaisi's Financial records and ensure transactions are accurately and fully recorded

Assist in the Budget process, forecasting & recasting and uploads onto Xero

Cash Flow reporting and analysis

Reconcile Pensions on Xero with NEST

Support the Executive Team as required through the various aspects of the finance and human resource functions.

Assist with Financial Modelling, financial risk assessment and support scenario planning for existing, new contracts and grant or contract proposals across Renaisi.

Lead to the Finance Business Partnering; provide guidance to budget holders on status

Contribute to company business planning, implementation and develop supporting corporate systems and procedures as required.
How to apply:
Please apply via our Job Portal. Please attach a CV and answer all candidate questions to outline your skills and experience against the Job Description and Personal Specifications. For questions or queries about the role please contact Motiur Rahman at motiur.rahman@renaisi.com
CLOSING DATE: Sunday 7th of August 2022 at midnight. applications received after this time will not be considered.
We encourage applicants to submit their applications as soon as they can.
Renaisi is an equal opportunities employer. If you require any adjustments as part of your application please contact us to discuss.
No agencies please.
Benefits:
As much as we're looking for someone with the relevant skills, knowledge and experience, we are also looking for someone who wants to make a difference to communities, organisations and places. We're passionate about that and you'll need to be too!
We want to give back to our team as well and offer:
£33k - £40k salary per annum

Full time and Part time Flexibility

6% Pension contribution.

5 days paid charity days per year

25 days holiday entitlement + 1 day per year of tenure (max 5)

Cycle To Work Scheme

Employee Assistance Programme
Removing bias from the hiring process
Your application will be anonymously reviewed by our hiring team to ensure fairness
You'll need a CV/résumé, but it'll only be considered if you score well on the anonymous review
Applications closed Wed 31st Aug 2022
Removing bias from the hiring process
Your application will be anonymously reviewed by our hiring team to ensure fairness
You'll need a CV/résumé, but it'll only be considered if you score well on the anonymous review
Applications closed Wed 31st Aug 2022