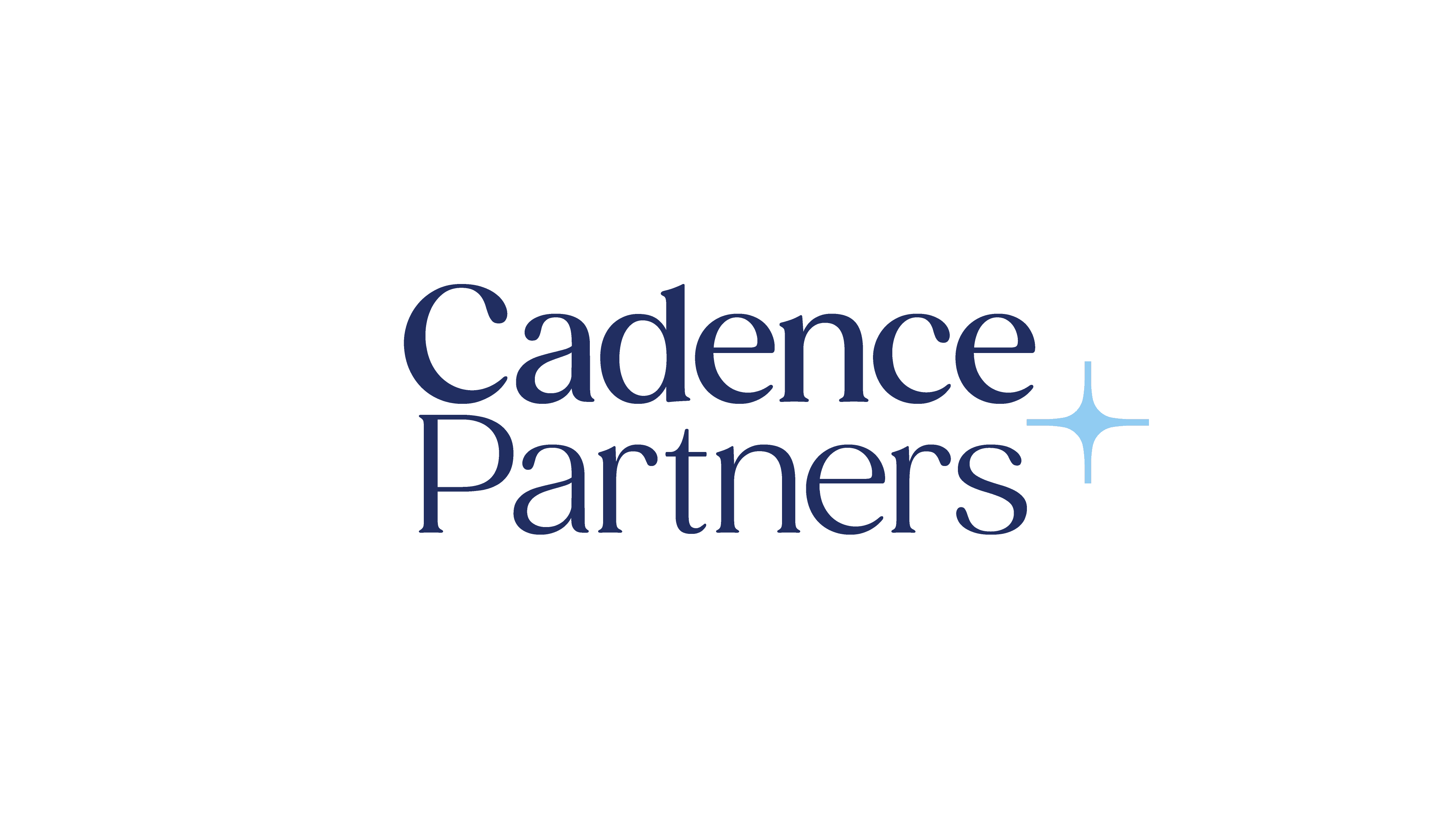 PPL - Head of Member Relations
Cadence Partners
Salary: c. £75k
Location:

London

Closing: 11:59pm, 10th Jun 2021 BST
Role posted - 2:43pm, 28th Apr 2021 BST
Job Description
Job Purpose
The Head of Member Relations will have overall responsibility for the Member Relations and Development teams within Member Services.
The role will take ownership of the delivery of the member strategy for PPL's multi-million pound portfolio of key performers and record companies and their representatives. It will also be responsible for increasing the scope of PPL's international collections through the addition of new mandates and the development of existing relationships and will own the delivery of the recruitment strategy for both performers and record companies.
It will also be responsible for effective relationship management of all key clients and to deliver a best-in-class service to these clients, continuously identifying areas for improvement.
Context of the Role
This role will work with the Head of Member Operations. The two roles will have collective responsibility for assisting with setting, and then achieving, the strategy and targets across the Member Services department, often working autonomously whilst ensuring that the Director of Membership and Communications is regularly appraised of key issues and achievements. The role needs to advance the Member Relations team, develop staff and improve processes to meet and exceed service commitments.
This role will have management responsibility for the Member Relations Manager and the Member Development Manager and will report into the Director of Membership and Communications.
As part of the Senior Management team within Member Services, you will be responsible for the development and delivery of the overall member strategy – including the development of the service proposition, the delivery of the strategy relating to advances, the competitor strategy, the delivery of the outreach and events strategy (UK and International), and the delivery of new initiatives that will improve the member experience.
Fundamental to this role is the management of the team to both retain and recruit new international performer and recording rightsholder mandates and to drive the promotion of PPL's position in the neighbouring rights market through conversations across industry stakeholders. As a result, a primary part of this role will be the ability to build and develop relationships with senior contacts within key clients and to ensure that relationships are appropriately maintained and developed.
Key to succeeding in role will be the ability to lead, motivate and influence all team members to successfully deliver the requirements of the department, while constantly reviewing the overall effectiveness of the team and making recommendations to improve.
The role will also have operational responsibility for the defined processes and procedures that need to be followed within the Member Relations and Development team and for ensuring that there is a robust quality process to support this.
The role will involve attending external meetings, gigs and promotional events in order to meet members, their representatives and other music industry contacts and so will involve out of hours working (including evenings and weekends).
This role will work closely with other departments across the business in order to ensure a smooth process and service is provided to members. In particular, this will involve a very close working relationship with the Heads of Repertoire, Distribution, International, POD, Legal & Business Affairs, Finance and IT.
External contact will be with Recording Rightsholders, Performers, and /or their Reps and with industry bodies such as MMF, FAC, MU, AIM etc and so will require a professional and client focused approach.
Key Accountabilities
1. To be jointly responsible for development and successful implementation and ongoing evaluation of the strategy, vision and operating plan for Member Services ensuring that it meets with overall company goals and objectives and delivers budget targets in place.
2. To assist with the definition of "member segmentation" and to work with the Head of Member Operations to implement a service strategy for each segment and then take ownership of delivering these as appropriate.
3. To develop and implement the member relations and development strategy in order to target international growth and to grow the membership base, maximising revenue distributed, with a focus on the top tier of clients.
4. To drive the team to deliver an added value account management service to our top tier of key members and their representatives in order to ensure an excellent service is provided and revenue is maximized, in line with the service strategy defined through segmentation.
5. To ensure that all relationship with key clients are proactively nurtured and developed
6. To ensure that the team of relationship managers identify and act on all opportunities to promote PPL's international collections service in order to gain new international mandates and increase the scope of PPL's international collections across all key clients and representatives.
7. To drive the recruitment strategy for both performers and rightsholders and to ensure that PPL is maximising attendance at events in order to achieve this.
8. To develop an expert knowledge of the industry, music rights and the distribution policies of PPL in order to ensure the team provides an excellent service to all customers.
9. To work with the Communications team to plan, execute and evaluate relevant events and outreach for members ensuring that the sessions are continually evolving in both content and delivery. To drive the delivery of any other member outreach strategy relevant to the Operations team.
10. To contribute to and own the relevant areas of the communications and marketing plan for Member Services and to work with the Communications team to continuously improve and evolve communications to the membership in light of changing needs and competitive landscape.
11. To manage the workflow and performance of the teams, against defined goals and objectives, using all available management information, ensuring that service standards, targets and quality are achieved and maintained.
12. To provide leadership and direction to the team to ensure the delivery of high performance, acting as an enthusiastic, positive and motivated role model and coach.
13. Ensure any escalation of issues/important information to the Director of Membership and Communications is done in a timely manner.
14. To develop, implement and continuously evaluate department processes in order to achieve an effective and efficient way of working.
15. To ensure that the relevant Quality Assurance processes are in place for the Member Relations team and that these reflect the breadth of process that is managed across the department.
16. To own the process for checking member distribution payments and ensuring that communications to members about distributions are accurate, effective and timely.
17. To work with the other teams in the business to continuously improve the service that is delivered to members (e.g. International, Repertoire, Distribution, IT)
18. To ensure company and department policies and procedures are adhered to across the department in order to maintain professional standards, dealing with noncompliance as it arises with the support of other internal departments such as HR and Legal.
19. To recruit, train, develop and motivate the Relations team to ensure the delivery of high performance, acting as an enthusiastic, positive and motivated role model for the team. To drive the department talent and succession plans with POD.
20. To carry out appraisals with direct reports to identify training needs. Giving open feedback on performance to help them achieve their full potential, prescribing and following up on corrective action to help them improve.
21. To support the Director of Membership and Communications and other members of the Executive Team as and when required on matters relating to Member Services.
22. To work positively and co-operatively on joint initiatives across the company as and when required in order to assist in the achievement of the overall PPL goals.
23. Proactively managing personal development, in order to increase performance levels and provide opportunities for progression.
24. To work closely with the Head of Member Operations to ensure the overall delivery of the Member Services cost budget particularly in relation to staffing and events and to make recommendations for change as appropriate.
Removing bias from the hiring process
Your application will be anonymously reviewed by our hiring team to ensure fairness
You'll need a CV/résumé, but it'll only be considered if you score well on the anonymous review
Applications closed Thu 10th Jun 2021
Removing bias from the hiring process
Your application will be anonymously reviewed by our hiring team to ensure fairness
You'll need a CV/résumé, but it'll only be considered if you score well on the anonymous review
Applications closed Thu 10th Jun 2021