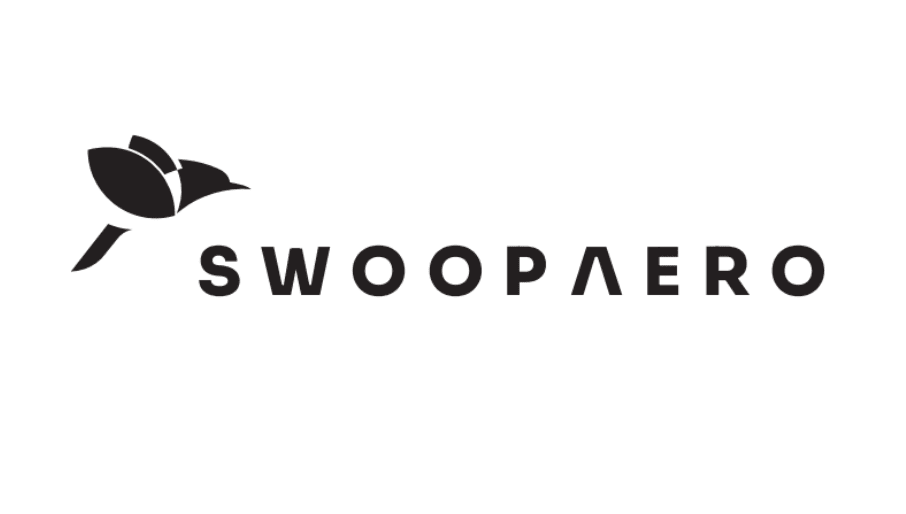 Brand and Communications Coordinator
Swoop Aero
Closing: 8:12pm, 25th May 2021 AEST
Job Description
About Swoop Aero:
Swoop Aero was founded to transform how the world moves essential supplies by making access to the sky seamless. We were the first company globally to deliver a vaccine using a drone under a commercial contract. Since then, we've expanded globally, transforming the health supply chain with drone logistics operations in 5 countries.
The work we're doing is shifting the future of healthcare. We are having an immediate impact on the lives of people, who live within the communities our operations are conducted in. Lots of companies say they have an impact but we really have one. We've got big plans to shift the paradigm in both developing and developed markets alike. We integrate air transport using drones into the first and last mile of the health supply chain, to make access to healthcare available everywhere. 
To deliver on our goal we've built the world's leading platform for seamless drone logistics, and to extend our reach we partner selectively with organisations across the globe who want to leverage our platform at scale to deliver genuine impact.
To do this, we've brought together a team of eternally optimistic and resourceful doers to tackle these seemingly insurmountable problems - and make it happen.  
The situation and the role:
This role is all about communicating the Swoop Aero narrative. If you have a natural talent for transforming an idea into a compelling message across any medium then this job is for you!  
We are looking for an all-round marketing superstar who has a passion and hunger for being a part of a high growth company. This is a rare opportunity to contribute to the next stage of our brand growth and see the real world impact of your hard work. In this position you will be given a high level of autonomy, encouraged to think creatively about potential brand and content opportunities and lead new projects as they arise.
Your Key Responsibilities: 
Manage, coordinate and create digital assets to support B2B marketing activities, communications and campaigns.  

Develop and create marketing materials, such as sales and product collateral

Establish and manage guidelines for all content produced to ensure consistency across  all communication channels including brand key messaging 

Write, proofread, and edit content across different mediums eg advertising, EDMs, collateral

Manage and build overall annual marketing calendar while devising and implementing brand and tactical campaigns to deliver lead generation. 

Manage key external suppliers, media, PR and agency relationships and scheduling engagements 

Responsible for updating and maintaining website content pages including

Define, develop and deliver creative and effective media strategies to drive brand growth. This includes social media management, developing a pipeline of PR stories, writing media releases and successfully pitching these to the press. 

Tracking, report and analyse the performance of marketing activities to adapt initiatives and grasp opportunities as they arise.
What you will bring to the role: 
Bachelors degrees in marketing or equivalent qualification 

1+ years in a similar content or marketing role 

Strong written and verbal communication skills

Experience developing content for both online and traditional communications

Exceptional attention to detail 
What we can offer you: 
The opportunity to make a real difference and increase access to health-care across for millions across the globe 

Flexible working hours and hybrid work-from-home/office setup 

A collaborative and fun start up team with a recent capital raise 

Career propelling experience  

Attractive salary package which scales as the company grows
Removing bias from the hiring process
Your application will be anonymously reviewed by our hiring team to ensure fairness
You'll need a CV/résumé, but it'll only be considered if you score well on the anonymous review
Applications closed Tue 25th May 2021
Removing bias from the hiring process
Your application will be anonymously reviewed by our hiring team to ensure fairness
You'll need a CV/résumé, but it'll only be considered if you score well on the anonymous review
Applications closed Tue 25th May 2021