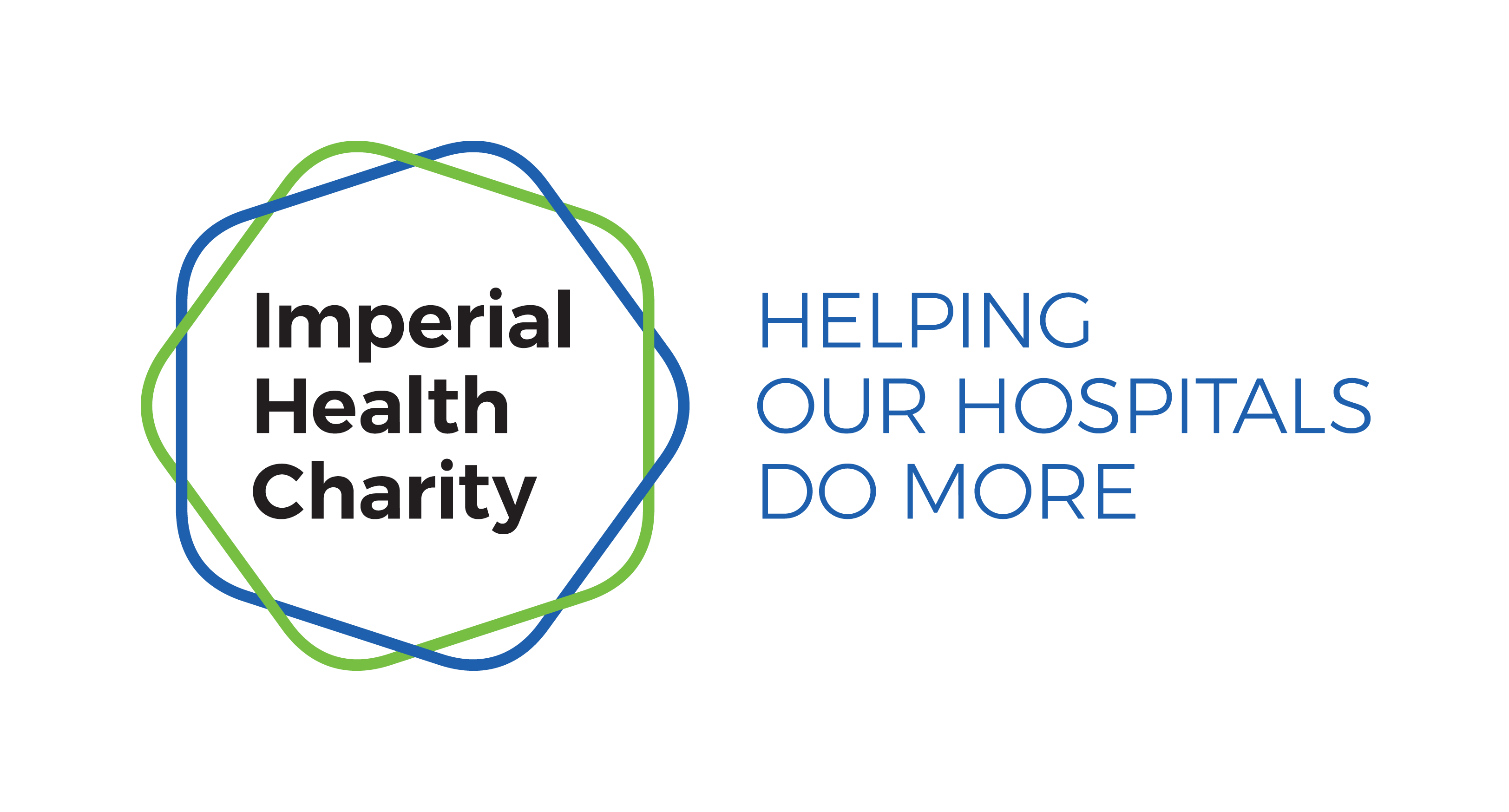 Philanthropy Executive
Imperial Health Charity
Grade: Band 5, Level 1
Salary: Band 5, Level 1 £35,986 - The starting salary for this role is £35,986 with the potential to progress based on annual reviews
Location:

178-180 Edgware Road, London, W2 2DS, with the ability to travel to our West London hospitals and work from home 1 day a week

Closing: 11:59pm, 14th Aug 2022 BST
Role posted - 4:06pm, 7th Jul 2022 BST
Job Description
About the role
The post holder will form part of our growing philanthropy team, raising income from the charity's major donors, trusts and foundations, and corporate supporters. The post holder will be responsible for identifying, engaging and stewarding a range of cold and warm supporters, developing compelling proposals and impact reports, and managing a small portfolio of donors and the annual Christmas mailing for trusts and foundations to grow income, as well as supporting the philanthropy team more widely. The post holder will also be responsible for achieving their own income targets and objectives (to be set after six-month probation review) and providing ongoing evaluation reports against agreed milestones and KPIs, as well as ensuring compliance with fundraising best practice at all times in accordance with the Fundraising Regulator.
Main duties and responsibilities:
Create compelling and high-quality written communications, including funding proposals and impact reports for major donor, trusts and foundations and corporate supporters.

Drive new business by carrying out research into and building relationships with newly identified donors, obtaining and sharing relevant information with the philanthropy team.

Lead on the development of the annual Christmas mailing for warm and cold trusts and foundations, with plans to introduce an additional Spring mailing.

Manage a small portfolio of major donors, trusts and foundations, engaging them to ensure they are kept up-to-date on the impact of their support, with the aim to develop these relationships and grow income.

Support the philanthropy team by maintaining up-to-date records on the Charity's CRM, detailing interactions with supporters and sending thank you letters.

Ensure all income is accurately recorded on the Charity's CRM and report back to line manager for monthly management accounts.

Work within the charity's due diligence, GDPR policies and processes, and provide due diligence reports for the wider philanthropy team.

Maximise income opportunities by working in collaboration with the wider fundraising team, and cross-departmentally with the finance, grants, arts and volunteer teams.

Work with the wider fundraising team to provide ad-hoc support on special events, projects or other duties where agreed with line manager.

Demonstrate professionalism and best practice in all duties, comply with the charity's wider policies and procedures, and proactively support the wider team to deliver our mission effectively.
General duties:
Maintain accurate records for stakeholders, including communication history, adhering to our data protection obligations and records management principles

Take an active part in department and whole charity team meetings, contributing agenda items and undertaking assigned actions as required

Take an active part in and collaborate with colleagues across the charity's work, bringing your own experience and perspective so that we harness the value of our shared contributions

Participate in regular supervision, objective-setting/monitoring and actively engage in your own job-related development throughout the year

Champion the charity's Code of Behaviour and act as a role model, ensuring that our safeguarding and other key policies and procedures are adhered to at all times so as to protect the people we work with and our reputation.
A job description does not constitute a 'term and condition of employment'. It is provided only as a guide to assist the employee in the performance of their job. The charity is a fastmoving organisation and therefore changes in duties may be necessary from time to time. The job description is not intended to be an inflexible or finite list of tasks and may be varied from time to time after consultation/discussion with the post holder.
Personal development
Your line manager will agree annual objectives and a personal development plan, which will include training as an essential element of the role.
Removing bias from the hiring process
Your application will be anonymously reviewed by our hiring team to ensure fairness
You won't need a CV to apply to this job
Removing bias from the hiring process
Your application will be anonymously reviewed by our hiring team to ensure fairness
You won't need a CV to apply to this job