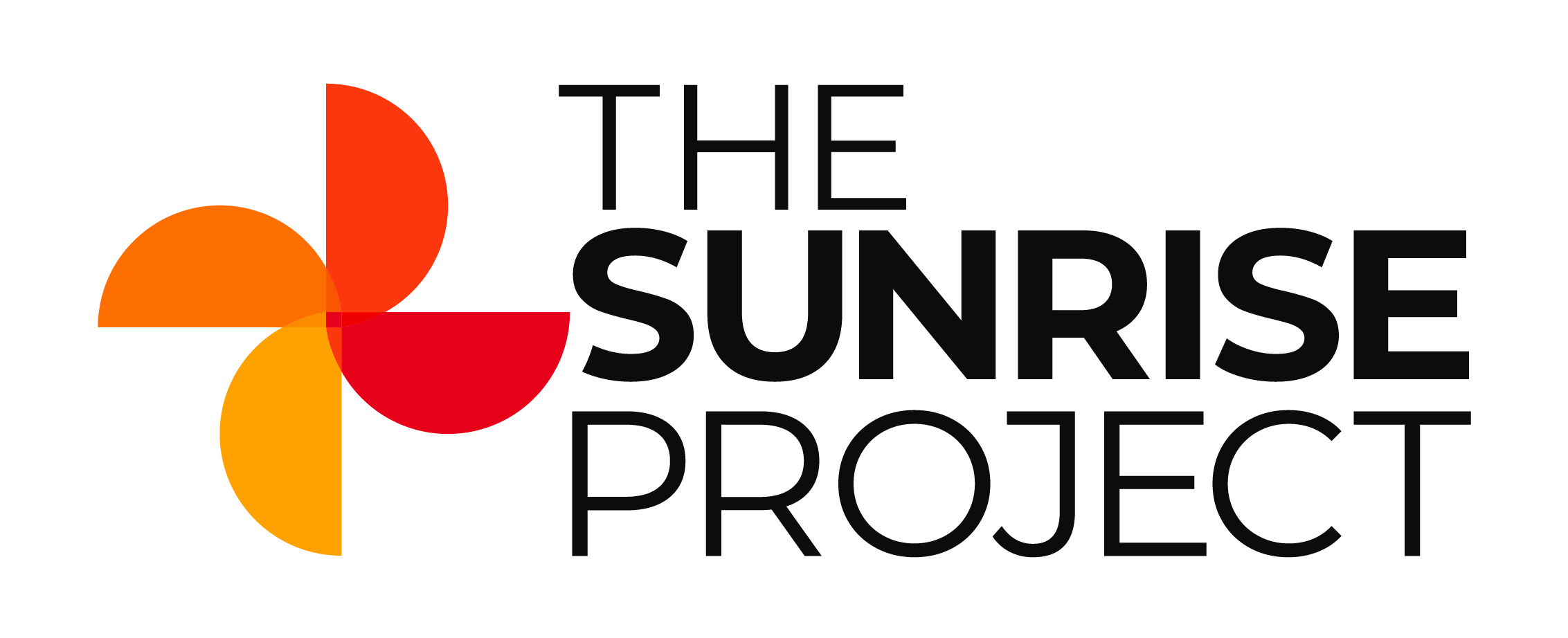 Senior Digital Campaigner, Europe
The Sunrise Project
Grade: Level 5
Salary: £45-60k, if the position is located in London. If the successful candidate is outside of London, the salary will be adjusted.
Location:

Europe, remote.

Closing: 11:59pm, 13th Aug 2021 BST
Role posted - 8:33pm, 15th Jul 2021 BST
Job Description
 Digital Campaigner, Europe
Location: Europe, remote. An eligible candidate must have full working authorization in the country in which they are applying to work from.
Remuneration: Depending on experience (including unpaid and other experiences) and capacity to take on responsibility, the salary range is £45-60k, if the position is located in London. If the successful candidate is outside of London, the salary will be adjusted based on local market equivalencies.
FTE Status: 100% FTE 
About Us
Driven by a passion to solve the climate crisis, The Sunrise Project is a team of experienced change-makers, researchers and communications professionals with a mission to scale social movements to drive the global transition beyond fossil fuels. With programs and staff in Australia, and affiliated programs and staff in Europe, and the US, we have developed a unique model of grant making and campaigning that supports networks of organisations to drive powerful change towards our mission.
We have a dynamic and nimble organisational culture and we're serious about supporting our people to thrive. We move fast and lean into the urgency of the climate challenge.
We believe that a diversity of experiences and perspectives will help us build stronger strategies, teams and movements. We strongly encourage First Nations people, people of colour, people living outside of cities, and people with disability  and talents to apply. We are continually working on becoming a better workplace for everyone. You can read our commitment to this work on our jobs page.
We have an exciting opportunity for digital campaigners to join our small but growing team and provide support for these directed network campaigns to shift finance away from fossil fuels. 
About You
You're an experienced campaigner proficient in conceiving, creating and implementing effective digital strategies to win campaigns. You have a knack for telling simple, powerful stories that synthesise complex issues and inspire people to take action online. You enjoy coming up with innovative online ideas to engage people and shift narrative. While you're skilled at developing big picture strategy, you also enjoy the nitty gritty of implementation, using various digital tools to be able to communicate how and where most people can affect change. You're a team player with excellent interpersonal communications skills and the ability to work effectively with our partner groups to support them to do their best work. You're passionate about solving the climate crisis and winning campaigns. You're excited to be part of a dedicated team working at the intersection of finance and climate and supporting social and climate justice movements to create real change.
 About the Role
Working with Sunrise Project campaign leads and network partners, the Digital Campaigner will focus on supporting work in three main areas:
Developing & implementing digital campaign strategies
● Organise and amplify key campaign moments (online and offline actions, report launches, rapid responses) so as to maximise reach within our partner network and the wider climate movement.
● Create campaign messaging frames, online theory of change, and engagement tools for our campaigns with Sunrise and with partner organisations.
● Generate a variety of online content by picking out the key messages from campaign and policy information that will resonate with specific audiences.
● Identify and make the most of campaign communication moments and flashpoints, including leveraging breaking news online across various platforms.
● Determine the target audiences and channels (including social and paid advertising) which are best suited for our campaign messages.
●  Track and analyse digital metrics to measure success and identify key lessons from campaigns and projects — and use those metrics to share learnings and recommendations with digital and non-digital campaigners alike to help teams strengthen future work.
Create digital campaign materials
●  Create (or oversee all aspects of the production of) impactful communications materials for social media including blogs, short videos, infographics, and other visual assets.
●  Manage content on the website and promote key pieces of content and campaign moments across the network.
● Work with the Sunrise team and partner organizations to develop and test tailored. communications materials that reach a variety of audiences including campaign newsletters and digital ads.
Working in global teams
●  Work collaboratively alongside another Digital Campaigner on our global finance team to have a big picture view of all our digital communications.
●  Work closely with our Communication Campaigners to align strategic digital work with broader campaign messaging and narrative.
●  Coordinate with network partners to build and amplify strategic digital moments through our networks and the wider climate movement.
 Specific skills/experience needed
●  5+ years in digital campaigning or organising;
●  Proven ability to dream up, prepare and execute creative and effective digital communication strategies including social media, and digital ads;
●  Ability to work collaboratively with campaigners, organizers, and other communication professionals to deliver integrated campaigns using a range of digital platforms;
●  Solid writing and editing skills with experience writing for digital applications;
●  Good project management skills, being able to plan project work in a structured way that allows others to understand what will be delivered and when, and makes delegation easy when appropriate;
●  Finding and working with specialist external contractors, including finding (or sourcing), briefing and managing external suppliers and contractors to deliver digital products including websites, digital applications, videos and graphic design;
Additional desirable skills/experience
 ●  Experience working on climate, finance, or clean energy issues a plus;
●  Ability to create social media materials such as short videos, images and infographics;
●  Experience running digital ad campaigns including facebook, linkedin and google ads;
●  Experience with website content management systems and web-based email programs. Ability to adjust website layouts to improve user experience and page conversion;
●  Experience training and mentoring others in digital campaigning;
 Salary
We offer a generous salary in line with local practices and benefits. Depending on experience (including unpaid and other experiences) and capacity to take on responsibility,the salary range is £45-60k, if the position is located in London.
If the successful candidate is outside of London, the salary will be adjusted based on local market equivalencies.
This position will work closely with other senior digital mobilization strategists, communication strategists, and campaigners. The Sunrise Project values the mentoring and development of our employees and works to proactively build that into our team and management structure.
How to Apply
In our commitment to inclusive hiring of the best candidates, we use the Be Applied hiring system to process applications.
The Be Applied system reduces the opportunity for unconscious bias in allowing for anonymised reviews of responses to work sample questions. This means we assess candidates on how well they strategise and communicate on relevant work samples. When you click on the link you will be taken to an external site to start your application. You will be required to upload a CV or resume and will be asked several questions that will be related to the role you are applying for. There is no requirement to submit a cover letter
Removing bias from the hiring process
Your application will be anonymously reviewed by our hiring team to ensure fairness
You'll need a CV/résumé, but it'll only be considered if you score well on the anonymous review
Removing bias from the hiring process
Your application will be anonymously reviewed by our hiring team to ensure fairness
You'll need a CV/résumé, but it'll only be considered if you score well on the anonymous review