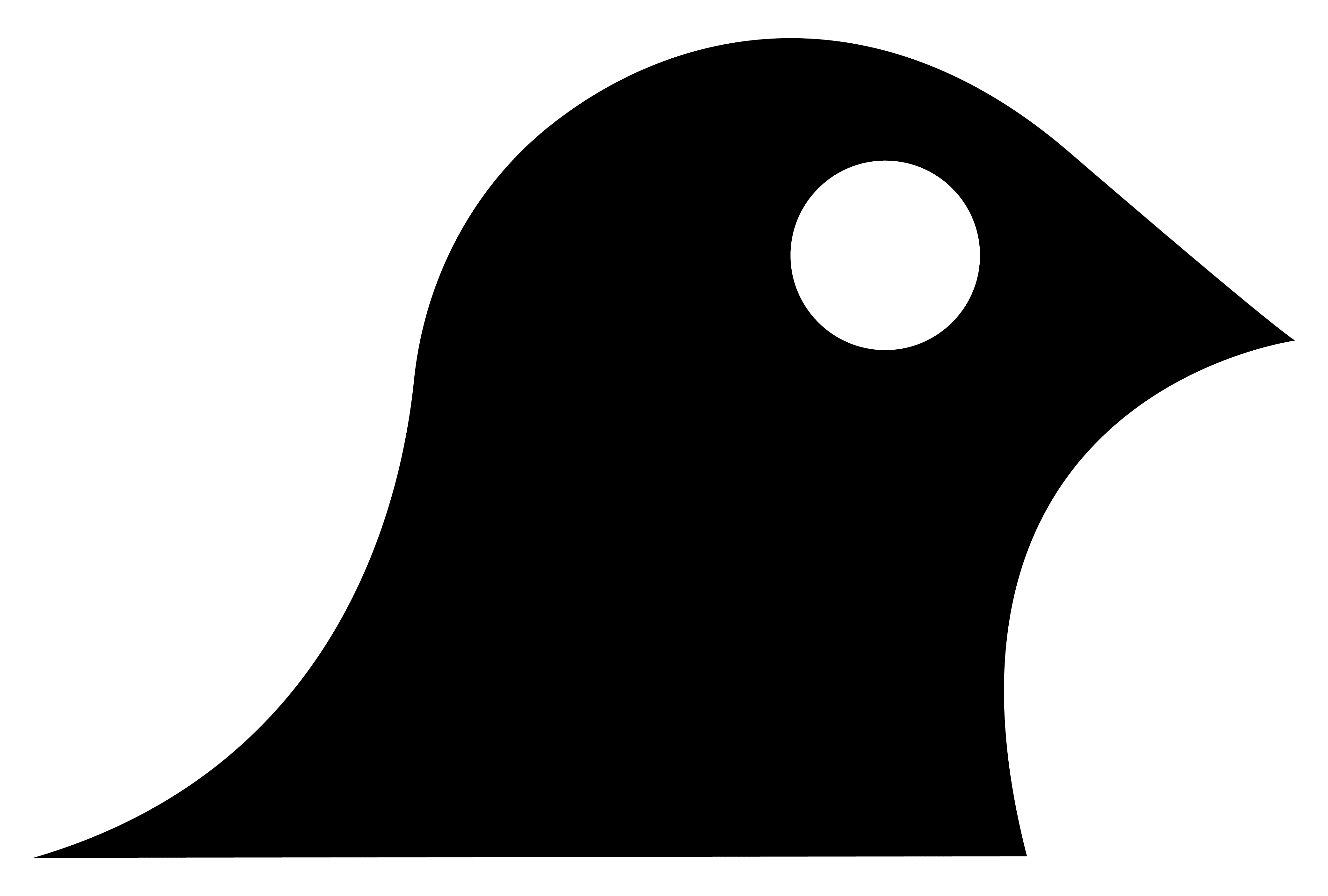 Community and Communications Manager
Blackbird
Team: Community
Salary: $100,000 + super + carried interest in Blackbird 2020 Funds Sydney
Location:

Sydney, Melbourne

Closing: 5:00pm, 19th Jun 2020 AEST
Job Description
Blackbird is looking for a Community Manager to deliver world-class programming, content, PR strategy and events to the Australian and New Zealand startup communities.
Blackbird is a community-driven VC and your work will be instrumental in shaping Blackbird and the communities we serve. This is a chance for you to get up close and personal with some of the most remarkable people in Australia and New Zealand, and to help them on their journey to becoming great. We have big ambitions for the Blackbird community in 2020 and beyond. You would be coming in on the ground floor of a new team and will help us shape and deliver on our mission. 
About Blackbird
Blackbird is a venture capital firm whose mission is to supercharge Australia and New Zealand's most ambitious founders. We do this by raising venture capital funds, investing into the best startup companies and helping them succeed. We have more than a billion dollars under management and a portfolio of over 60 companies including some of the most successful Australian startups such as Canva, Zoox, SafetyCulture and Culture Amp.
We are inspired by investment firms such as Berkshire Hathaway and Bridgewater Associates. Like the companies we back, we want to build a business that lasts for decades and produces excellent returns for our investors. Most of all, we want to support our region's most talented founders to build category-defining technology companies.
We've written a lot about what we love at Blackbird, so head to our blog if you want some more information about us.
About the Role
The Community Manager will support the Head of Community in delivering Blackbird's  community program. Some of the projects you will work on include: 
Communications: Working closely with the Head of Community you will plan and execute PR campaigns and promotional marketing in support of all Blackbird and portfolio announcements. This will span our own social media, newsletters and website and externally where you will devise the best strategy on pitching to journalists. 


Content: You will write blog posts on new investments we make, Blackbird announcements and recaps of our community AMAs and events. An example is writing our monthly newsletter, sending it out via MailChimp and managing our various subscription lists. This means, you will have exceptional written communication skills and be a wolf when it comes to gramar and speling.  
Event Project Management: You will lead our ecosystem event programming, managing a variety of small, medium and large scale-digital and in-person events from conception to execution to reconciliation. This will include all planning elements, speakers, budget management, execution, and post event analysis. You will know whose shoulder to tap when it comes to exceptional speakers within the startup ecosystem and beyond and will bring your creative juices to the table in event planning and execution to deliver experiences that surprise and delight our community.
Some example of the events you will be responsible for throughout the year: 
Sunrise: Our annual homage to Founders is the Sunrise - a 1,000 person startup conference. Our aim is to inspire a new generation of founders through storytelling and magic. You will work with the community team to deliver this epic event.  
Giants Weekly: You will lead our weekly AMA sessions. Organising, promoting and hosting 30 minute AMAs for our ecosystem each week.
Office Hours: You will help organise free 1:1 mentoring with Australia's top founders, VCs, and operators. 

Online conferences: You will work with the Startmate team to launch our first talent-focused online conference. This conference will act as a talent magnet to scale our talent funnel and plug the best people into our startups. 
Pioneer new initiatives: We're just getting started and we want your injection of creativity to take our community team to the next level.
Position Requirements
Your background is less important than the key skills and desirable attributes. 
Project management: You can run large and small projects from start to finish and can handle several of these at a time without breaking a sweat. In particular, you know how to plan and execute on all aspects of events, including production management, marketing and sales, programming, sponsorship and everything in between.
Execution focused and detail orientated: A project is the sum of many parts, and you take pride in perfecting each little part. You are a checklister and love the satisfaction of shipping projects with precision. 


Hospitality mindset: We have a sense of 'Enlightened Hospitality', which simply means that the whole team has a focus on helping each other and collectively has an obsession for customer service to our founders and underlying investors. 
Exceptional communication skills: You have exceptional communication, both internally and externally. You enjoy writing compelling content across socials, newsletters and blog posts and have a deep interest in startups and technology. 
Founder empathy: Creating a company is a very different mindset to optimising a company. Experience in either creating a company yourself, even if it was not successful or working with founders at the earliest stages is a plus.
One team, one dream: You will work closely with the whole team at Blackbird, in particular, the Head of Community. We are on a shared mission to supercharge the most ambitious founders.
This is a full-time role and the candidate can be based at our Sydney or Melbourne offices, or work remotely. If you wish to work remotely, clear communication and ownership is key. Blackbird also offers flexible working, whether it's working from home or leaving early to pick up kids from daycare or school.
Working at Blackbird
We believe that building a diverse and inclusive team is critical to Blackbird's success. We do not discriminate on the basis of race, religion, national origin, gender identity or expression, sexual orientation, age, or marital, veteran, or disability status. We use Applied to ensure every applicant gets an equal chance of success.
Removing bias from the hiring process
Your application will be anonymously reviewed by our hiring team to ensure fairness
You won't need a CV to apply to this job
Applications closed Fri 19th Jun 2020
Removing bias from the hiring process
Your application will be anonymously reviewed by our hiring team to ensure fairness
You won't need a CV to apply to this job
Applications closed Fri 19th Jun 2020