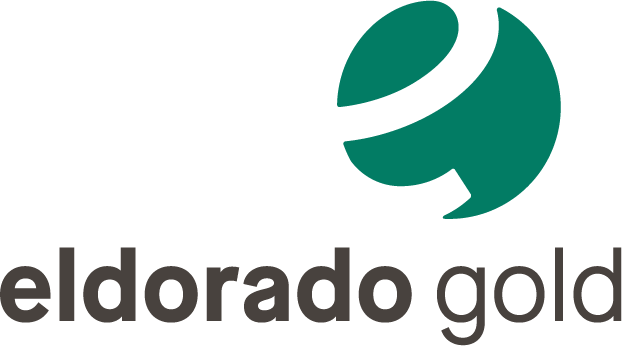 Global Service Desk Technician
Eldorado Gold Corporation
Team: Information Technology
Grade: Support
Location:

Vancouver

Closing: 2:42pm, 29th Jun 2021 PDT
Role posted - 9:58am, 11th Jun 2021 PDT
Job Description
POSITION SUMMARY
Reporting to the Director, Global Technology, the Global Service Desk Technician will be the first level of support by handling incoming queries and requests from end-users for computer, smartphone, printer, and other related IT systems or hardware. They will also be responsible for providing technical support to employees for network infrastructure and internal systems software and hardware. Setup, maintain and troubleshoot workstations and servers in a diverse environment. Maintains passwords, data integrity, and file system security for the desktop environment. Communicates highly technical information to both technical and non-technical personnel
KEY RESPONSIBILITIES
The Global Service Desk Technician will be responsible for, but not limited to, the following:
Perform in-person and remote support to users, including training, onboarding, and offboarding.
Ensure timely resolution and escalation of incidents and communicate progress and updates to end-users.

Develop and maintain documentation in the knowledge base system.

Record problems the user experiences, including steps to the resolution.

Track and maintain asset inventory and request replenishment as required.

Administer and maintain Active Directory user permissions and access rights.

Image new Windows 10 laptops and configure for end-user use.

Configure email on smartphones (iOS) via Microsoft InTune.

Uphold all security policies and procedures while adhering to SOX compliance requirements.

Support the refresh and the review of the IT processes and procedures.

Interact with regional Service Desk teams to better align processes and best practices across the organization.

Responsible for identifying shortcomings and implement continuous improvement initiatives.

Participates in and supports various IT projects as they transition to day-to-day operations.

Assist with server health checks and administration.

Provide after-hours support on occasion.

Perform additional duties as requested (e.g., during downtimes assist with projects).
 VALUES
Collaboration – We succeed together

Integrity – We are honest and do the right thing

Agility – We continuously assess, adapt, and navigate to the find solutions

Courage – We embrace the unknown and face changes head-on

Drive – We persevere through adversity, remaining committed to delivering on our promises
 QUALIFICATIONS, KNOWLEDGE & PREVIOUS EXPERIENCE REQUIREMENTS
Minimum 1-2 years of working experience in a service desk or desktop support role.

Experienced in a busy IT Service Desk environment; using an IT Service Management tool to create, update and manage tickets with precision and attention to detail.

Knowledge and ideally experience with ITIL.

Customer service orientation, strong interpersonal skills and the ability to develop good working relationships with team members at all levels.

Strong organizational skills to prioritizing work, managing workload and triage tasks effectively.

Ability to work collaboratively with the IT team to resolve user issues.

Office 365 user administration experience (creating and managing mailboxes, security and email lists, user licensing).

Preference will be given to those with experience implementing or managing a Global IT Service Desk.
Removing bias from the hiring process
Your application will be anonymously reviewed by our hiring team to ensure fairness
You'll need a CV/résumé, but it'll only be considered if you score well on the anonymous review
Applications closed Tue 29th Jun 2021
Removing bias from the hiring process
Your application will be anonymously reviewed by our hiring team to ensure fairness
You'll need a CV/résumé, but it'll only be considered if you score well on the anonymous review