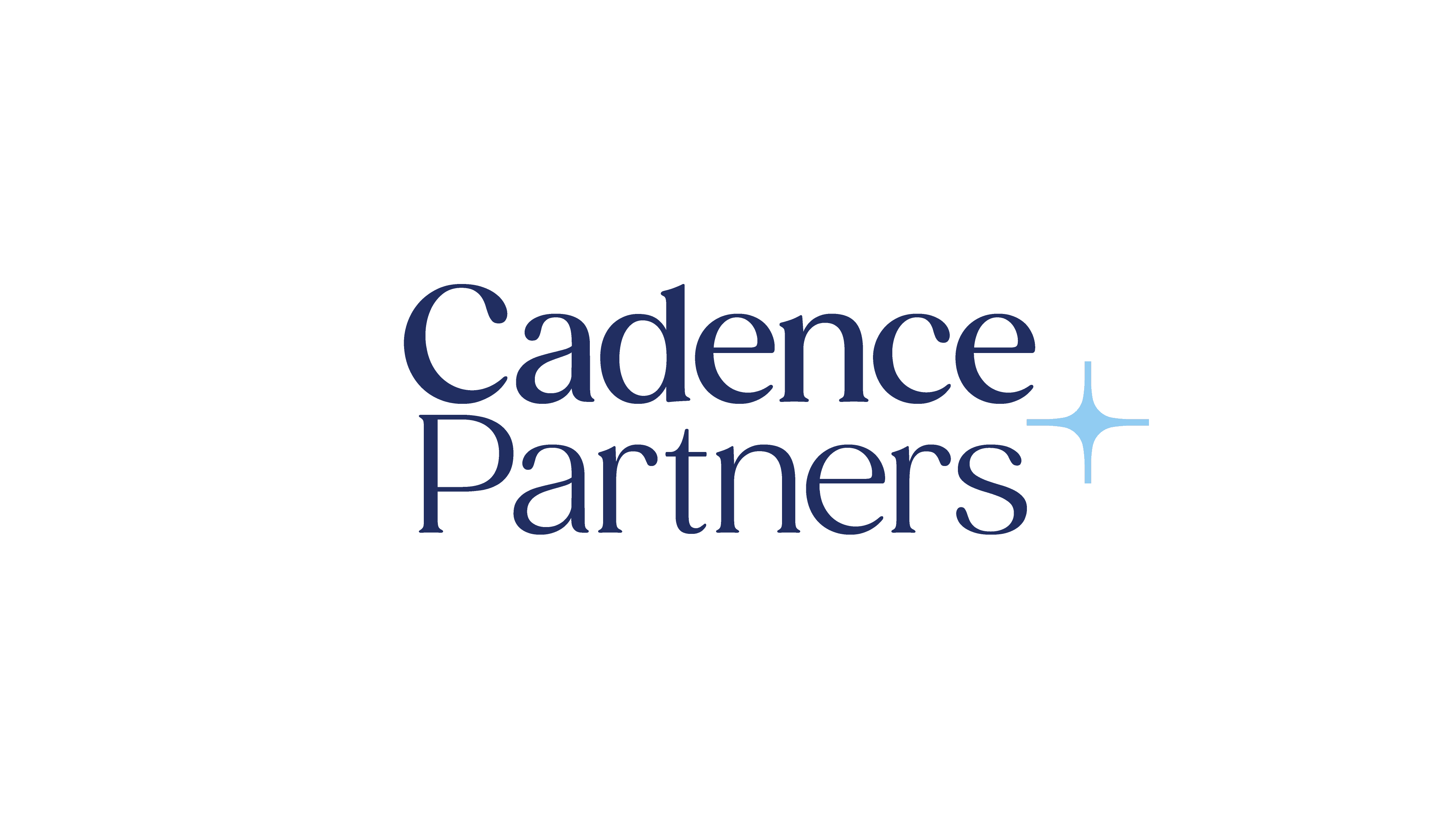 Greenpeace UK - Executive Director
Cadence Partners
Salary: c. £90k
Location:

London - part remote

Closing: 12:00pm, 19th Oct 2021 BST
Job Description
People pay attention to what Greenpeace says and does, so in this role you'll be part of setting the global agenda for change, and outlining the path to a sustainable and ethical human future.
At its simplest, this role is about leading the work of shaping what we say and do, and ensuring that these messages are heard and acted on. Our hard work over the past five decades has earned us a hearing at the table where power sits, so that it cannot ignore or evade the truth we tell it.
We are organisationally in a good place, with strong finances, a high profile, a thriving supporter base and an unrivalled reputation for making a sound, evidence-based case for change. We need to use this strong position to drive change further up the agenda than ever before, persuading more and more people to amplify our messages to those who are in policymaking positions. We will still challenge power wherever we see the need – and to be clear, that means that the insides of courtrooms will probably become pretty familiar.
We are a proudly activist organisation, and candidates must have a personal commitment to direct action when they see injustice prevailing. But you must also be adept at the quiet conversations in small groups that some of our audiences require, as well as being a deft administrator of a large and complex organisation. System thinking will be a fundamental tool of your decision-making. You should bring well-developed cross-cultural awareness, and it's possible that strong candidates will have worked as part of an international NGO at some point in their career.
We've referred elsewhere to the more diverse ecosystem of environmental activism that has emerged in recent years, and you will be able to shape a distinctive picture of the role that Greenpeace can most effectively play in this new operating environment. We want to continue to speak directly and powerfully to both longstanding and new supporters, and ensure that we are integrating the perspectives of all those who are committed to climate justice as part of working for wider global equity.
Another important aspect of the role is Greenpeace UK's relationship with the Greenpeace International  network. We contribute significantly to the global organisation, and it must be an arena – and a way of working – that excites and stretches candidates. It's vital that we consider local actions and decisions in the global context, in order to ensure that we don't divert resources from our overarching international strategic framework, or inadvertently create a challenge for Greenpeace in another country.
Removing bias from the hiring process
Your application will be anonymously reviewed by our hiring team to ensure fairness
You'll need a CV/résumé, but it'll only be considered if you score well on the anonymous review
Applications closed Tue 19th Oct 2021
Removing bias from the hiring process
Your application will be anonymously reviewed by our hiring team to ensure fairness
You'll need a CV/résumé, but it'll only be considered if you score well on the anonymous review
Applications closed Tue 19th Oct 2021