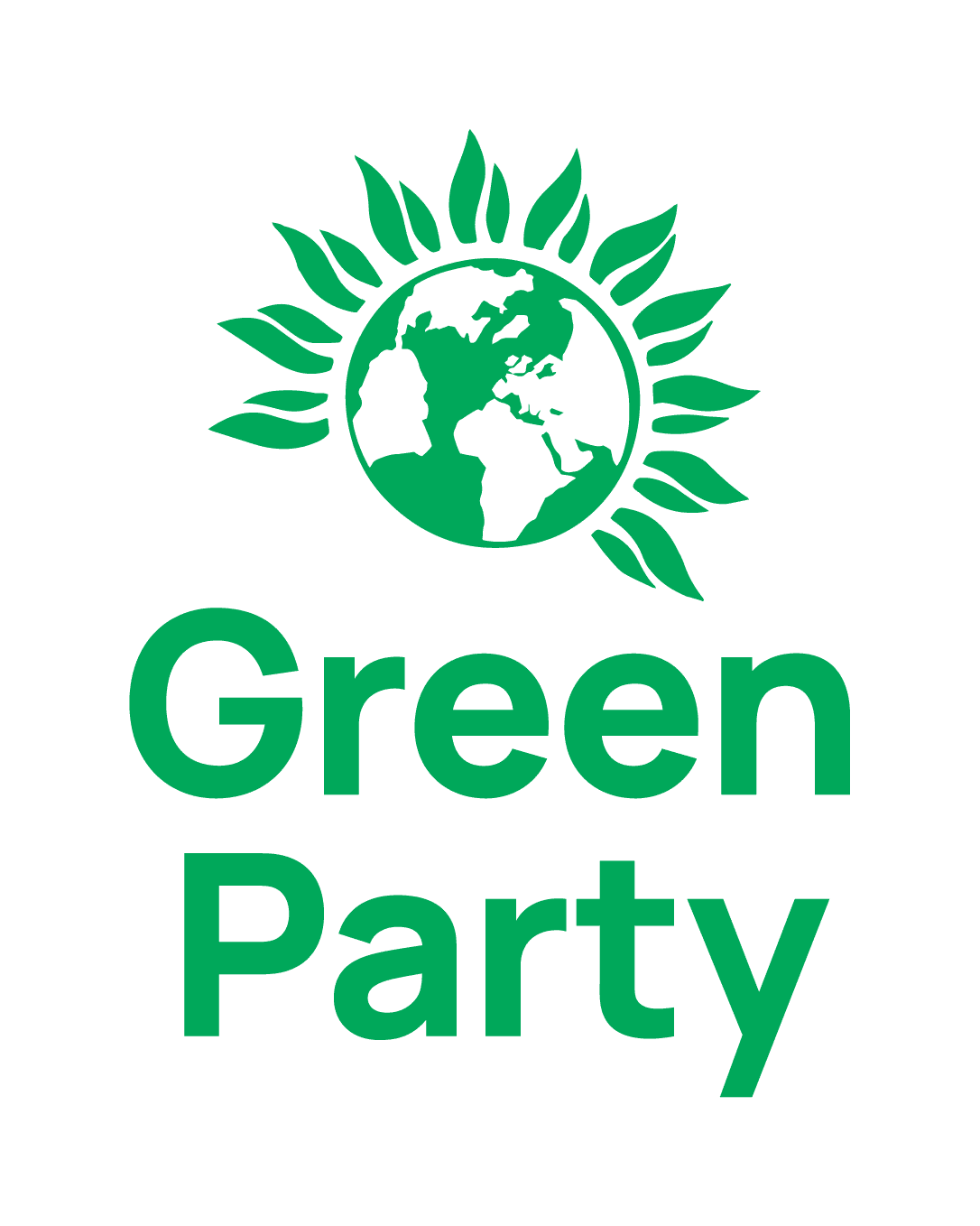 Wales Campaign Manager
The Green Party
Salary: £30,251 to £37,614 depending on experience (Points 18 to 29 on the GPEW salary scale)
Location:

Primarily working from home, although there will be a need for travel

Closing: 10:00am, 23rd Nov 2020 GMT
Role posted - 8:39pm, 11th Nov 2020 GMT
Job Description
Purpose of the role
The Green Party is recruiting a Campaign Manager to oversee the campaign for the 2021 Senedd Cymru election with the two aims of electing the first Green Member of the Senedd and to help our local parties be well on their way to Council election breakthroughs the following year. With further powers devolved to the Welsh Parliament, there's a real opportunity for Wales to follow a clearer path to social and environmental justice.
The fairer electoral system and organisational approach of Wales Green Party together provide our best ever opportunity for electoral progress in 2021 and 2022.
Application Process
Each question in our application process is based on one or more of the attributes listed in the job description and person specification for this role available on http://www.greenparty.org.uk/jobs Please familiarise yourself with this document before you begin your application.
Recruitment Deadlines
Please complete your application by 10am on Monday 23rd November. Interviews will be held on Friday 27th November.
Salary:£30,251 to £37,614 depending on experience
(Points 18 to 29 on the GPEW salary scale)
Hours: Up to full time (35 hours per week) but the recruitment panel is very open to alternative working proposals
Job type: Fixed term contract until 6th June 2021
Location: Primarily working from home, although there will be a need for travel
Removing bias from the hiring process
Your application will be anonymously reviewed by our hiring team to ensure fairness
You won't need a CV to apply to this job
Applications closed Mon 23rd Nov 2020
Removing bias from the hiring process
Your application will be anonymously reviewed by our hiring team to ensure fairness
You won't need a CV to apply to this job