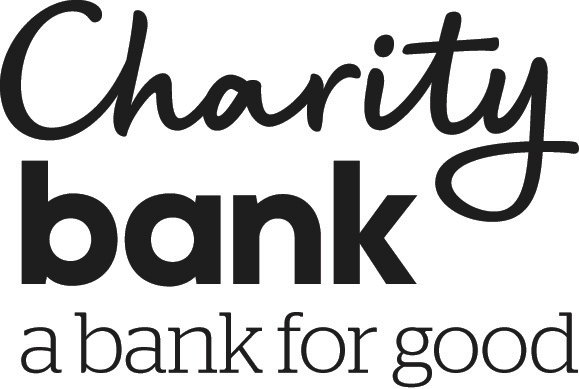 Credit Manager
Charity Bank
Team: Credit
Location:

Office based in Tonbridge - hybrid and remote working available

Closing: 9:00am, 22nd May 2023 BST
Perks and benefits

Employee Assistance Programme
Job Description
Overall Purpose of the Role
Provide support to the Director of Credit and Credit Controllers in the management, review, investigation, documentation and minimising of credit and legal risks associated with loans made by the bank in accordance with legal and regulatory requirements, and the bank's operating policies and procedures.
 Key Contacts:
Internal: Credit, Lending Services, Banking and Finance.
Externally: borrowers, legal, accounting and property professionals.
 Key Accountabilities:
Review and assess credit applications, identify and, where possible, mitigate key risks by appropriate structuring of the loan including the setting of loan conditions and financial covenants.
Where necessary, producing reports that are concise, accurate, insightful, and relevant to aid the delegated authority in assessing credit applications.
Support the Credit team in the review and active management of the higher risk accounts (designated Out of Order, Full Watch List, and Internal Watch List) to protect the bank and minimise potential loan losses. Assist in the reporting and review of accounts for the Quarterly Watch List meeting.
Collaborating with Key Contacts to respond to any enquiries that may arise during the credit life cycle, to provide considered responses that uphold the highest level of customer service whilst mitigating risks.
Process variations and amendments in loan terms and conditions requested by Banking or required by Credit.
Represent Credit in external borrower meetings with other lenders, accountants and lawyers as required.

Participate in internal meetings and discussions with the bank's senior management and committees regarding credit related matters as required.

Assist in the compilation and distribution of papers for committees and the taking of minutes when required.

Support the Credit team with administrative and other tasks.

Adopt an initiative-taking role and assist/support other co-workers when required.

Ensure the credit process adheres to TCF principles.

Contribute to continued evolvement in the quality of credit applications and process efficiencies.

To complete the multiple choice questions, you will require a calculator, pen/pencil and paper to help you answer these questions.

Please email a member of the HR team at recruitment@charitybank.org if you require Charity Bank to make any reasonable adjustments to support you during our recruitment process. 
Removing bias from the hiring process
Your application will be anonymously reviewed by our hiring team to ensure fairness
You'll need a CV/résumé, but it'll only be considered if you score well on the anonymous review
Applications closed Mon 22nd May 2023
Removing bias from the hiring process
Your application will be anonymously reviewed by our hiring team to ensure fairness
You'll need a CV/résumé, but it'll only be considered if you score well on the anonymous review
Applications closed Mon 22nd May 2023