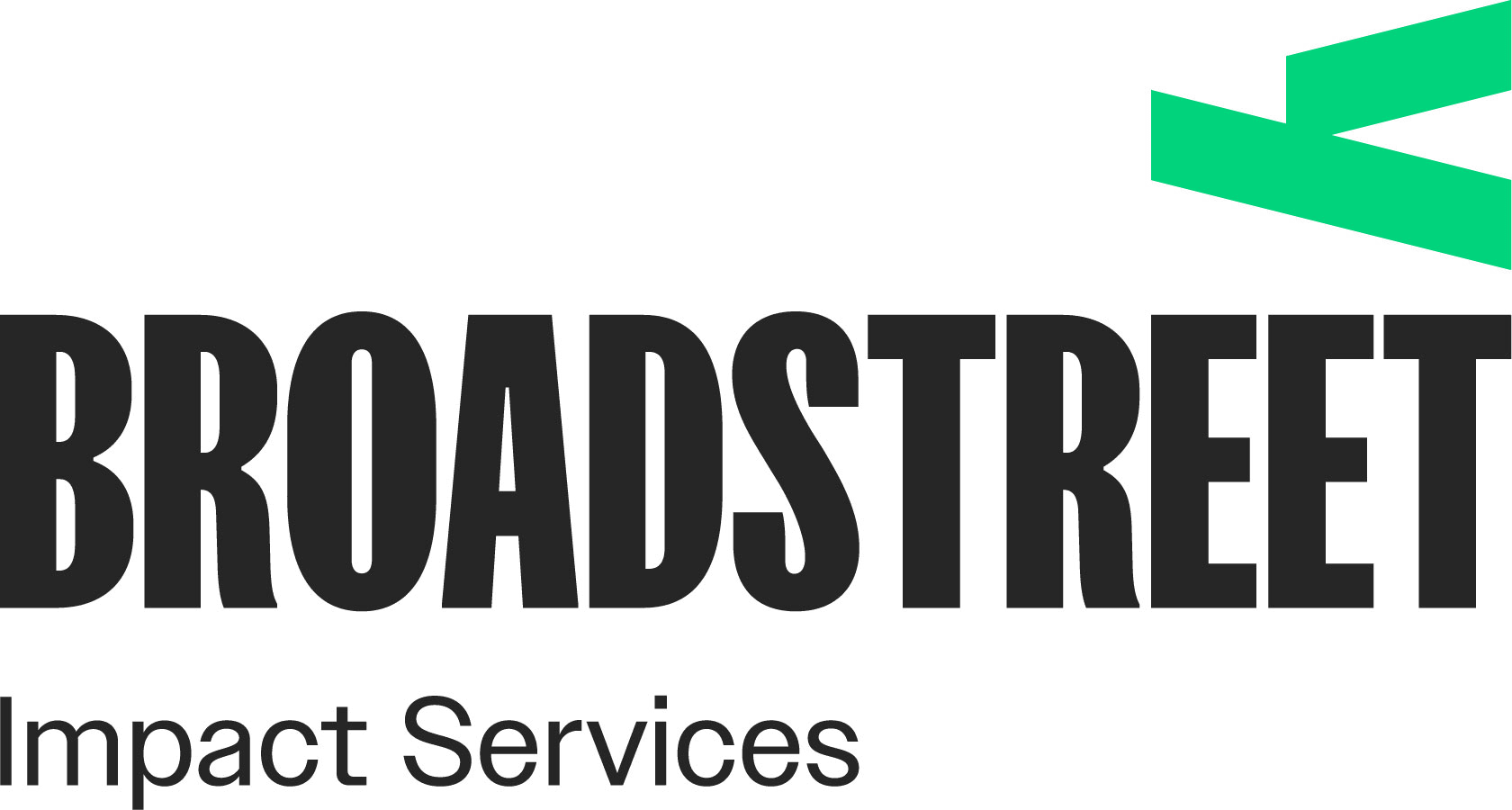 Associate, NMTC Investing
New Markets Support Company
Location
Anywhere in the United States; slight preference for Chicago
Closing: This role has no specific closing date.
Job Description
Reports to: Vice President, NMTC Investing
Who We Are
New Markets Support Company (NMSC) provides collaborative financing solutions that bridge the gap between investors and underinvested communities.  Our investment strategies focus on increasing access to healthcare, quality jobs, and wealth-building opportunities – especially those that help address racial inequities in the US.
Having received over $1B in allocation, we are one of the largest NMTC awardees since the program's inception. NMSC is now leveraging our NMTC experience to build an NMTC syndication business facilitating new untraditional and impact focused NMTC investors to enter the market.
With over $500 million in AUM and $1 billion under administration, NMSC is uniquely positioned to drive capital at scale to solutions creating more equitable, just, healthy, and prosperous communities. We are a part of LISC, the nation's preeminent community development finance institution.
NMSC is seeking an Associate to join our NMTC originations team and support the deployment of NMTC equity and allocation. The Associate will support and assist with the underwriting and closing of tax credit investments.
Key Responsibilities
Evaluate potential NMTC transactions to determine NMTC program eligibility, community development alignment, anticipated project impacts and financial viability.

Prepare and present investment proposals to internal and external client investment committees including an analysis of historic financial performance of project sponsors and the project's financial feasibility.

Coordinate with NMSC's impact team on impact analysis and community benefit agreements

Review diligence items and support the completion of closing tasks including engaging insurance consultant, reviewing project budget, construction documentation and legal documents.

Coordinate closing of NMTC transactions ensuring all information and documentation required by the NMTC program is obtained.

Obtain post-close follow-up documents and information, as needed.

Enter transaction details into NMSC's proprietary portfolio management software, CDFI Fund's Portal (AMIS), and update pipeline and closing reports.

Support additional NMSC staff as needed with asset management and NMTC compliance
Who We're Looking For
Commitment to NMSC's mission and to work with and for diverse low-income communities

Ability to work on multiple projects simultaneously, manage time and resources to complete work efficiently and within established timeframes

Professional/industry experience in community development finance, tax credit finance, or CDFI lending

Credit and underwriting experience in project finance, ideally focused on commercial real estate or nonprofit facilities.

Interpersonal skills with the ability to communicate with internal and external stakeholders during the entire lifecycle of a deal including demonstrated ability to work with customer and deal counterparties in a friendly and productive fashion

High level of attention to detail

Ability to work in a remote, team-based environment

Highly motivated and results-driven; ability to work autonomously as well as collaboratively
Location/Travel
While our office is in Chicago, the Associate can be based anywhere in the United States. The role will involve periodic travel to Chicago.
Compensation
As an organization committed to creating good jobs, we walk the talk. We offer competitive salaries based on candidates' experiences and skills, plus a sizeable performance bonus. We provide excellent benefits including full health, dental and vision insurance, ample paid time off and holidays, and more.
To Apply
Diversity, equity, and inclusion are integral to our values and mission, so we partnered with Applied, the leading platform for de-biased recruiting. Please click on the link in the sidebar to submit your resume and answer a few questions about your experience, skills, and interests.
NMSC is an equal opportunity employer. Applicants are considered for all roles without regard to race, color, religious creed, sex, national origin, citizenship status, age, physical or mental disability, sexual orientation, marital, parental, veteran or military status, unfavorable military discharge, or any other status protected by applicable federal, state or local law. For more information on NMSC, please visit https://www.lisc.org/new-markets-support-company/.
Removing bias from the hiring process
Removing bias from the hiring process
Your application will be anonymously reviewed by our hiring team to ensure fairness
You'll need a CV/résumé, but it'll only be considered if you score well on the anonymous review