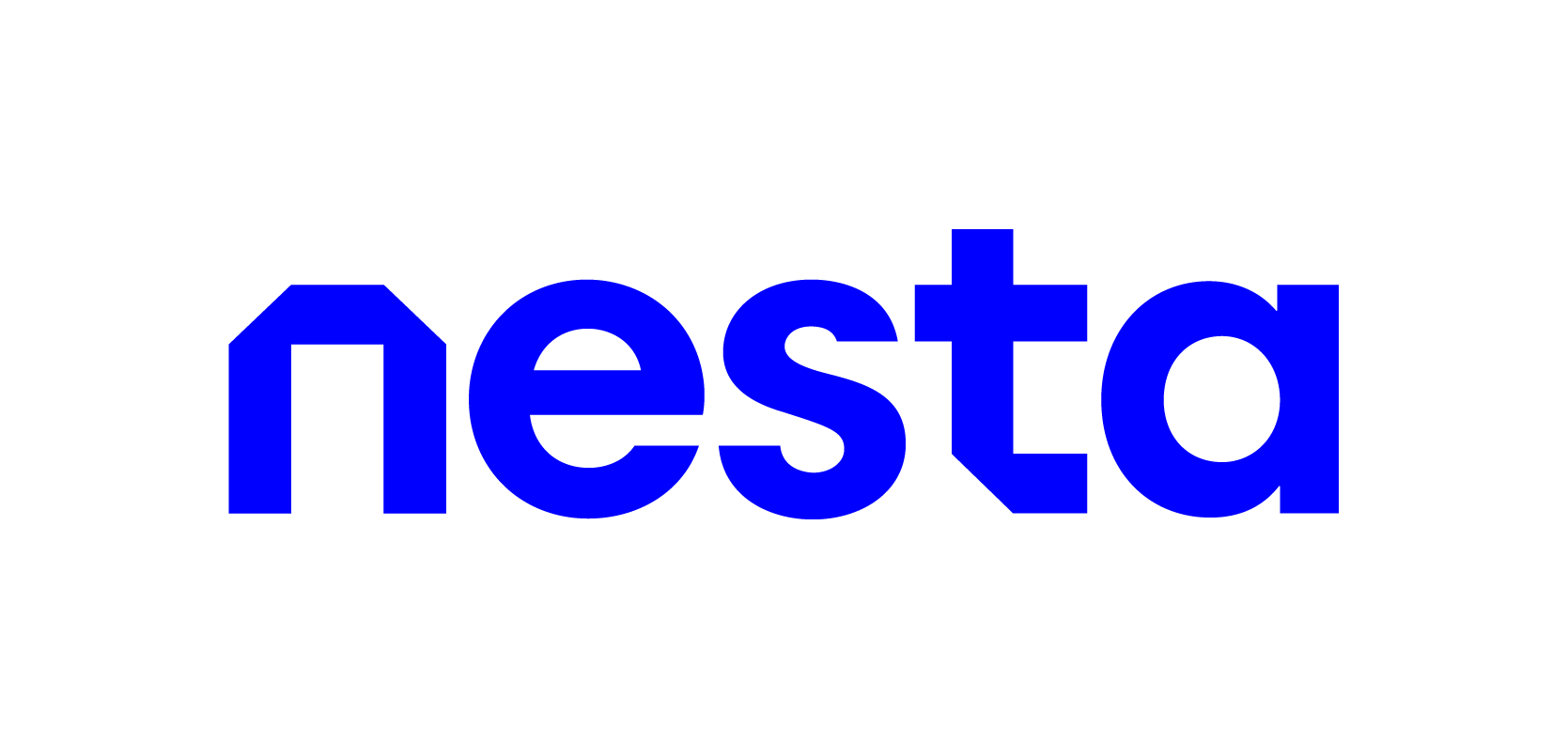 Interim Investment Director
Nesta
Team: Investments
Salary: £70-100k
Location:

London

Closing: 11:45pm, 21st Nov 2018 GMT
Role posted - 4:06pm, 2nd Nov 2018 GMT
Job Description
Are you a driven, strategic and dynamic individual passionate about making a difference? If so, Nesta has a fantastic opportunity for an Interim Investment Director to join our Impact Investments team, where you will play an integral role in supporting a range of high growth, early stage businesses that are improving lives by developing products and services that are tackling some of society's biggest challenges.
About Nesta
Nesta is a global innovation foundation. We back new ideas to tackle the big challenges of our time. Our mission is to spark and shape new ideas that improve how the world works for everyone. We use our knowledge, networks, funding and skills - working in partnership with others, including governments, businesses and charities. We are a UK charity but work all over the world, supported by a financial endowment.
About this key role
Nesta's Impact Investments team provides financial and knowledge capital to help establish and scale organisations that are creating highly impactful, innovative products and services. Working alongside two existing Investment Directors, you will contribute to the achievement of our goals by working with Nesta's sector experts to identify and invest in exceptional organisations with significant potential to deliver high levels of impact and financial return. You will be involved at all stages of the investment process from initial approach and engagement, developing trusted relationships, managing the investment process, including due diligence, investment approval and legal documentation, and, where appropriate, acting as a board representative on investee boards to provide support to investees and manage risk for investors.
What we are looking for
Collaborative, flexible and proactive, you will have impressive strategic and enterprise analysis and research abilities, plus excellent project management and legal process management skills. We are looking for an outstanding communicator, with strong verbal, written, presentation and interpersonal skills. Familiarity with early stage investment approaches and structures, public sector commissioning environments and concepts of social impact will be helpful in quickly getting up to speed. Sound knowledge of the Government Technology sector would be an advantage.
Closing date for completed applications is 23:45pm, 21st November 2018.
Interviews will be held 5-7th December 2018.
Please note: After the job advert closes, your answers will go through a sift process: randomising and anonymising answers for taking out individual information that biases hiring decisions and facilitating us to review each answer by more than one person so you can benefit from the wisdom of the crowds. People scoring the applications will not have seen your CV at this stage so please try your best to answer questions without rephrasing your CV, they will see this later! Click here
Removing bias from the hiring process
Your application will be anonymously reviewed by our hiring team to ensure fairness
You'll need a CV/résumé, but it'll only be considered if you score well on the anonymous review
Applications closed Wed 21st Nov 2018
Removing bias from the hiring process
Your application will be anonymously reviewed by our hiring team to ensure fairness
You'll need a CV/résumé, but it'll only be considered if you score well on the anonymous review
Applications closed Wed 21st Nov 2018