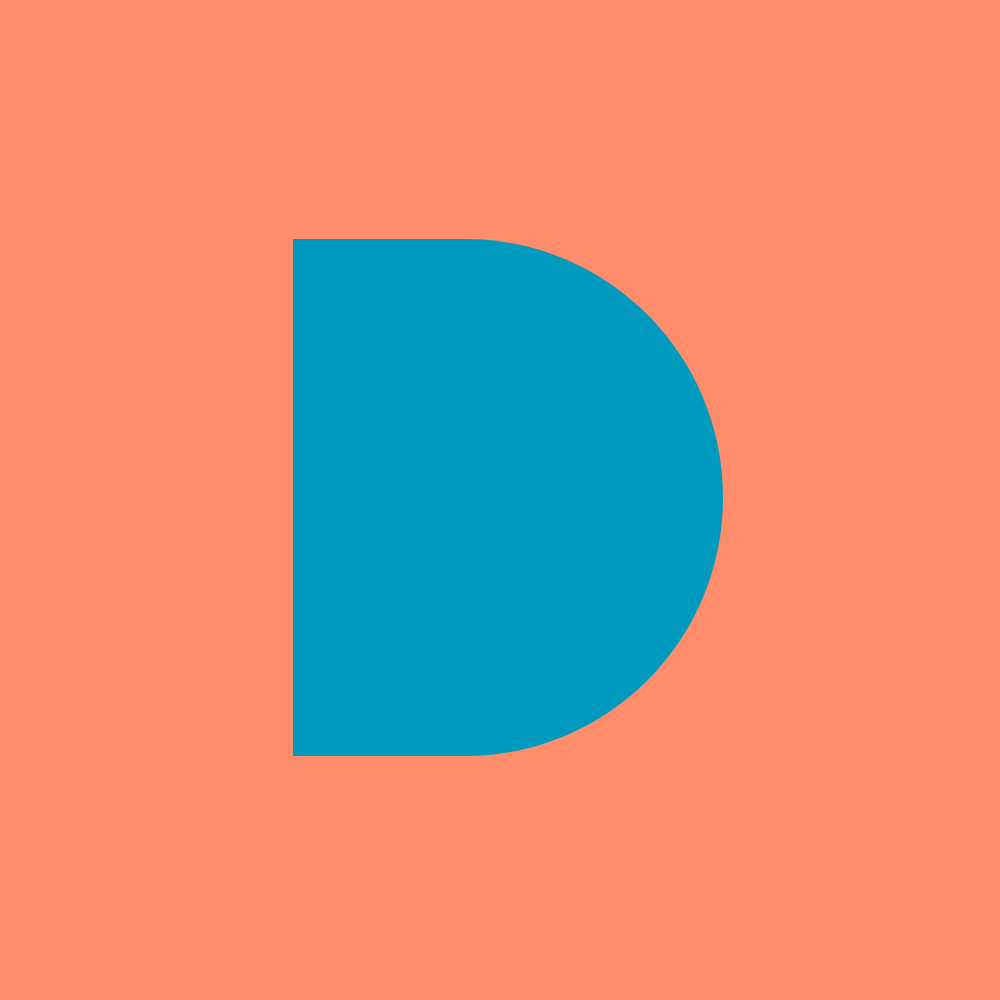 Business Analyst
dxw
Team: Strategy
Salary: Salary: £50,000 - £60,000
Location:

UK, remote with some travel within the UK

Closing: 10:00am, 1st Dec 2021 GMT
Role posted - 11:16am, 10th Nov 2021 GMT
Job Description
About us 
dxw works with the public and third sectors to create user-centred services that improve lives. We've been around since 2008 and worked on lots of projects that have made a real difference – things like helping a government department to track aid spending and how to improve digital collaboration between local authorities.
dxw is employee-owned and staff have an important voice in the direction of the company. People are at the forefront of what we do -  the people who work at dxw, our clients, and the people we create services for. 
We think it's important to have diverse teams and aim to create an environment where everyone is supported to do their best and be themselves.
Strategy at dxw 
We've been building a strategy function at dxw and recently decided to form a dedicated strategy team. We distinguish strategy work from wider delivery, as:
Having earlier involvement, shaping and guiding the decisions organisations take, often before a new service is built.

A different style of engagement with longer elapsed, or shorter engagements.

Enabling rather than owning, and supporting clients to do things themselves.
About the role
We're looking for a Business Analyst to join us on a 12 month fixed term contract. You'll join a small team of skilled people, and work closely with other team members in the delivery, design and technology teams. 
Working as part of a multidisciplinary project team you'll contribute to the delivery of projects for our clients, focussing on research and analysis. You'll also undertake research to strengthen the design, sale and delivery of our strategy work.
When working on projects you'll support organisations to understand how they operate now and the impact of what they do, and identify opportunities for change. The evidence base upon which organisations make decisions to change things, is something that you'll be heavily involved in developing, understanding and interpreting.
About you
You'll have worked as a business analyst for at least 3 years. 
You want to work with public and third sector organisations and have an understanding and awareness of how these types of organisations operate. For example you may understand how public and third sector organisations approach business cases, how services are designed and delivered, or how digital and technology is used in these sectors, and how financial circumstances can determine what can be done. 
You'll have experience using a range of methodologies to gather insights. You'll have strong analytical skills, which you'll be able to apply in multiple ways. Analysis may include qualitative and quantitative data analysis, detailed process (technical and non-technical) analysis, and commercial and financial analysis.
Our work has a strong emphasis on problem solving, which we approach in a creative and collaborative way. You'll take part in creative processes and contribute to idea generation, and support and encourage our clients to.
Experience of agile ways of working would be an advantage but not essential.
Join us!
You can be based anywhere within the UK, and we offer flexible working which includes the ability to work remotely from home, or from one of our office spaces in Leeds or London. 
Our public sector work means that appointments will be made subject to a background check and you must be eligible to work in the UK at the time of applying. 
For more information about dxw, visit www.dxw.com or our Playbook where we document the ways we work, our values, and our commitments to sustainable pace and openness.
Removing bias from the hiring process
Your application will be anonymously reviewed by our hiring team to ensure fairness
You won't need a CV to apply to this job
Applications closed Wed 1st Dec 2021
Removing bias from the hiring process
Your application will be anonymously reviewed by our hiring team to ensure fairness
You won't need a CV to apply to this job