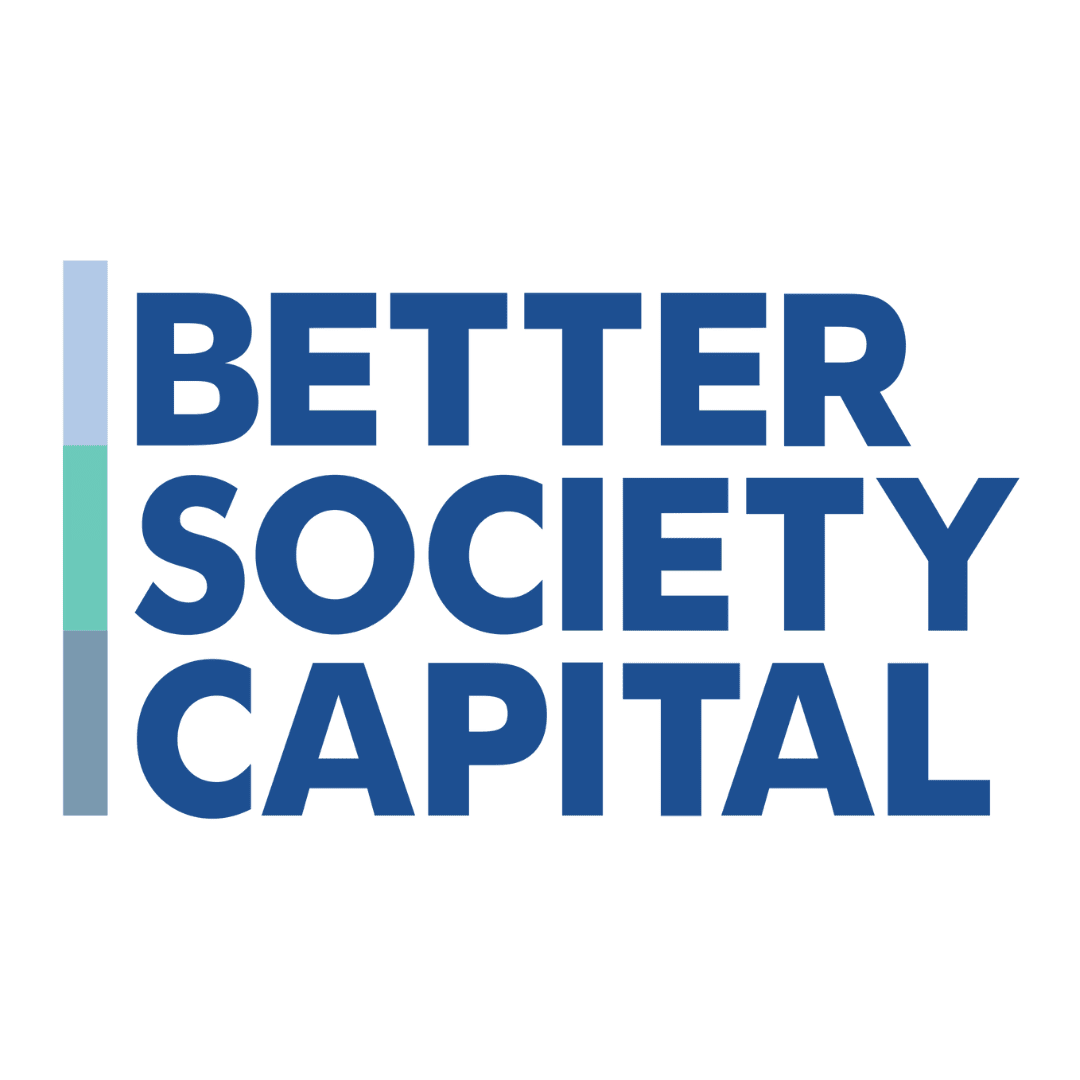 Investment Committee Member

Overall Purpose of the Role:
We are looking for a new non-executive member for the Committee, who can bring insight, rigour and new perspectives to our decision-making. We are particularly looking for someone with a strong understanding of and credibility within the non-profit sector.
Big Society Capital is committed to being a diverse organisation that is truly representative of the communities we serve. We are an equal opportunities employer with an inclusive environment where all employees can contribute to their fullest potential. We especially welcome those from groups that are under-represented in social investment.
Person Profile:
Essential
Experience of leadership or governance within the non-profit sector – charities, social enterprises or foundations (either UK or international)
Strong understanding of a range of social issues and the needs of the organisations that address them
Demonstrated ability to use complex financial information in decision-making
Ability to take a strategic view across competing priorities
Commitment to Big Society Capital's mission to improve the lives of people in the UK through investment with a sustainable return
Ability to perform an advisory role, communicate complex issues clearly and to engage in challenge and debate in a constructive way
Desirable
Experience of making and/or taking on investments, ideally investments with a social purpose
Experience of developing strategies to achieve social change at a systemic level
Familiarity with different types of investment product
Terms of appointment
The Investment Committee meets around 20 times a year, usually first thing on a Wednesday. There is a significant amount of information provided for each meeting to inform decisions
Members also need to be available for ad-hoc conversations with members of the investment team who are working on an issue on which the Member may have particular insights. Total time commitment is 7-8 hours per month on average
The role reports to the Chief Executive. The appointment is for an initial three-year term, with possibility of renewal
Remuneration- £5,635 per annum
All applicants must have an existing Right to Work in the UK
Big Society Capital is committed to being a diverse organisation that is truly representative of the communities we serve. We are an equal opportunities employer with an inclusive environment where all employees can contribute to their fullest potential
Role posted -
10:16am, 9th Sep 2020 BST