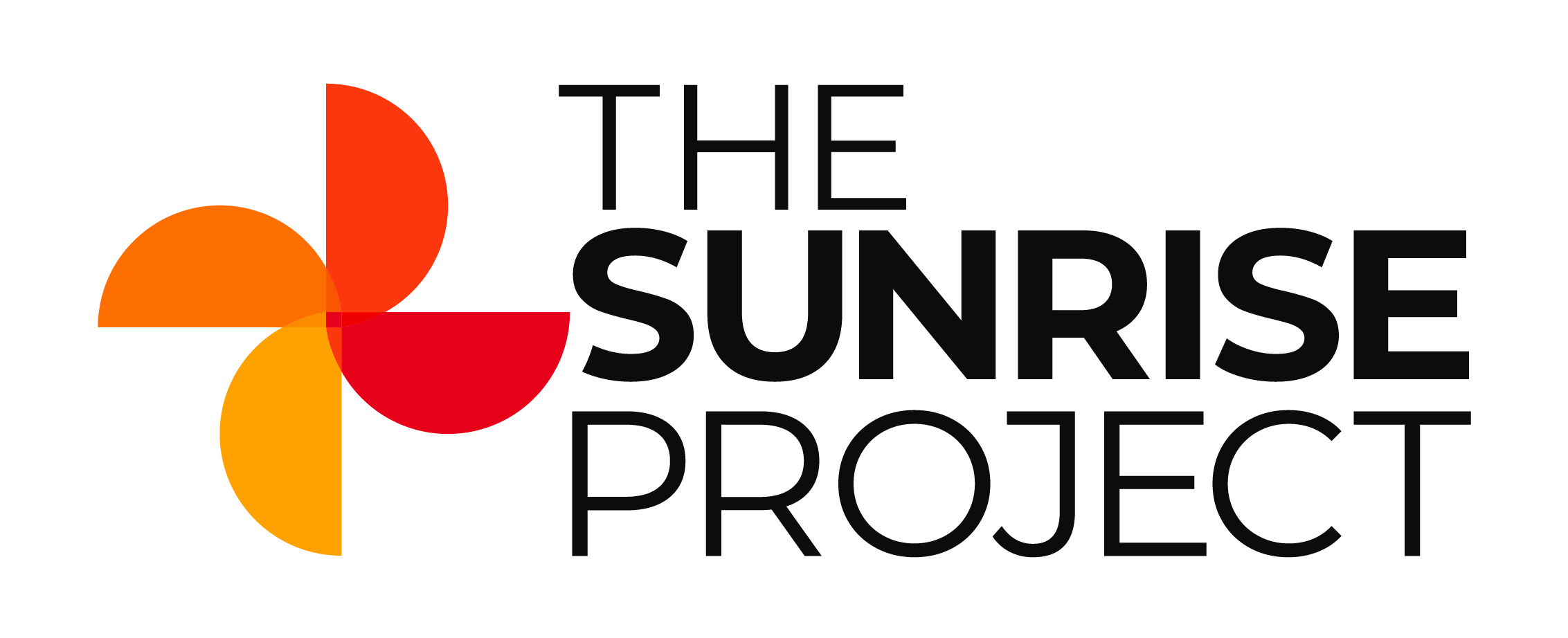 Digital Campaign Associate, Insurance
The Sunrise Project
Team: Insurance
Grade: Level 6
Salary: UK £31,000-38,000, Europe €41,600- 46,000; If the successful candidate is located outside the UK, the salary will be adjusted
Location:

Europe or Africa (in GMT to GMT +2 time zones) is strongly preferred as this position will require communication with staff in Europe, North America, and Asia.

Closing: 11:59pm, 5th Feb 2023 GMT
Job Description
The Digital Campaign Associate will work on the Insure Our Future campaign to get insurance companies out of fossil fuels. The Associate will help implement digital plans across social media platforms, websites, and email programs, with a focus on our European and Asian insurance campaigns.
Location: This is a remote position. A candidate based in Europe or Africa (in GMT to GMT +2 time zones) is strongly preferred as this position will require communication with staff in Europe, North America, and Asia.
Eligible candidates must have full working rights in the country in which they are applying to work from. The Sunrise Project will not sponsor applicants for employment visas. 
Remuneration: The salary range is UK £31,000-38,000, Europe €41,600- 46,000 based on minimum years of experience listed in the description and final salary will be commensurate with experience. If the successful candidate is located outside of the UK, the salary will be adjusted based on local market equivalencies. 
Start date: Ideally late March 2023
About Us
Driven by a passion to solve the climate crisis, The Sunrise Project is a team of experienced change-makers with a mission to scale social movements to drive the global transition beyond fossil fuels. With programs and staff in Australia, and affiliated programs and staff in Europe, and North America, we have developed a unique model of grant making and campaigning that supports networks of organisations to drive powerful change towards our mission. 
We have a dynamic and nimble organisational culture. We're serious about supporting our people to thrive as we tackle the urgent climate challenge.
We believe that a diversity of experiences and perspectives will help us build stronger strategies, teams and movements. We take the broadest possible view of diversity and encourage First Nations people, people of colour, people living outside of cities, people living with disabilities, neurodiverse, and LGBTQIA+ people to apply. We are continually working on becoming a better workplace for everyone. You can read our commitment to this work here. 
About You
You are knowledgeable about social media platforms and new trends energise you. When you get on social media you see opportunities to make connections to other topics and/or get inspired to make your own creative content. You enjoy writing and have a knack for telling simple, powerful stories that synthesise complex issues and inspire people to take action. 
You are a problem-solver that is detail oriented and organised. You are comfortable setting boundaries and prioritising. You're a team player with the ability to work effectively across multiple time zones within a coalition environment to support diverse partner groups and maximise our collective work. You're passionate about solving the climate crisis and winning campaigns. You're excited to be part of a dedicated team working at the intersection of finance and climate and supporting social and climate justice movements to create real change.
Key Responsibilities
This position's primary responsibility will be creating and managing regular social media content including:
Social Media Management:
Digital content creation including social media, email copy, website content, newsletter, or other copywriting as appropriate in accordance with digital strategy and messaging guided by the Senior Digital Campaigner. 

Ensure good digital stewardship online, including but not limited to checking and responding to direct messages (in consultation with appropriate staff), keeping tabs on digital trends and participating when appropriate, and helping to amplify partner content. 

Monitor social media channels and post performance. Recommend adjustments as needed over time to optimise content strategy and channel growth. 
Digital Coordination:
Coordinate with the communications campaigners to ensure Insure Our Future channels are representing the work of all our partners worldwide. 

Support partners with varying digital capacities by collaborating with colleagues on digital plan outlines or preparing draft content for use on their channels.

Send internal communications about insurance campaigns or content to The Sunrise Project staff and partners. 

Identify opportunities or trends to connect to broader media moments and connect with partners to execute projects. 
Required skills and experience   
At least 1 year experience in a similar or related role including unpaid, grassroots or lived experience.

Strong writing and editing skills, with an ability to understand complex issues and communicate them clearly and compellingly to various target audiences.

Experience using visual tools for digital communications.

Highly organised, able to prioritise with competing deadlines.

A passion for action on climate change and a commitment to social justice.
Desirable Skills and Experience  
Experience analysing social media metrics and creating synthesised reports for colleagues.

Foreign language skills (particularly in French, German, Chinese, Japanese or Korean) are a welcome bonus.
Job requirements
You must have full legal authorization to work in the country you live in. The Sunrise Project will not sponsor applicants for employment visas.   

Other requirements as applicable for the role:

Employment background checks may be required.

COVID-19 vaccinations in accordance with local legislation and/or Sunrise policy

Some domestic or international may be required.

Ability to work flexibly across different time zones
How Sunrise supports its staff
The Sunrise Project is committed to creating a workplace that supports our staff to do their best work and develop professionally. We have the following in place to help us achieve that, noting that benefits listed may vary in accordance with the Professional Employment Office (PEO) we engage with for this role.
Statutory benefits and entitlements of the country/province in which you are employed.  
Additional entitlements are subject to in-country conditions:
US example - 401(k) & employer match, or supplementary pension contributions

Medical-insurance coverage

Equivalent 3 months parental leave

US example - Five weeks of vacation leave
Sunrise benefits include:
Birthday leave (if it's your birthday, you get a day off)

Solidarity and community leave up to 1 week p.a

Floating public holidays (cultural leave).

Gifted leave (over Christmas and New Year)

Employee Assistance Program

Flexible work policy, including hybrid remote home/office

Laptop (Mac) and accessories

Commitment to supporting your professional development (up to $2000 pa)

Coaching and management support with regular 1:1 meetings

Performance reviews & feedback to support you & the team to reflect & grow

A co-developed initial 3 month work plan to ensure you have clarity on your role and responsibilities
How to apply for this job
We recognize that racism, sexism, ableism, homophobia, classism and other forms of discrimination creates structural barriers that impact opportunities to formal education and experience. When assessing candidates we look at more than the jobs you've been paid to do but the range of ways you've picked up skills and knowledge throughout your life. This is why we assess candidates on how well they respond to application questions. Please do not write a cover letter.
Removing bias from the hiring process
Your application will be anonymously reviewed by our hiring team to ensure fairness
You'll need a CV/résumé, but it'll only be considered if you score well on the anonymous review
Removing bias from the hiring process
Your application will be anonymously reviewed by our hiring team to ensure fairness
You'll need a CV/résumé, but it'll only be considered if you score well on the anonymous review