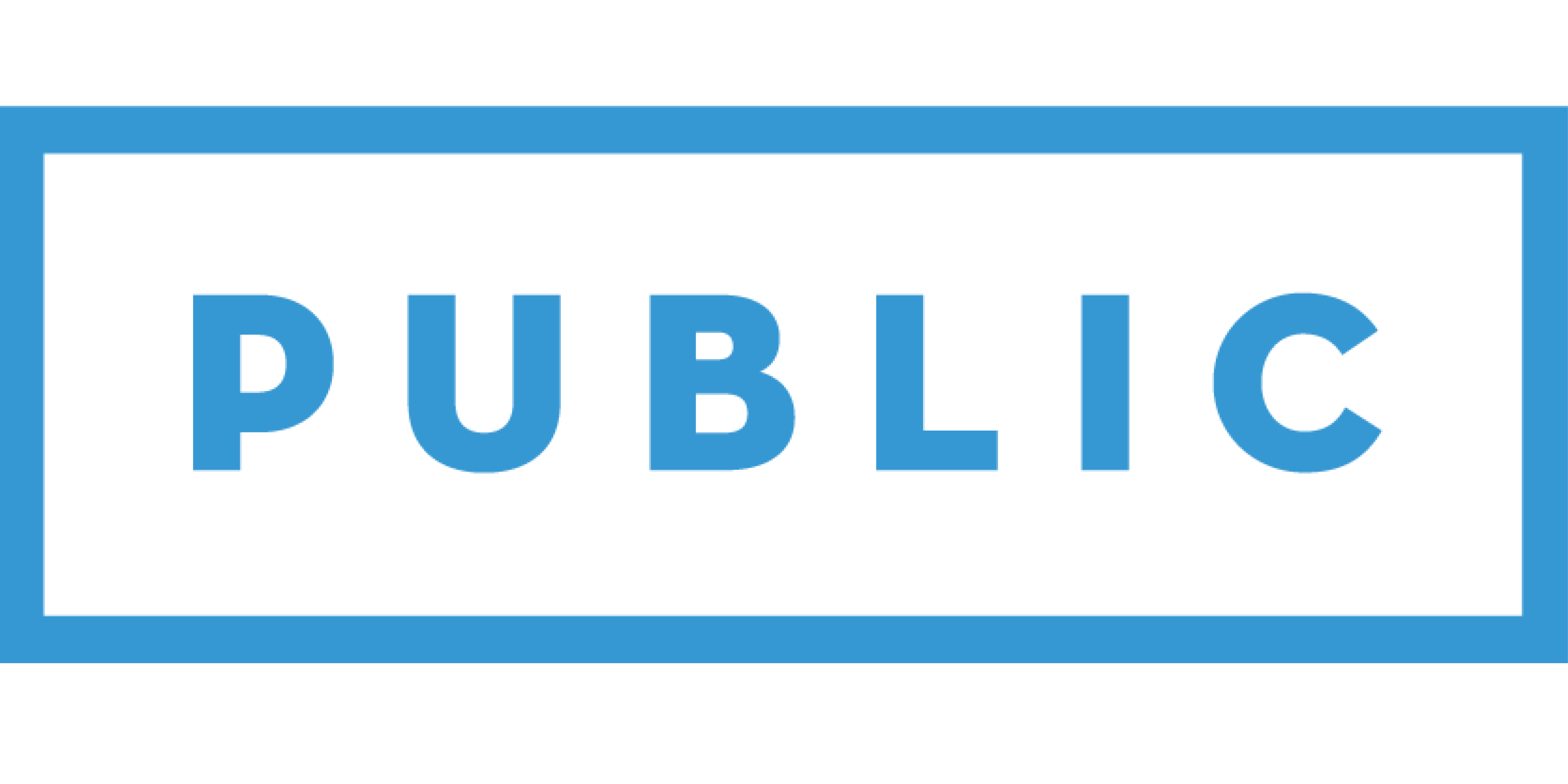 Senior User Researcher
Public Group International Ltd
Salary: up to £60k, dependent on experience
Location:

London, with flexibility for remote work

Closing: 8:54am, 2nd Sep 2021 BST
Role posted - 4:45pm, 17th Aug 2021 BST
Job Description
The role
The Senior User Researcher will play an important role helping to grow PUBLIC's portfolio of innovation projects, leading growth of our capabilities in user research and service design across transformation and venture building projects. 
We're seeking exceptional candidates with demonstrable experience conducting user research activities and using service design methodologies, such as design thinking, to help deliver our expanding portfolio of innovation advisory work. Successful candidates will be expected to lead engagements as part of a client team as well as within mixed teams with our strategic partners. 
PUBLIC is building technology and services for citizens and governments. We have particular focuses on:
Healthcare (through our portfolio company Eva)

Justice, legal and compliance

DSI (defence, security and intelligence)

Procurement and marketplaces

We're looking for Senior User Researchers to help build foundational Greenfield systems or improve existing solutions, in all of the above domains.

You'll work on multiple projects, bringing your experience and skills to help PUBLIC's transformation and design work. These projects could be for the government, or for internal PUBLIC projects and companies.
Person Specification
As a Senior member of the UX practice, you'll already be a solid practitioner across the discipline. You'll be expected to help others learn to reach your standards, and you'll be expected to improve your own skill levels. Typically, you'll lead the User research activities on a project and help other UX staff that are working alongside you. Team leadership and line management opportunities may be offered as we grow the practice, should that be something that interests you.
Passion. You care about bringing about better public Services. You care that these services are fit for purpose and can be used by all. You care about the positive impact that digital Services can have on society.
Analyse data and synthesise your findings. You know that data is the basis of user research; it's the input, the centre of the debate and the evidence to persuade others. You can advise on the appropriate use of various techniques, and can critique colleagues' findings to assure best practice. (Relevant skill level: practitioner)
Inclusive research. Services need to be usable by all and you care about real diversity on user cohorts. You can persuade others why diversity and inclusion matter. You know how to include all kinds of users in appropriate research activities. You can advocate for inclusive practices and help teams design and deliver accessible services that work for all users. (Relevant skill level: practitioner)
Research skills. You have experience of, and can help teams adopt, a wide range of user research methods. You can plan user research for services with challenging user needs and complex user journeys. You can advise colleagues on the choice and application of research methods to assure best practice. (Relevant skill level: practitioner)
Society and technology. You understand the interplay between government, wider society and technology. You know what is possible and what is practical. You can align user research activities to help your team understand changing user behaviour. (Relevant skill level: working)
Strategic insight. You understand what problem the team is trying to solve. You can align user research activities to inform decision making and action. (Relevant skill level: working)
Technical understanding. You know about the technologies used to build and operate digital services. You can collaborate closely with colleagues in different digital disciplines. (Relevant skill level: practitioner)
User-centred and agile practices. You understand and have experience of a range of user-centred practices. You can help inexperienced teams adopt user-centred practices and embed them into their agile workflow. You can advocate for user research and engage sceptical colleagues and stakeholders. (Relevant skill level: practitioner)
What you don't need
A traditional educational background

A certain number of years experience
Benefits
Salary range : £50,000-60,000 dependent on experience.
We also offer:
● Six days of paid L&D leave per year and a learning budget to keep on building your skills 
● A £300 a year wellness budget to subsidise gym membership, yoga, meditation or whatever it is that keeps you well.
● Mental Health support - via Spill, offering unlimited text based support and access to face-to-face therapy. We also run a "duvet day" policy for days when you are not feeling up to work.
● A Cycle to Work Scheme - giving you a tax efficient way to get a new bike. 
● A work laptop, and a £200 "working from home" budget to make sure you have all the equipment you need to work safely when you're not in the office. 
● Flexible working arrangements for all.
● Regular socials, organised by a rotating Chief Happiness Officer
About PUBLIC
PUBLIC helps governments discover, develop and deliver technology-enabled public services that improve lives. Led by ex-deputy head of the No.10 policy unit, Daniel Korski, and venture investor, Alexander de Carvalho, PUBLIC's team are passionate problem solvers with a diverse range of skills and backgrounds, all working towards the mission of creating a better governed world.
Some of our work includes:
●  Running Europe's best GovTech accelerator (GovStart) supporting 40+ startups a year as they build new solutions for the public sector.
●  Convening the annual GovTech Summit, with headline speakers including Justin Trudeau, Emmanuel Macron and Tony Blair.
●  Advising governments in the UK and EU on how to harness GovTech solutions to transform public services
●  Producing market leading reports on various areas of PUBLIC sector technology, ranging from PoliceTech to HealthTech to TradeTech.
●  Building a 'startup in a box' tech stack and example web app called 'GovStack', and now building solutions directly for governments.
Join our team, and you can expect to take on interesting work that will change the world, be surrounded by exceptional colleagues, learn and grow quickly on the job, have your well-being looked after, and be respected and included no matter what your background.
Find out more about PUBLIC at www.public.io
Removing bias from the hiring process
Your application will be anonymously reviewed by our hiring team to ensure fairness
You'll need a CV/résumé, but it'll only be considered if you score well on the anonymous review
Applications closed Thu 2nd Sep 2021
Removing bias from the hiring process
Your application will be anonymously reviewed by our hiring team to ensure fairness
You'll need a CV/résumé, but it'll only be considered if you score well on the anonymous review