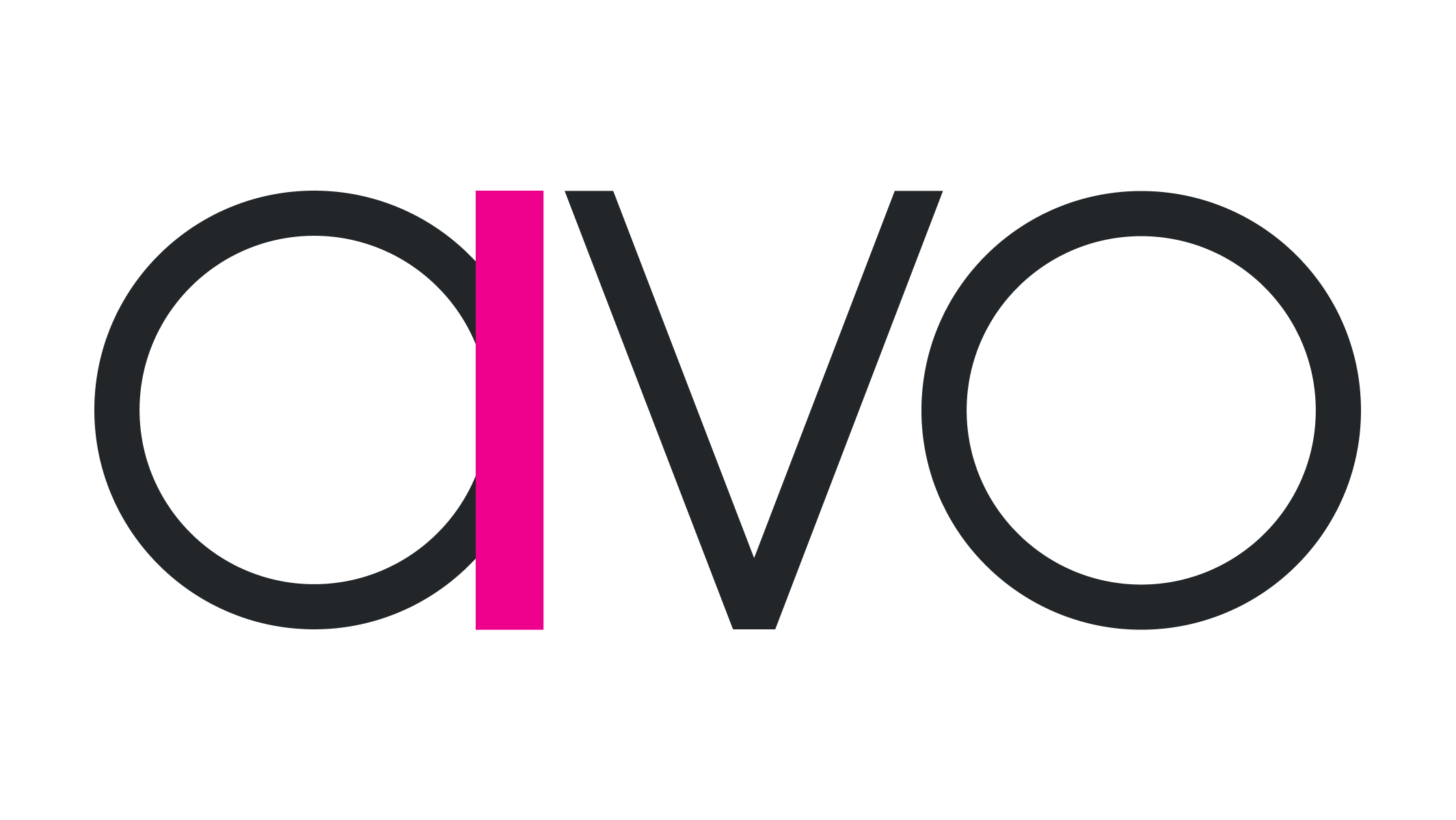 Product Marketing Manager
Avo
Employment Type
Full time
Location
Remote · Reykjavik, Iceland
Remote. Current team distributed between GMT-5 and GMT+3
Seniority
Mid-level, Senior
Closing: 2:35am, 18th Sep 2023 PDT
Job Description
TL;DR;
Avo fixes data quality in product analytics, helping teams like Ikea, Boozt.com, Wolt, Fender, Sixt and Affirm to plan, implement and monitor analytics, so they don't fly blind and fail to build great user experiences. 
We are looking for a Product Marketing Manager to reinforce our position as a best in class data governance platform. You will be our key team mate to lead brand amplification. You'll help us more effectively communicate the value of Avo, lift demand, bridge user / buyer chasms, and position Avo as the category leader by turning users into evangelists using a blend of digital experiences to accelerate activation, capturing actionable insights throughout. 
We understand there's a lot to focus on, so if you're excited about this opportunity but not sure that you hit all the below points, we'd still love for you to apply!

What is Avo?
Today's successful businesses have the best user experience, and rely on analytics every day for product and go-to-market strategy. While there are plenty of customer analytics solutions out there, a problem rarely talked about is that managing analytics releases is a complete and utter pain. Product data is uniquely complex because it's ever-changing, to keep up with ever-changing products. Teams either have terrible data, or  immense overhead in planning, implementing and verifying analytics releases with every product update—with manual tracking plans. And even when teams throw days into that overhead, they still release bad event tracking, with inconsistent and duplicate events, discrepancies between platforms, missing properties, inconsistent property types etc. All of this causes data people to hate their jobs and it causes companies to mistrust their data, or worse, make wrong decisions.
Avo is the leading data governance platform to plan and govern data quality for event based analytics. Avo enables cross-functional collaboration on proactive data management, so data people, PMs and product engineers can collaborate to ship better event tracking faster. Avo makes data cultures better at leading product organizations—such as Wolt, Fender, Sixt, Condé Nast, DeliveryHero, Doodle, CultureAmp—and integrates with today's best data tools—such as Segment, Rudderstack, mParticle, Mixpanel, Amplitude, etc. Read how Rappi are reducing their total analytics development time by 80%. Read what our customers say.
We are a team of skilled developers and data scientists, experienced with building successful consumer products and shaping high performing data cultures. We have built thriving data cultures and solved data quality at scale before at QuizUp (100m users, backed by Sequoia and Tencent). We have now built Avo to solve that for the rest of the world.
We are supported by world class investors that we admire, including Y Combinator, GGV and Heavybit, as well as influential data and engineering professionals who share our vision.
What will I be doing:
You'll be joining as the first marketing person on the team, which means you'll be jumping into a lot of different areas of marketing. Today, here are the top 3 things we're most excited about for you to work on. 
Position and educate on our current product and every product release like it's the best thing since sliced bread

Anywhere from onboarding drip campaigns, to continuous landing page iterations, to project managing and positioning around product "launch" hypes (some will be small launches, and some will go all the way to a Techcrunch article or Product Hunt launch, or whatever is needed to maximize relevant eyes on Avo). You'll help prospects get to "aha" moments and bridge the buyer journey by providing a silky smooth brand experience from first page view through onboarding to purchase

Make sure we're in the right conversations and have the right content for partner and community enablement

Wherever people are talking about data quality or data governance for product analytics, event tracking, analytics implementation, etc—Avo should be in that conversation.

This is what that world could look like: Guest blog posts on our partners' blogs; Avo experts on relevant podcasts and conferences or meet ups; flourishing Avo community, educational product analytics content that gets shared in data and product communities; events that get experts from Avo, our partners and the community to knowledge share on specific subjects, regular cadence of guests on our podcast, The Right Track.

Making sure we're running hype events every single month

There's always something to celebrate and share. You'll be the person working with the team to find and organize what we'll hype and do. Whether it's around a product launch, digging up a cool customer story, finding someone on our community to knowledge share, or just do a casual chat with one of our technology partner, solutions partner or customer.
Who are we looking for?
Proactive and independent, yet very collaborative

As a small startup it's important to not wait until someone asks you to do stuff. We want you to dive in, understand our mission, problems, identify opportunities – while collaborating closely and communicating clearly with the team. 

Moves Fast

As an early stage startup, we need to strike a balance between moving fast and building sustainably. We think the best way to do so is to minimize scope and prioritize ruthlessly. We're building for the long haul.

Results Driven

Someone who focuses on the purpose of the task at hand and has a strategy in place on how we'll deliver the results to our users before diving into execution mode.

Domain expertise or a strong appetite to dive in and learn fast

Clear and creative communicator

Your primary job will be to boil Avo's very complicated problem and solution space into crisp content anyone can understand – so clear communication and writing skills are essential.
What do I get? 😍
Structured compensation: We don't believe your compensation should be based on your ability to negotiate, when that's not at all what everyone specializes in. So we make sure salaries are benchmarked and normalized based on your role, level, and location.

Equity: It's important to us that all Avo team members can feel invested in the company's success, so everyone has equity. 

Paid time off: We want you to take at least 24 days off per year

Private medical insurance where your government doesn't handle that for you. Including dental and vision.

401k contributions, matching 4%. 

Budget for home office or co-working space

Top-of-the-line equipment: Budget for choosing the equipment that makes you productive.

What is it like to work at Avo?
Below are some of the things that shape our culture. 
We share Core Virtues as a team. Our virtues represent our values that we transmit into our culture and day-to-day work. If you like these, you may enjoy working with us. (And if you don't like them, please tell us what we're missing in our thinking!)

World-class team: Join a high-performing, fast-moving, international startup backed by world-class investors, including  Y Combinator, GGV and Heavybit.

Respectful & diverse culture: A company culture with mutual respect, passion for transparency and inclusion, all hands on deck, and a sense of shared responsibility.

Work from anywhere: Avo is remote-first and async-first and has been since we finished Y Combinator in 2019. You can be based anywhere in the US, Iceland or Europe, or even in all those places. We maintain availability for synchronous comms and fast decision-making from 3-5pm GMT. We strive for clear written communication that drives fast resolution.

Respect for focus time: We have meeting free days, are async first, and communicate accordingly.

Regular team offsites: We all meet somewhere in the world regularly—with carbon offsetting for work travel with Project Wren

Opportunity to learn and grow: We are a team that cares about continuous improvement for ourselves and our company, and love helping each other learn and grow.

Early at a growing team building something new: We are a small team that work tightly together. Joining our journey early, you'll have an opportunity to be hands-on and shape not just our business, but the company and culture: who we work with, and how we work together.
What is the interview and hiring process like? 
Not sure you meet 100% of our qualifications? Have an untraditional background? Apply anyway!
There are many roads leading up to being a Product Marketing Manager. Our team is already a mix of self-taught and formally educated people. Don't self-select out!
You'll answer questions that relate to this role in a written form. After the application deadline, all answers will be anonymized, randomized and then reviewed by a panel of reviewers. In order to prevent bias we will not look at your CV until your answers have been anonymously reviewed and the shortlist has been drafted. Read about our commitment to hire talent of diverse backgrounds.
If you are shortlisted, we'll invite you to the next step, which will include a project (that we don't expect you to spend more than an hour or two on) and three 1h interviews designed to understand whether we're the right fit for each other at this moment—including a reverse interview where you'll get to ask us what you want know. We can group those together into one session or distribute over different days. Also, we love receiving and giving feedback, so you'll be able to see how well you performed at each stage of the application process.
Expected duration of this application process is 6-8 weeks. (But hopefully faster 👀)
Avo pledges to be an organization that reflects the globally diverse audience that our product serves. We believe that in addition to hiring the best talent, a diversity of perspectives, ideas, and cultures leads to the creation of better products and services. We are committed to equal employment opportunity regardless of race, color, ancestry, religion, sex, national origin, sexual orientation, age, citizenship, marital status, disability, or gender identity.
Removing bias from the hiring process
Applications closed Mon 18th Sep 2023
Removing bias from the hiring process
Your application will be anonymously reviewed by our hiring team to ensure fairness
You'll need a CV/résumé, but it'll only be considered if you score well on the anonymous review
Applications closed Mon 18th Sep 2023