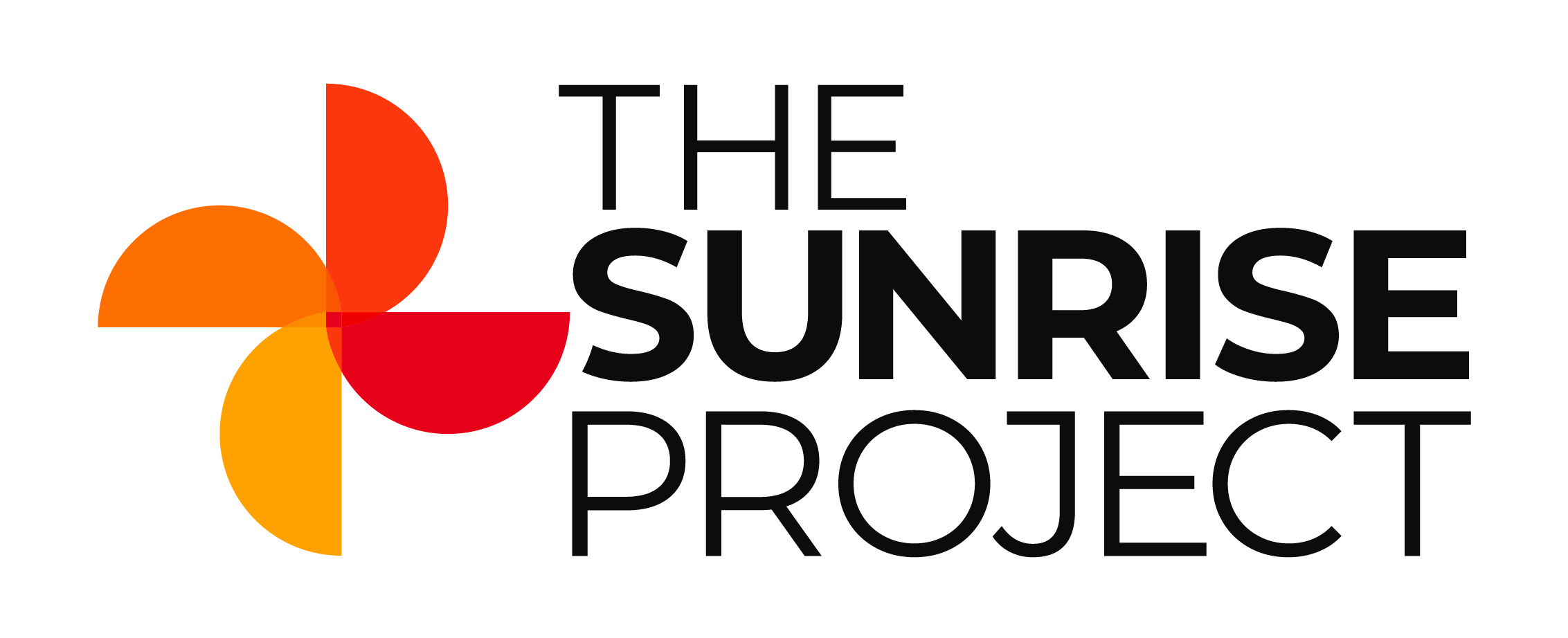 Corporate Campaigner, Sustainable Finance Special Project
The Sunrise Project
Grade: Level 5
Salary: $88,353 - $100,122
Location:

Remote; United States

Closing: 11:59pm, 29th Mar 2023 EDT
Job Description
About Us
Driven by a passion to solve the climate crisis, The Sunrise Project U.S. is a team of experienced change-makers with a mission to scale social movements to drive the global transition beyond fossil fuels. With affiliated programs and staff in Australia and Europe, we have developed a unique model of grant making and campaigning that supports networks of organizations to drive powerful change towards our mission.
We have a dynamic and nimble organisational culture. We're serious about supporting our people to thrive as we tackle the urgent climate challenge.
We believe that a diversity of experiences and perspectives will help us build stronger strategies, teams and movements. We take the broadest possible view of diversity and encourage First Nations people, people of color, people living outside of cities, people living with disabilities, neurodiverse, and LGBTQIA+ people to apply. We are continually working on becoming a better workplace for everyone. You can find out more here. 
About The Role
This role is an important part of the two year project team working to counter the problematic attacks on sustainable finance. Specifically, this role works on a strategy that engages and activates corporate targets and stakeholders in the finance sector to hold the line against baseless attacks all while creating more power and incentive to advance corporate climate policies. This includes developing strategies and tactics that create pressure on large asset managers, specifically BlackRock. The role implements plans that engage influential and important stakeholders in the finance sector on this issue, including but not limited to business networks, large clients of finance firms, executives, and institutional investors. This role connects with other Sunrise programs (investors, banks, insurance) and network partners to assess new strategic interventions and opportunities to advance robust corporate climate policies.
We work together to achieve outcomes that would not be possible by individual organisations acting alone. We expect all roles at Sunrise to actively support the capacity building of these networks and partner organisations. 
About You
You're a skilled campaigner and creative thinker with a strong track record of making change happen. You understand how power works in the world and want to shift the role of corporate power in our society. You are skilled at coordinating and collaborating with others, centering equity and justice in your approach, and in strategic campaigning more generally. You are just as comfortable working with finance industry professionals as with grassroots activists. You understand the intersectional nature of social movements and see climate progress as interlinked with movements to support racial justice, worker rights, reproductive rights, and beyond. You understand corporate campaigning and are passionate about shifting the role of financial markets to stop driving climate change.
Key Responsibilities
Develops and implements strategies, plans, and tactics to win the overarching finance campaign to accelerate the transition of the finance sector away from fossil fuels and deforestation-linked commodities.

Produces credible and compelling campaign communications materials for corporate, political, and movement audiences.

Seeks out and secures new partnerships and network extensively with allies in the finance sector, the NGO community, and finance-adjacent networks (clients, customers, asset owners, institutional investors) to build and grow power to pushback against baseless attacks on sustainable finance.

Communicates and coordinates with other Sunrise programs and NGO partners to find new strategic interventions and campaigning opportunities that advance climate policies at our priority corporate targets, including BlackRock.

Bottomline rapid response moments/ external events that allow us to advance our campaign narrative, core messaging, and broader demand sets with key audiences.

Aligns own work with Sunrise's mission, values and Objectives Key Results..
Required skills, knowledge and experience    
At least 5 years' experience in a similar or related role including unpaid, grassroots or lived experience;  or other relevant transferable skills and experience with a focus on corporate and/or finance campaigns.  

Strong relationship building and networking skills, with experience securing new partnerships across movement and business spaces. 

Experience developing and implementing campaign plans and tactics designed to deliver on a campaign strategy.

Project management skills and experience, including facilitation, team convenings, project planning, delegation, and task management.

Advanced  public speaking and communication skills and the ability to craft compelling public communications for a variety of audiences.

A passion for taking action on climate change and a deep commitment to justice, equity, diversity and inclusion.
Job requirements
You must have full working rights for the United States.  The Sunrise Project is unable to sponsor applicants for employment visas.

Employment background checks may be required.

Attend local in person partner actions.

Intermittent travel with advanced notice may be required.

COVID-19 vaccinations may apply in accordance with local legislation and/or Sunrise policy
How Sunrise supports its staff:
The Sunrise Project U.S. is committed to creating a workplace that supports our staff to do their best work and develop professionally. We have the following in place to help us achieve that:
·   401(k) & employer match
·   100% employer paid health, vision and dental coverage
·   Five weeks of vacation leave
·   Birthday leave (if it's your birthday, you get a day off)
·   Cultural & solidarity leave
·   Gifted leave (over Christmas and New Year)
·   12 weeks parental leave after 12 months of service
·   Employee Assistance Program
·   Flexible work policy, including hybrid remote home/office
·   Laptop (Mac) and accessories
·   Commitment to supporting your professional development (up to $2000 per annum)
·   Coaching and management support with regular 1:1 meetings
·   Performance reviews and feedback to support you and the team to reflect and grow
·   A co-developed initial 3 month work plan to ensure you have clarity on your role and responsibilities
 How to apply for this job
We recognize that racism, sexism, ableism, homophobia, classism and other forms of discrimination creates structural barriers that impact opportunities to formal education and experience. When assessing candidates we look at more than the jobs you've been paid to do but the range of ways you've picked up skills and knowledge throughout your life. This is why we assess candidates on how well they respond to application questions and don't require a cover letter. 
The application window will close on 11:59 pm EST March 29th, 2023
Removing bias from the hiring process
Your application will be anonymously reviewed by our hiring team to ensure fairness
You'll need a CV/résumé, but it'll only be considered if you score well on the anonymous review
Removing bias from the hiring process
Your application will be anonymously reviewed by our hiring team to ensure fairness
You'll need a CV/résumé, but it'll only be considered if you score well on the anonymous review