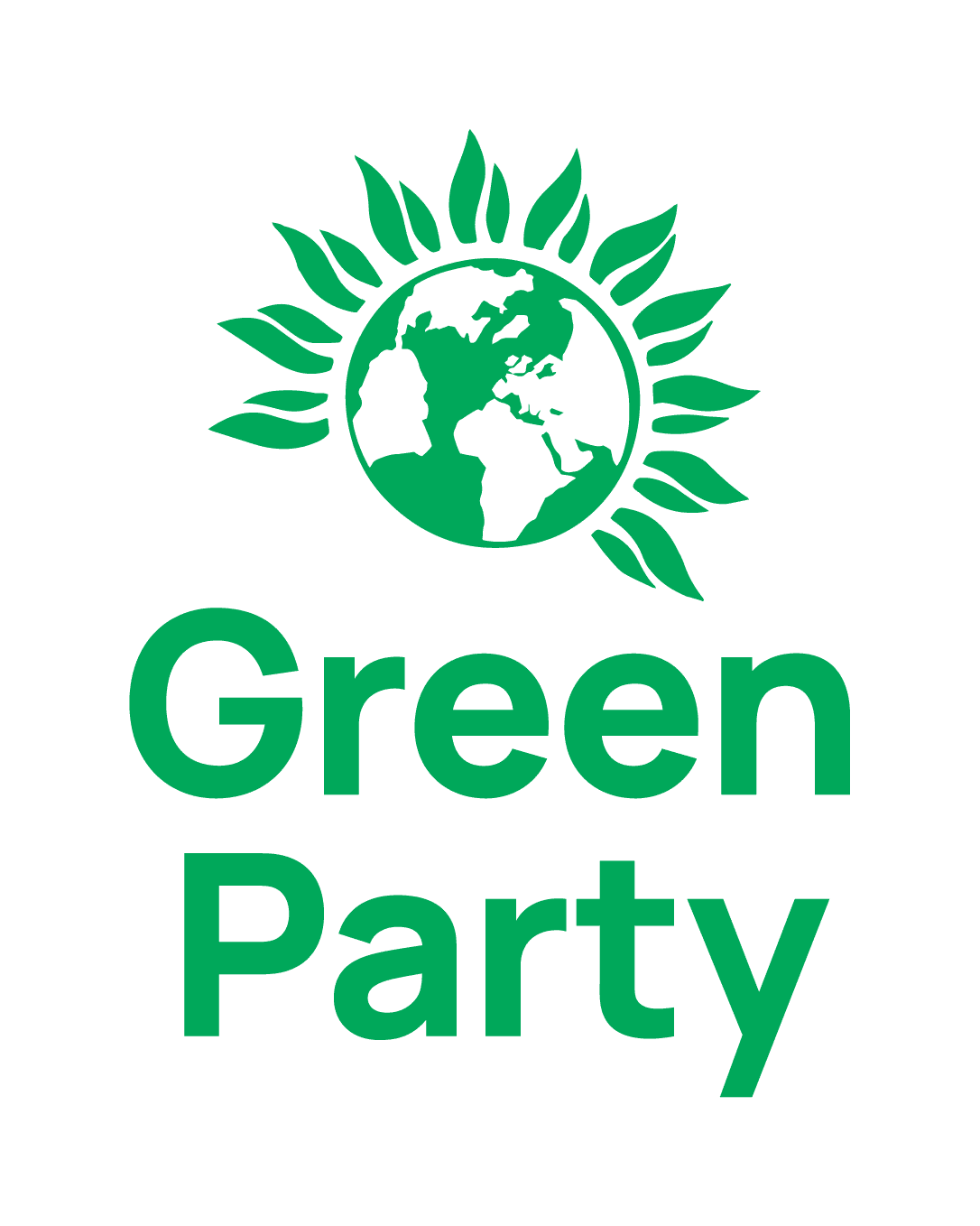 Field organiser (Midlands) - Fixed Term Role

The Green Party's Field Team support local Green Parties to organise and win election campaigns. Working closely alongside volunteers on the ground, the Field Team have led a dramatic increase in the Green Party's election gains in the last few years.As a Field Organiser working in the East and West Midland regions, you will be a natural leader and relationship builder, and you will be passionate about elections and people in order to succeed in this role.
We have an exciting opportunity to join our team and be a part of delivering success in the months ahead in both regions. With a bumper set of local elections in May 2021, your focus will be on retaining existing seats and delivering serious breakthroughs onto new councils!The role is fixed term up to June 6th 2021. Field Organisers are responsible for:
Supporting local parties to plan and execute successful election campaigns

Working with local parties to build their election campaigning capacity through volunteer recruitment, team building and collaboration with other local Green parties

Providing coaching and training to local parties on elections and volunteer recruitment

Facilitating information sharing between local parties and the national party to ensure coordinated working

Liaising with regional committees to coordinate work across the regions

Contributing to the network and resources of field staff
Application process
Each question in your application process is based on one or more of the attributes listed in the job description and person specification for this role available on https://www.greenparty.org.uk/jobs Please familiarise yourself with this document before you begin your application. Applications close Sunday 3rd January Interviews will be held on Friday 15th January NB: This role is part time at 4 days per week. The post holder will work 2 days for the East Midlands region and 2 days for the West Midlands region. The role is fixed term until June 6th, 2021.
Role posted -
12:58pm, 16th Dec 2020 GMT