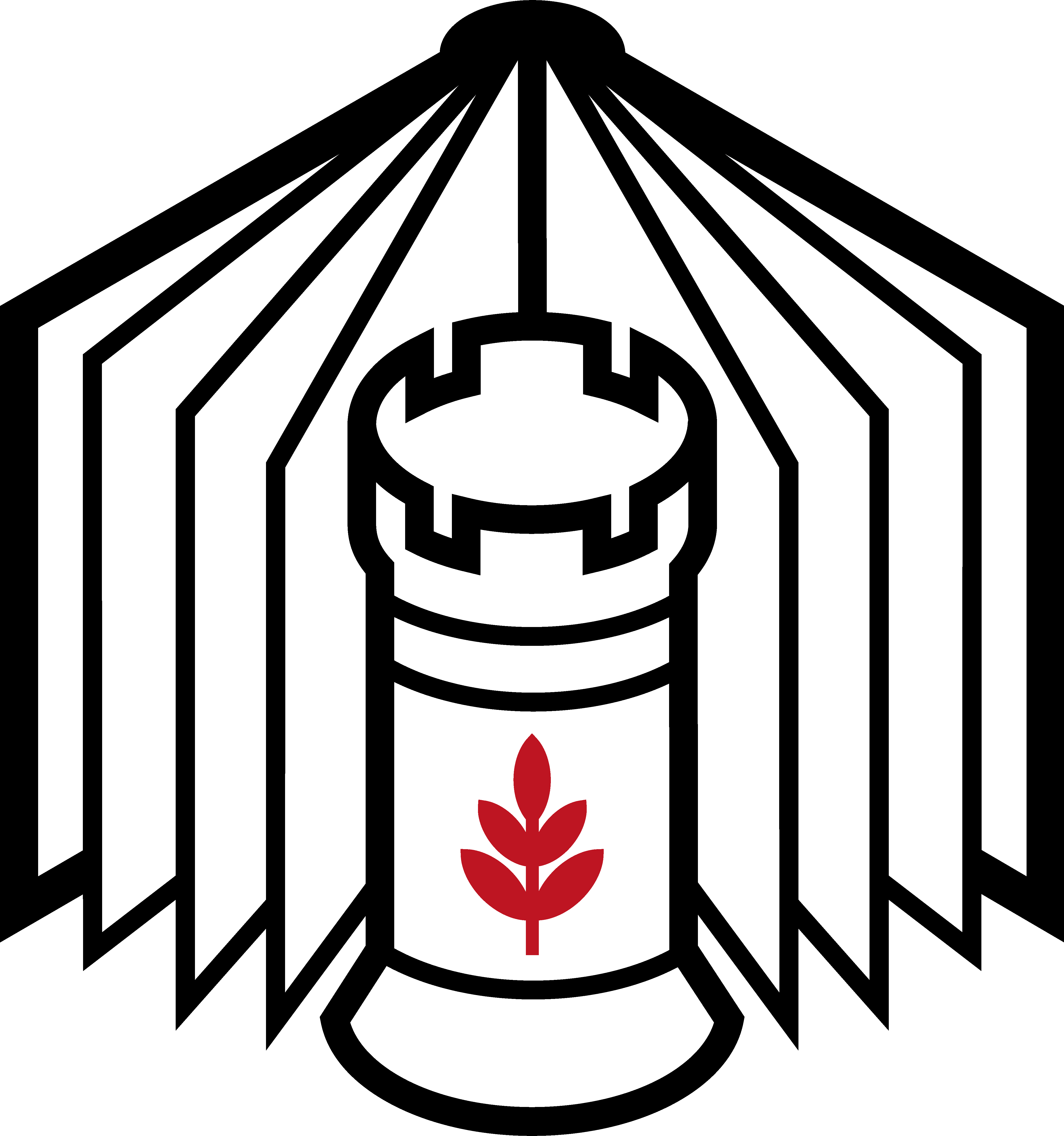 Virtual Office Manager
Rowan Rook and Decard
Employment Type
Full time
flexible timing, 35 hours per week
Location
Remote · UK
Fully remote within the UK
Salary
£24,000 - £29,000 (GBP)
8% employer pension; development support
Closing: 5:00pm, 24th Oct 2023 BST
Job Description
Rowan, Rook and Decard is looking for a virtual office manager to support our growth and help strengthen our team and keep us on track.
As office manager, you'll be at the heart of our organisation, helping take care of critical tasks to support the editorial, financial and social health of the business. Your responsibilities will cover administrative duties like bookkeeping, file management, and making sure our company calendar runs smoothly.
You'll be a friendly, supportive and communicative person who enjoys a good spreadsheet and can be happy working with both numbers and words. You'll likely be good at thinking of small details that others might miss, and taking a flexible approach to your day's tasks. You'll be exceptionally organised, and confident enough to herd cats when necessary to make something happen. 
You might have experience as an office assistant or an executive assistant, virtually or otherwise, or in a wide range of other roles where flexibility, organisation and problem-solving are key. While you might not have any experience in our industry, we hope you'll be interested in tabletop games in general and RPGs specifically.
We imagine this is a role in which you'll have a great deal of room to develop, and some of the tasks requested of you will likely be tailored based on your own interests and skills. You'll be exposed to the nitty gritty details of running a business, and your care, attention to detail and thoughtfulness will underpin everything we do. We will provide you with opportunities for creative growth if that's something that appeals - and other types of training and development if you have a different path in mind.
We don't necessarily expect you to possess all these skills and attributes when you start with us. If you think that some of them fit, we'd welcome your application.
This role is fully remote within the UK, and hours are highly flexible. Salary may be negotiable for the right candidate; we also offer a generous employer pension and holidays. We like to work with you to determine your schedule and participation. And, as we're a very small business, you'll likely take on some things outside your core role - but only the ones you're happy doing. For example, those might include travelling for conventions or representing RR&D at events. 
About us: We're a small six-year-old tabletop RPG studio and publisher, and we work very flexibly and in a fully remote setup, using Discord and other tools. We are a queer-, disability- and neurodivergence-friendly organisation and we aim to make sure that everyone working with us is supported, empowered and enabled to live well as well as doing their best work. We encourage working in a way that works for you personally, and we strive to create a high-trust, high-autonomy environment in which you own and can be proud of what you do.
Removing bias from the hiring process
Applications closed Tue 24th Oct 2023
Removing bias from the hiring process
Your application will be anonymously reviewed by our hiring team to ensure fairness
You'll need a CV/résumé, but it'll only be considered if you score well on the anonymous review
Applications closed Tue 24th Oct 2023