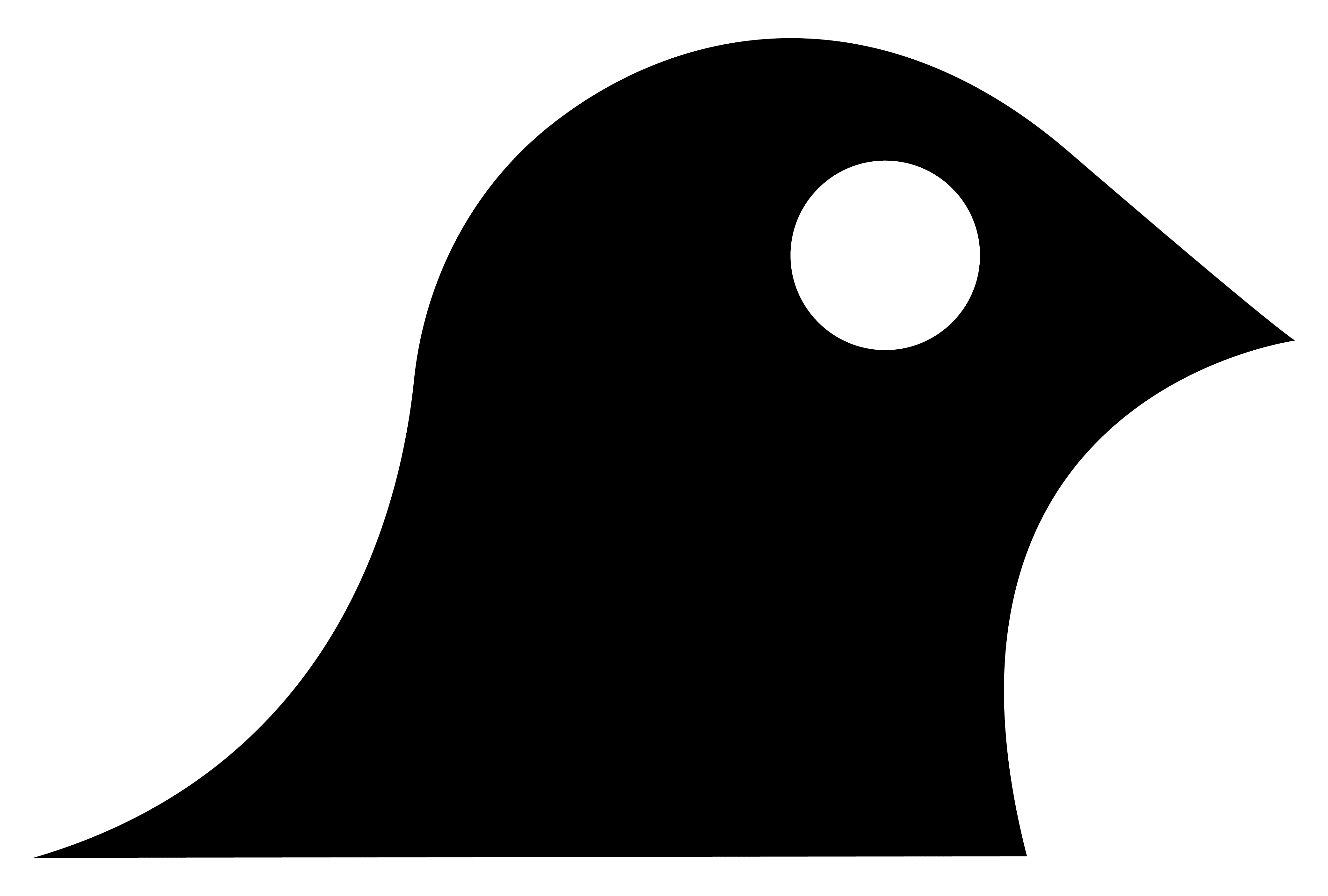 Legal Counsel
Blackbird is looking to hire a Legal Counsel, specialising in investment transactions, to provide a world-class experience to our portfolio companies and investors.
About the Role
At Blackbird we are obsessed with providing the best possible experience to the founders of our portfolio companies, both existing and prospective. This comes from a hospitality mentality that is ingrained in our culture. Put into practice, post investment we ask the founders to rank their investment experience with Blackbird, and the legal/operations team asks the investments team to rank us on their experience - and we strive to see these scores trending up.  
The successful candidate in this role will hone their years of experience to complement the above framework. To go deep enough to just the right level in due diligence using judgement honed over dozens or hundreds of deals. To negotiate the documents for start-up investments fairly - treading that fine line between protecting Blackbird's interests and providing a great experience for the portfolio company. To constantly improve our internal systems and templates to make our investment process a smooth and efficient one for both founders and our investment team.
Reporting to the General Counsel, Justine Nangle, we are looking for someone who wants to use their legal talents in an environment where no day is ever the same, where the companies we deal with range from unicorns like Canva to the earliest start-up with a $100k cheque and just an idea, to deliver a smooth, delightful experience for founders and help ensure that Blackbird is an efficient and fully-compliant investment management firm. 
Blackbird is all about helping the best Australian founders build large iconic businesses, but we often invest at the very beginning of their life. So a strong empathy with startup founders and an ability to work through the mess of their early stages is a very important aspect of this role.
Here is a brief overview of the type of work the role will encompass:
Investments & transactions – primary responsibility for running the legal aspects of our investments and disposals including assisting with legal review of financing documents such as term sheets, shareholder agreements, share subscription/purchase agreements and convertible debt instruments, both in Australia, New Zealand, the US and other countries around the world, usually in conjunction with external legal counsel, as well as considering tax consequences and working with our tax advisers

Legal due diligence - from IP assignments to employment agreements and beyond, we'll be relying on your judgment to isolate the issues that could really matter to the long term value of our investments 

Investment processes and templates - assisting in the constant improvement and tailoring of our legal diligence queries and the legal aspects of our investment process, depending on the size, complexity and Blackbird's familiarity with, the portfolio company, as well as putting together standard templates and clauses that we can use in our financing documents in order to be as efficient as possible. The role will also be responsible for checking and completing the legal aspects of our internal online investment process tool. 

Portfolio company maintenance - primary responsibility for managing the on-going legal aspects and corporate actions of our portfolio companies, e.g. new follow-on rounds, setting up ESOPs, amending their shareholders' agreement, etc.

Beyond transactions - Blackbird's legal team is small and covers the funds themselves (including 4 ESVCLPs and various MITs), our investments, various tax aspects and the regulatory compliance that comes with being an AFSL holder and running a funds management business. From time to time you'll get direct exposure to and involvement in these facets depending on workload across the team.

Training - assisting with the running of various internal legal/compliance training sessions throughout the year and keeping abreast of changing laws/regulation relevant to funds management businesses and venture capital investing generally.  
Position Requirements
Your background is less important than the key skills, which include:
Law degree and 5+ years' of legal practice in a corporate and/or investment firm legal role including experience having primary carriage of matters (in-house or in private practice); 

Understanding of the key issues to be identified in legal due diligence;

In-depth knowledge of startup investment financing documents and key negotiating points;

Some familiarity with any of ESVCLP compliance, tax law/tax structuring, AFSL law and AML requirements;

Mentoring and teaching junior team members as well as being hands on and happy to jump into the weeds to assist the team with any task, no matter how big or small;

Strong verbal and written communication skills, great at communicating both internally and externally and a hospitality mindset in dealing with all stakeholders; 

Being extremely detail-oriented; and

Calm under pressure and a great multi-tasker.
We're looking for someone who is as passionate as us about building an iconic investment business. You must have a high ownership mentality and the ability to take responsibility for goals and outcomes.
Working at Blackbird
We believe that building a diverse and inclusive team is critical to Blackbird's success. We do not discriminate on the basis of race, religion, national origin, gender identity or expression, sexual orientation, age, or marital, veteran, or disability status. We use Applied to ensure every applicant gets an equal chance of success.
Our December 2020 Culture Amp engagement score is 96.
We offer:
Flexible working: Whether it's working from home or leaving early to pick up the kids from daycare or school.

Generous parental leave: We know family comes first and we are proud to offer generous parental leave — 16 weeks for primary carer and 6 weeks for a secondary carer, subject to a 12 month minimum tenure. This includes a continuation of super payments while on unpaid parental leave and a supportive return-to-work policy.

Learning & Development : Our team is hungry to continuously learn and you'll receive a budget to spend on whatever you'd like to learn — from coding courses to meditation.

Unplugged weekends: We work hard without letting work get in the way of life. We've implemented no Slack or emails on weekends, so you can switch off.

Sharing in Blackbird's success: We think it is important to share successes with the whole team. All Blackbird employees receive carry in funds raised after they commence.
Blackbird is a Pledge 1% member — we pledge 1% of our time, equity and profits to help not-for-profit causes in our community, with a focus on greater gender diversity in STEM education.
About Blackbird
Blackbird is a venture capital firm whose mission is to supercharge Australia and New Zealand's most ambitious founders. We do this by raising venture capital funds, investing into the best startup companies and helping them succeed. We have more than a billion dollars under management and a portfolio of 68 companies including some of the most successful Australian startups such as Canva, Zoox, SafetyCulture and Culture Amp.
We are inspired by investment firms such as Berkshire Hathaway and Bridgewater Associates. Like the companies we back, we want to build a business that lasts for decades and produces excellent returns for our investors. Most of all, we want to support our region's most talented founders build category-defining technology companies.
We've written a lot about what we love at Blackbird, so check out our blog if you want some more information about us. In particular, you should read about our mission and values, our master plan, and what we look for in founders.
Role posted -
3:08pm, 21st Dec 2020 AEDT