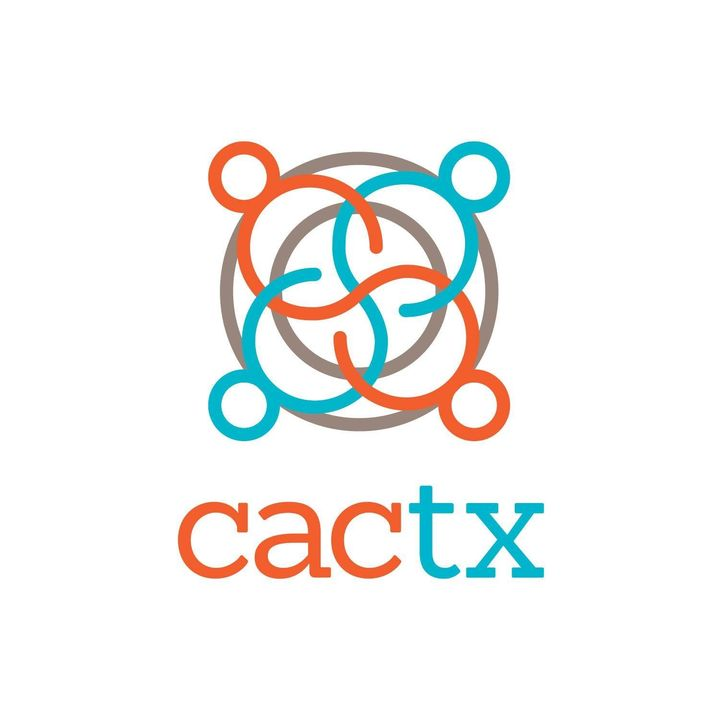 Contract Administrator (Grants Administrator)
Children's Advocacy Centers of Texas
Salary
$53,000.00-$53,560.00
Team
Contracts Management
Closing: 11:48am, 10th Apr 2023 CDT
Job Description
Reports To: Contract Administration Manager
Exempt Status: Salaried, Non-Exempt Commitment Type: Full Time, Ongoing
Work Environment: Hybrid, 2-3 days a week in office
Base of Operations: 1501 W Anderson Lane, Building B-1, Austin, Texas 78757
 PHILOSOPHY
CACTX is committed to a future where all children are free from abuse. We are actively working to end child sexual   abuse for every child through collaborative, high-impact efforts with Texas children's advocacy centers and strategic partners. CACTX has become a national leader in providing best-practice, evidence-based services to children impacted by abuse, serving nearly one million children statewide through a statewide network of children's advocacy centers. We have scaled our vision to eradicate child sexual abuse and are growing our team to support this vision.  At the core of what makes the work of CACTX possible is the skilled talent that embodies the organization's guiding principles and applies its unique strengths to achieve results. We believe that for CACTX to be a great organization, every staff member must be positioned and supported to achieve their full potential.
Description: Under the supervision of the Contract Administration Manager, the Contract Administrator is responsible for administrative activities required to facilitate state and federal passthrough funding for eligible children's advocacy centers. In addition, the Contract Administrator is responsible for local center communications, reviewing local center applications and requests for reimbursements, and grant reporting. The Contract Administrator exercises high professional standards and ethics while demonstrating the ability to get along with a wide variety of people and provide exceptional customer service.
 Essential Job Functions:
·       In collaboration with the Contract Administration team, prepares and implements the pass- through grant application and contracting process including coordinating efforts with other CACTX departments and local centers.
·       Participates in the annual risk assessment process and development of local center monitoring plans.
·       Participates in contract monitoring activities including but not limited to reviewing certificates of insurance to ensure compliance with contractual requirements.
·       Processes standard reimbursement requests from local centers, ensuring accuracy and validity of requirements, contractual compliance, and allowability of costs. Works with the local centers to resolve questions or issues related to reimbursement requests.
·       Processes all budget amendments to ensure allowability of proposed revisions and compliance with applicable grant guidance.
·       In partnership with Contract Specialists, recoups disallowed costs and communicates process requirements to local centers.
·       Participates in the development and revision of department policies, procedures, guidelines, and grant management tools.
·       Provides other contract/grant administration responsibilities as appropriate and necessary.
Desirable Competencies and Skills:
·        Mission focused – keeps mission to end child sexual abuse at the forefront of all interactions with CAC staff, boards, and MDT partners
·        Agile mindset – able to pivot quickly while maintaining a positive attitude
·        Time Management – confident in ability to produce high-quality work product while managing to multiple, often competing, deadlines
·        Attention to Detail – exhibits thoroughness in accomplishing a task through concern for all areas involved, no matter how small.
Required Qualifications:
·        Bachelor's degree from a recognized college or university. Each additional year of approved formal education may be substituted for one year of required work experience.
·        Two years of grant or contract administration and/or finance experience, preferably in managing government grants/contracts
·        Solid computer skills, including the Office suite of programs. Strong preference for candidate with significant prior experience using Excel.
·        Familiarity with grant management systems and databases
·        Knowledge of UGMS/TxGMS and Uniform Guidance (2 CFR 200)
·        Excellent customer service skills
·        Ability to make decisions within standard operating protocol
Removing bias from the hiring process
Applications closed Mon 10th Apr 2023
Removing bias from the hiring process
Your application will be anonymously reviewed by our hiring team to ensure fairness
You'll need a CV/résumé, but it'll only be considered if you score well on the anonymous review
Applications closed Mon 10th Apr 2023